The area National Weather Service Offices put out a product that displays potential snowfall for an upcoming event.  Often times it is these forecasts that are included in weather apps or some local TV broadcasts.  It is one of many resources to use.
Here is a look at the official forecast for snow, followed by the high and low end, and ice potential when available.  These come from the National Weather Service Offices in Sterling, VA, State College PA, and Mount Holly , NJ.
The maps here include snow or ice forecast for Maryland, Pennsylvania, West Virginia, Virginia, Delaware, and New Jersey.
---
Expected Snowfall Or Ice for Maryland
From The National Weather Service Baltimore/Washington in Sterling, VA.
---
Expected Snowfall for Central Pennsylvania
From the National Weather Service Office in State College, PA
---
Expected Snowfall for Delaware
From The National Weather Service Office Phildelphia located in Mount Holly, NJ
---
All Winter Weather Resource Pages
Thursday October 7 This morning we have already seen a
Wednesday October 6 2021 On Tuesday evening, a fireball was
Wednesday October 6 This morning begins with fog and mist.
Please share your thoughts, best weather pics/video, or just keep in touch via social media
YOUR INTERACTIVE WEATHER PAGES
14 Local Maryland Pages (and York PA)
We have made a page for Maryland Weather which gives you the current conditions for 14 present area locations.
Local Hourly Forecasts and Local Radar
Central Maryland
Delmarva
Pennsylvania

FITF Shop Open
My 'bonus' daughter Jaiden and wife showing off our popular Maryland Hoodies. Unisex and women's items all produced in Maryland.
Click here to see this and many other new items.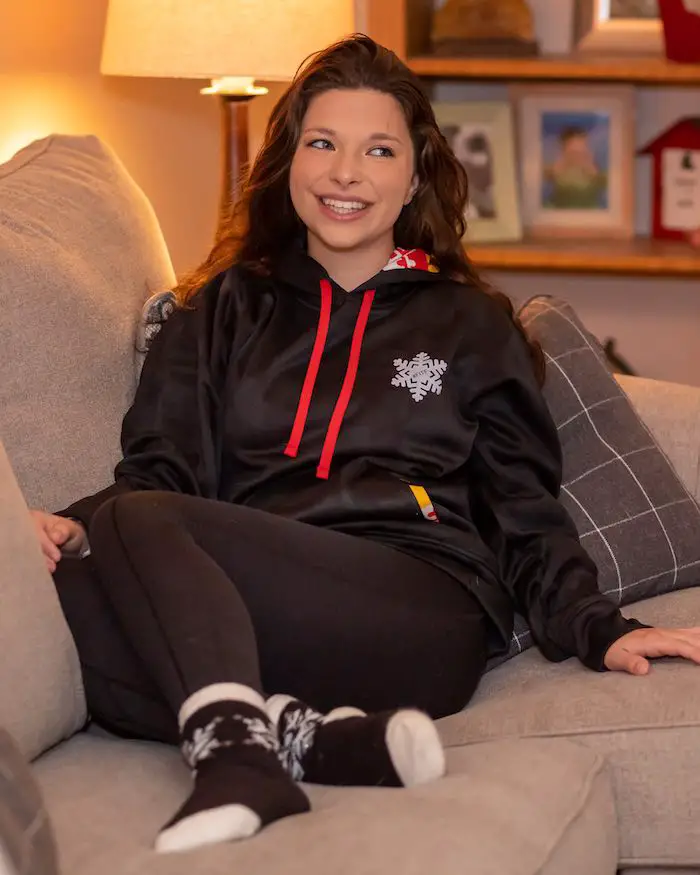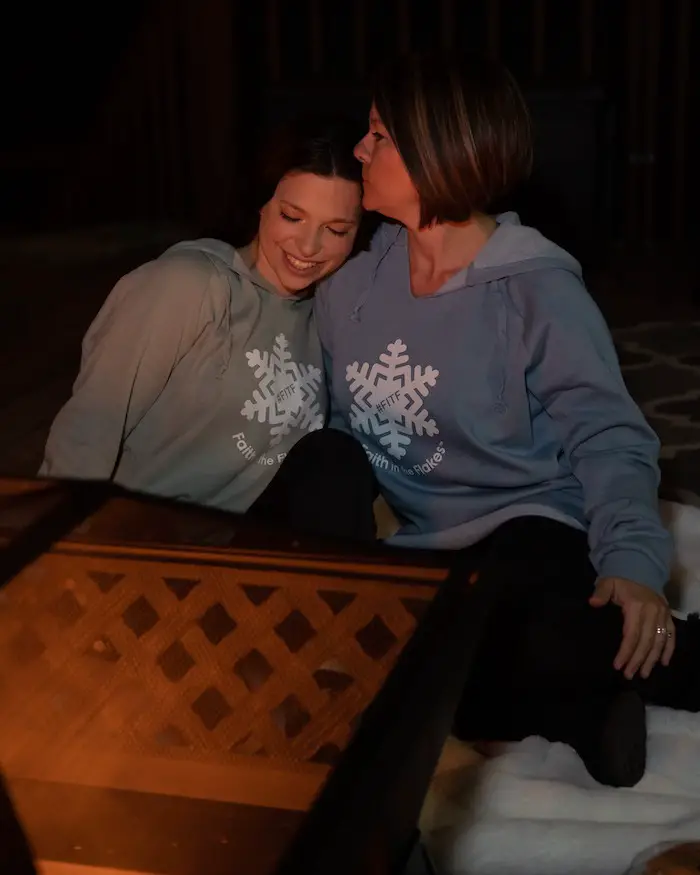 Also see:
Maryland Weather Page
I wanted to keep it simple. Just the basics for a quick view at any time.