April 7 2021
The Hazard Avoidance Camera on The Mars Rover Perseverance captured a photo that has been stunning people here on Earth.  This 'rainbow' is not supposed to be there because, well, you need 'rain' to get it!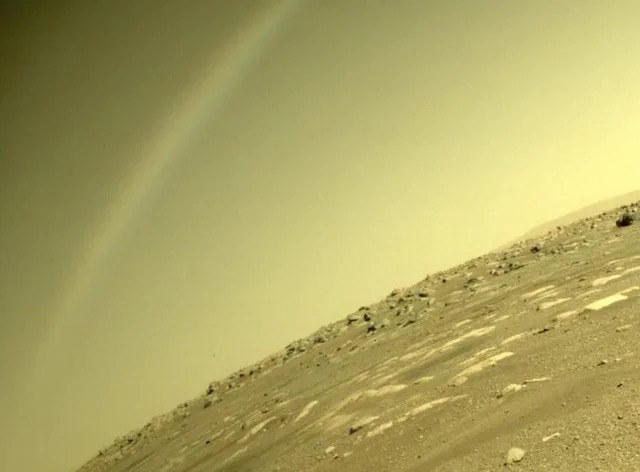 So, without rain or water vapor in the very thin Martian atmosphere, this should NOT a rainbow. But what could it be?
One theory is calling this a 'dustbow'. The dust on Mars is very small compared to particles on Earth. This might allow some refraction of light, especially if there are transparent particles included. 
Back in 2015, an online NASA forum called "Ask Me Anything" may have provided more speculation:
Mars Program Office Chief Scientist Rich Zurek said it was possible the 'icebows' could appear on Mars. There are no water droplets, but snow has been documented at the poles. 
Fogbows are a thing:
There is an optical phenomenon here on Earth when sunlight is refracted without rain. This is still moisture, but demonstrates other particles can be responsible. I've reported on it a few times… Even as recently as this past Autumn.
Fog-Bow over Middletown MD today.
From Annie Main#fogbow pic.twitter.com/DnVspHZ4Qr

— Justin Berk (@JustinWeather) November 9, 2020
Another working theory is that this never occurred in the sky. It is possible that it was a 'lens flare'. That is the refraction of light on the camera lens.
NASA Solar System Exploration program executive Lavery supports this.  He said it is definitely not a rainbow, but rather internal reflection in the lens.
At the local solar time on Mars (2 PM), the rover was due north of the helicopter and looking directly at the sun.
Important Note:
For a rainbow to occur, the sun must be behind the observer, with sunlight both reflecting and refracting through rain droplets.  This is how we see them on Earth. In the Mars photo looking at the sun, it had to be something different.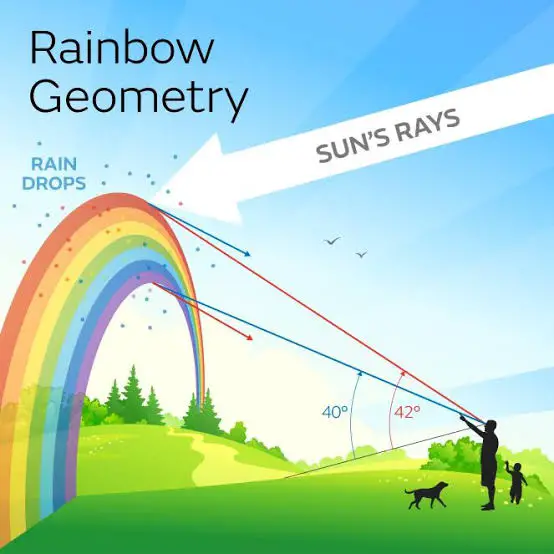 It appears this is NOT a rainbow, but still provided wonder and excitement for visiting another world. Maybe next we look out for a unicorn, or Martian. 
Also See: Glory Rainbow Seen From Airplane
Sunshine Sate Of Mind
I am done with the cold and snow (for the season). I am embracing my wife's mantra of Sunshine State of Mind.
This was designed by Shannon Berk and we will be wearing it through spring and to the beach.
Double Benefit: Proceeds will be split between our nonprofit Just In Power Kids and the development of my new weather website. That has been scheduled to be ready to launch in May.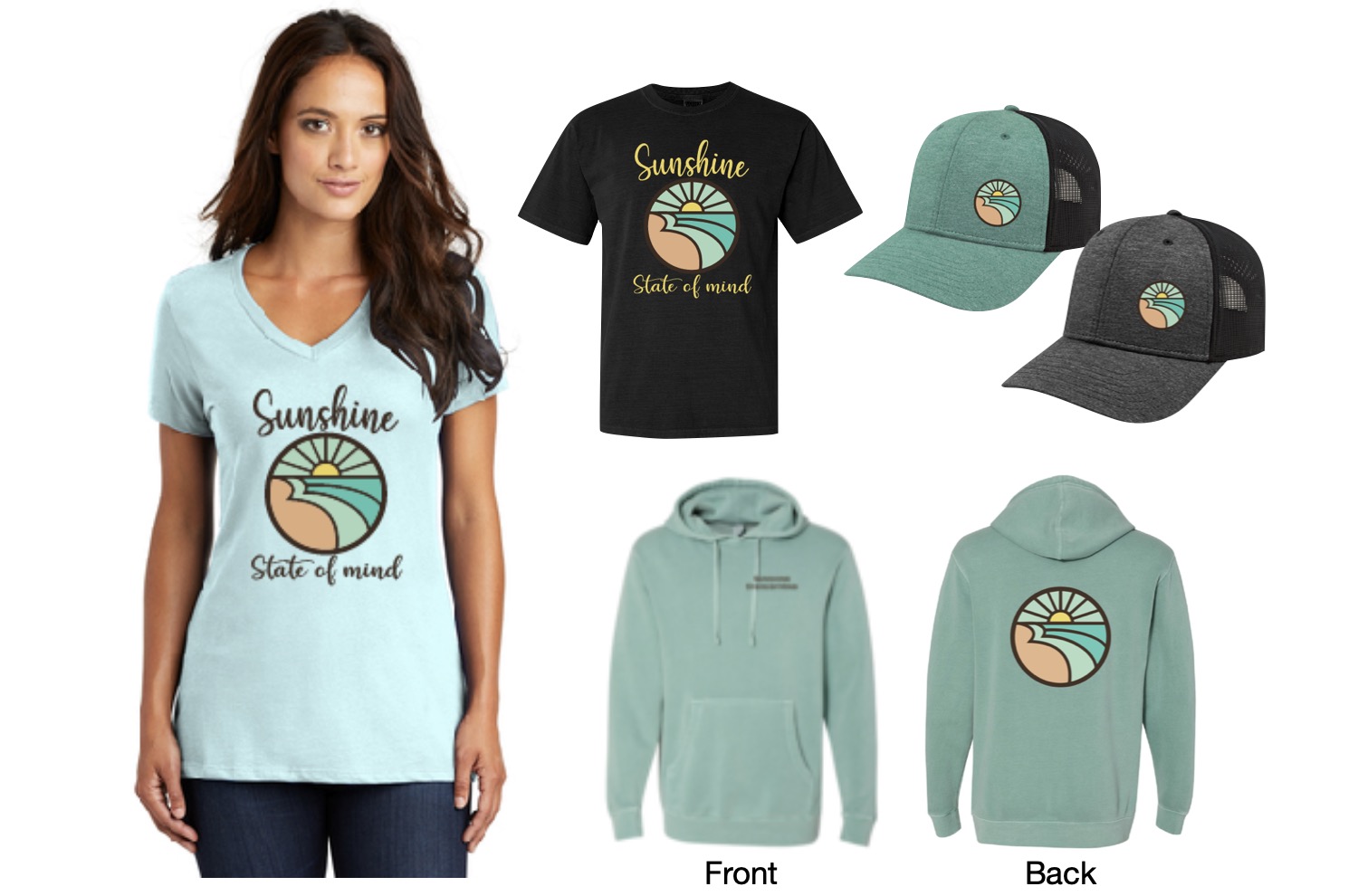 YOUR INTERACTIVE WEATHER PAGES
14 Local Maryland Pages (and York PA)
We have made a page for Maryland Weather which gives you the current conditions for 14 present area locations.
Local Hourly Forecasts and Local Radar
Central Maryland
Delmarva
Pennsylvania

Please share your thoughts, best weather pics/video, or just keep in touch via social media
Maryland Smoothie King Is Now Supporting Our Nonprofit Just In Power Kids