Tuesday December 8 2020
Temperatures have been running just a little below average and the wind today may make it feel colder. We have one more push of cold air, then we turn the corner and warm up a lot this weekend as the next storm tracks west of us. This will once again be followed by another cold shot to start next week.
Overall this pattern looks active for the next two weeks, and we will gradually turn colder.
Tuesday Morning Weather
Morning Temperatures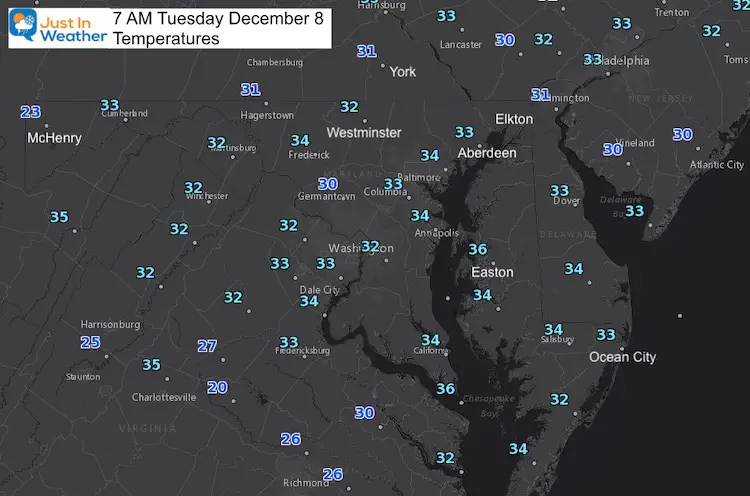 Chilly Winds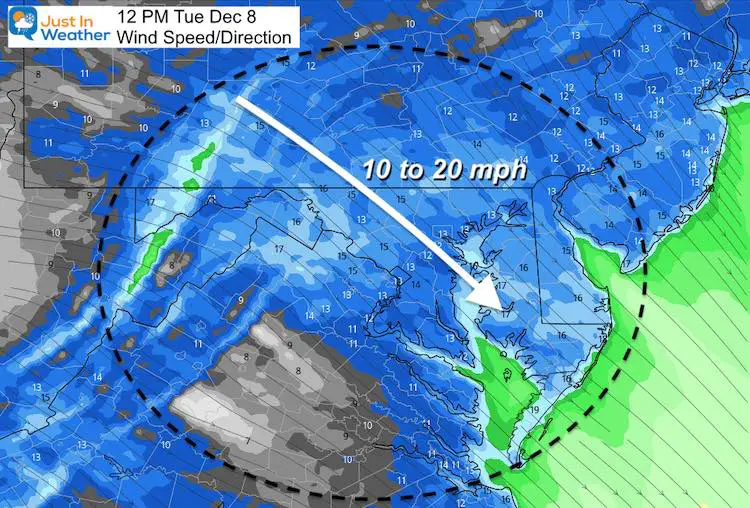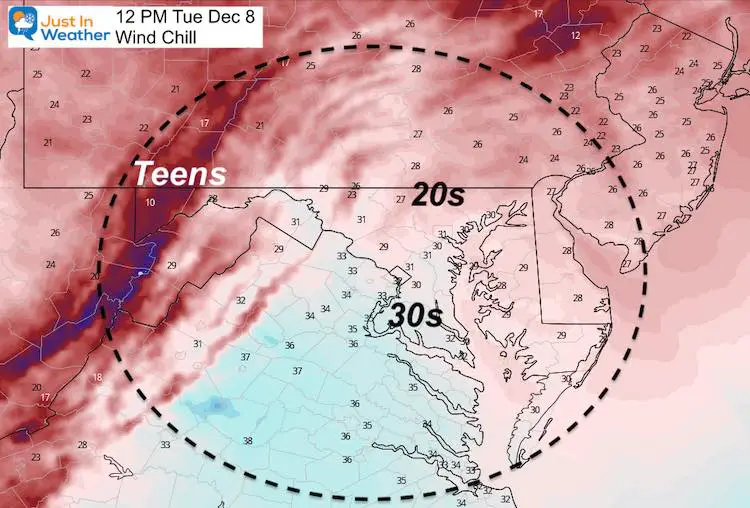 Afternoon High Temperatures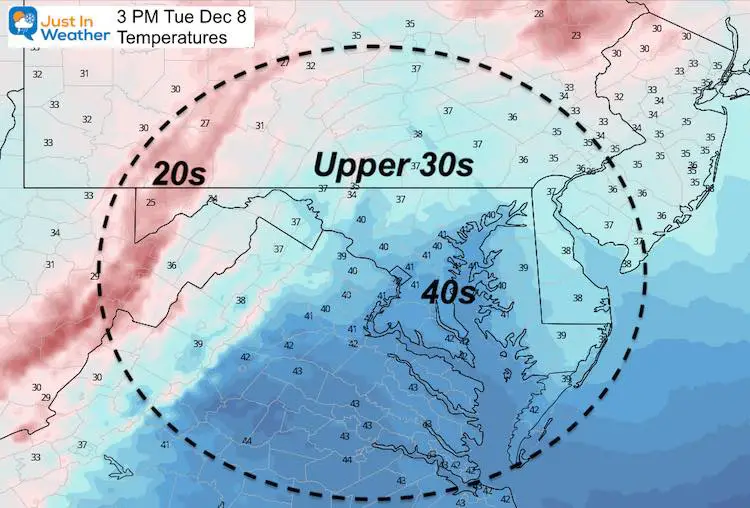 Forecast Snapshot 
There may be some flurries in the counties along the Maryland and Pennsylvania border Wednesday morning. I am tracking this for ambiance and academic purposes (to see if the model error verifies farther south/east).

Wednesday Temperatures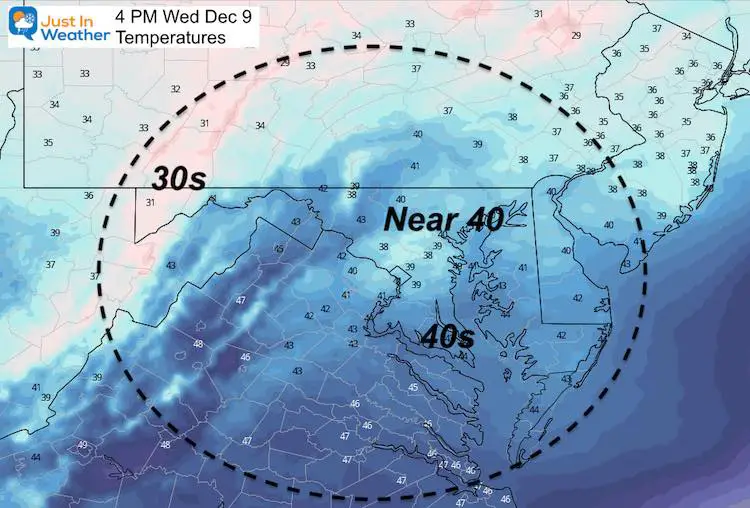 Looking Ahead
Weekend Storm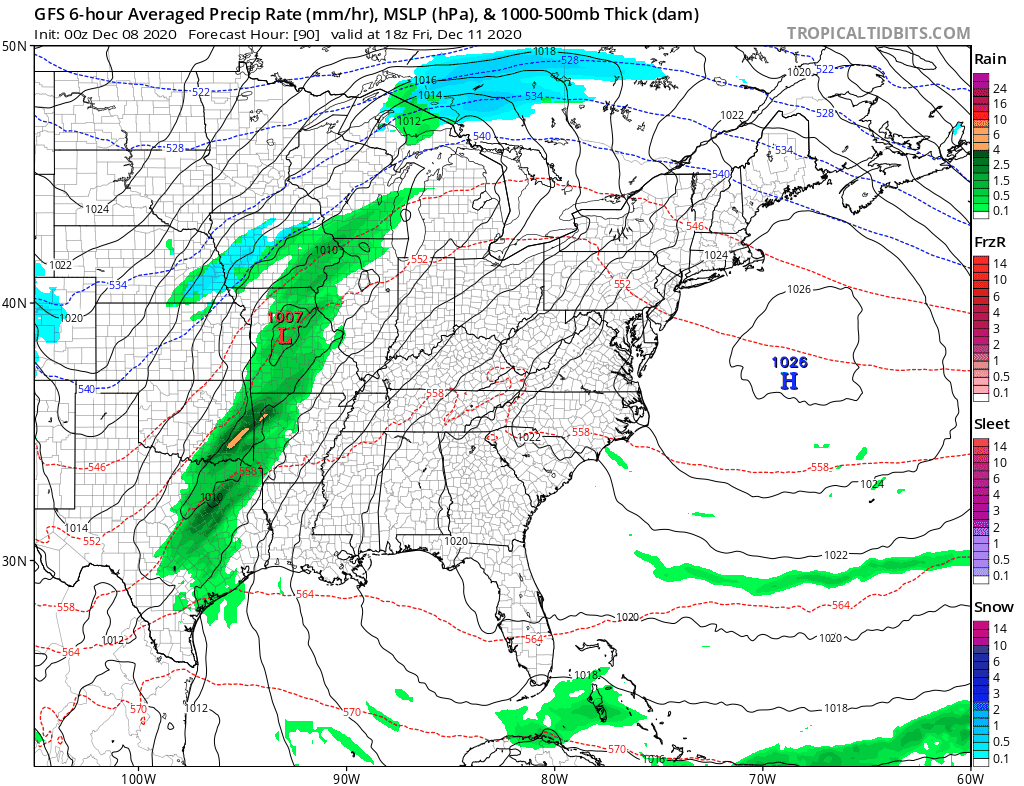 Temperature Outlook
The warm up brings us to near 60ºF this weekend. We often end up warmer than initially forecast in patterns like this. So expecting '60s' this weekend is a safe call.
We will get rain, but it will not dominate the entire time.  The cool down that follows brings us back to near normal cold next week.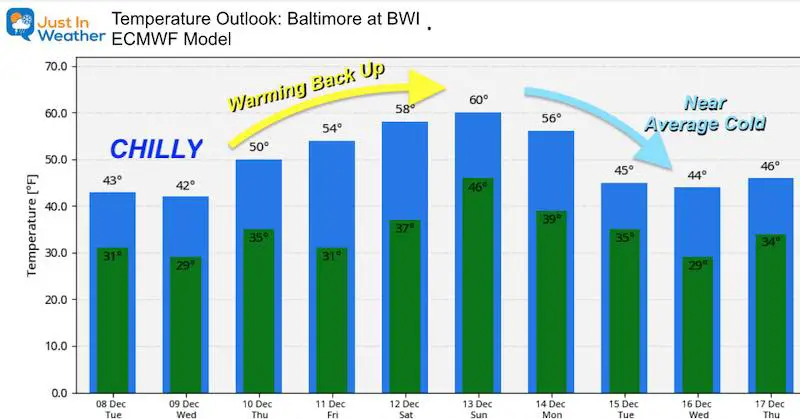 Jet Stream Pattern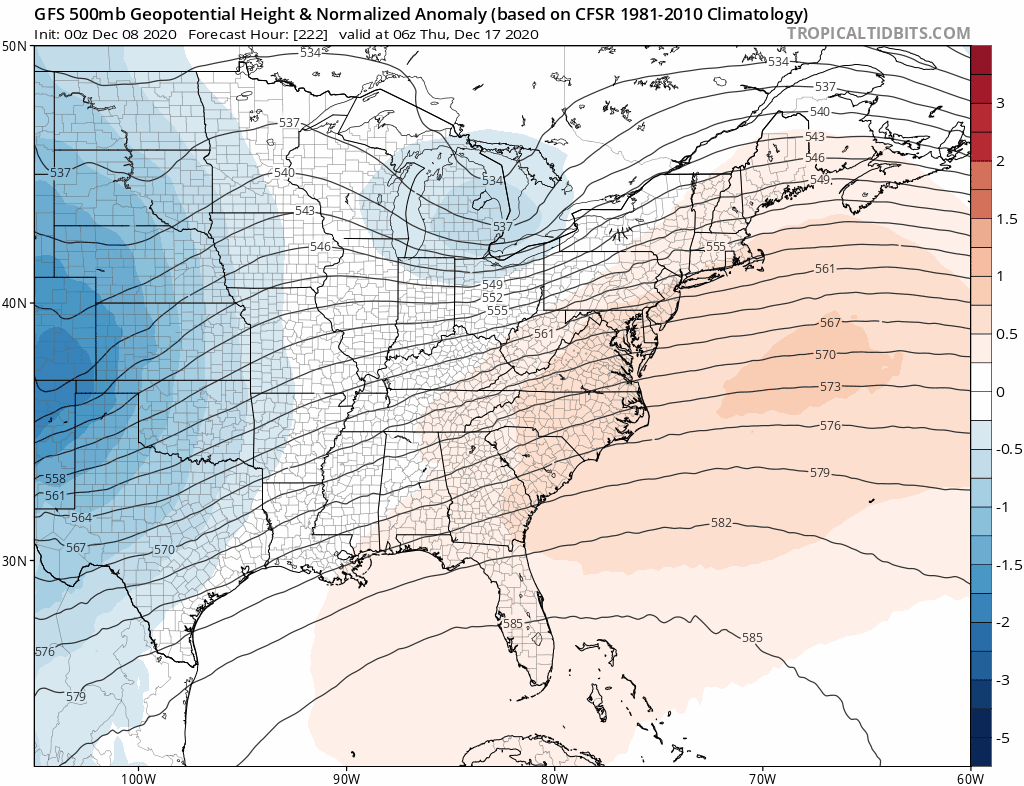 FAITH IN THE FLAKES STORE OPEN
My 'bonus' daughter Jaiden is showing off our popular Maryland Hoodie. Click here to see this and many other new items.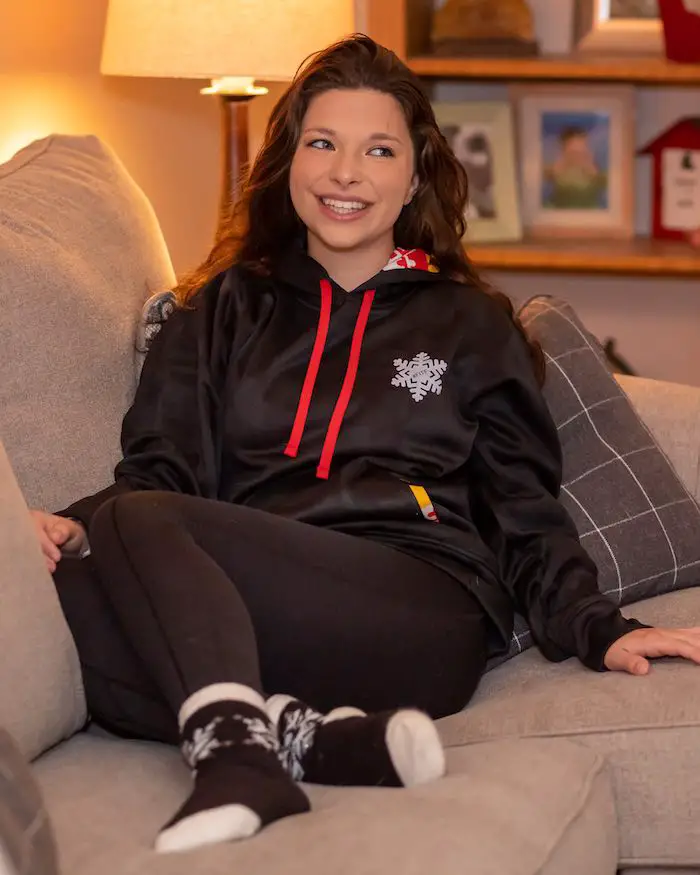 Most items are unisex, but the women in my life make the new ladies' hoodies look so good.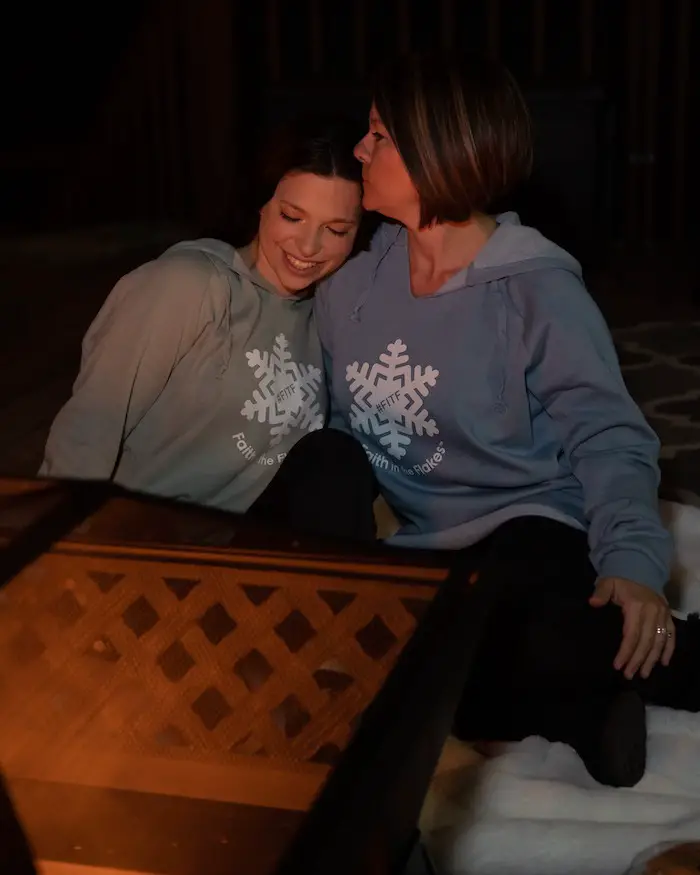 Also See:
December Climate, Sun Data, Solstice, ISS Flyovers, Moon, Planets, and The Great Conjunction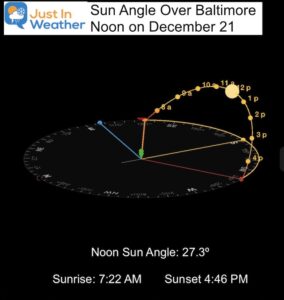 YOUR INTERACTIVE WEATHER PAGES
14 Local Maryland Pages (and York PA)
We have made a page for Maryland Weather which gives you the current conditions for 14 present area locations.
Local Hourly Forecasts and Local Radar
Central Maryland
Delmarva
Pennsylvania

Maryland Weather Page
I wanted to keep it simple. Just the basics for a quick view at any time.
New Caps and Hats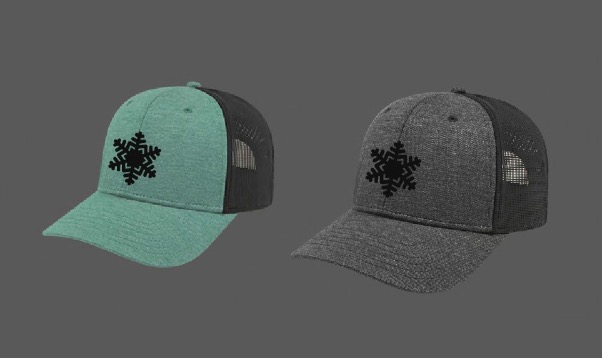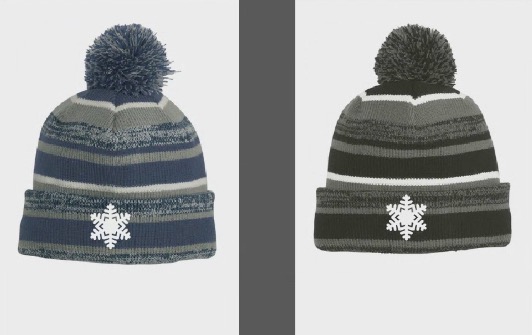 My Final Winter Outlook: Snow Forecast

Please share your thoughts, best weather pics/video, or just keep in touch via social media
---
Email Updates
Please make sure you sign up (above or click here to sign up for email alerts…. ) for my newsletter. This way you will get an email to make sure you are notified of each post.
---
SNOW DAYS ARE STILL A THING
(Outside of Howard County, MD in COVID Distance Learning
Just In Power Kids:
A portion of proceeds go to our programs Providing FREE holistic care for kids in cancer treatment and up to 5 years post treatment and caregivers.