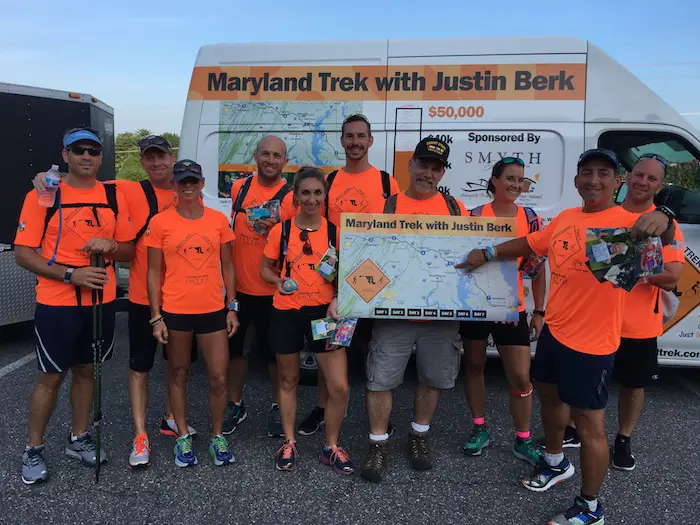 Thursday August 9 2018
Today is where we cross our most densely populated part of our trip and thankfully the humidity is lower with no storms expected for our route. We will be in Anne Arundel County, going down Ritchie Highway, but cross over to the B and A Trail HQ for our first Kids Trek Too. This should be a celebration of kids who we honor today that are no evidence of diseases (N.E.D.) and kids trekking with our team for kids… The festivities begins at HQ on W Earleigh Hgts Rd at 11:30 and end at Severna Park ES. By 1:30 PM we will be on our way towards Annapolis staying in the B and A Trail before crossing the Severn River Bridge. We will stop by the Annapolis City Docks where I will put my bike on the back of a boat and cycle across the Chesapeake Bay. Many of our team might just enjoy the ride Thanks to Walter George of Annapolis Boat sales. We dock at Hemmingway's then ride across Kent Island to Grasonville.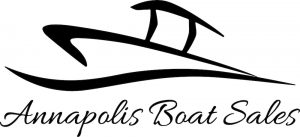 Ella Edwards- The Just In Power Kids Ambassador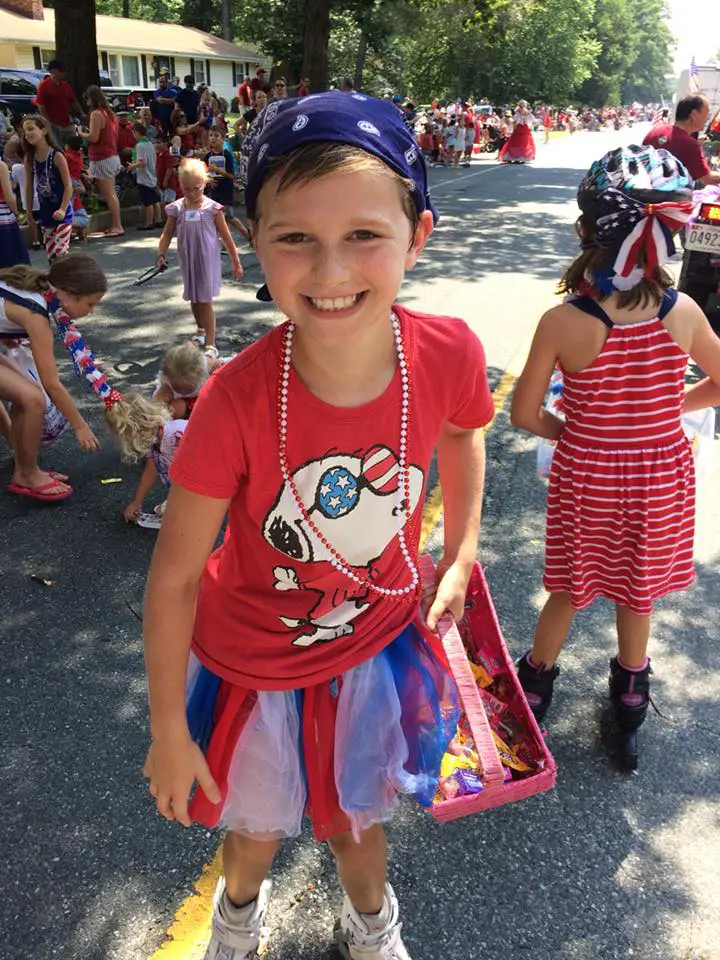 Ella was diagnosed with Ewing Sarcoma, a rare childhood bone and soft tissue cancer, on her 9th birthday after going to the hospital for what she thought was a bad stomach bug turned out to be a very large tumor growing in her stomach. . Ella, currently age 10, underwent 14 rounds of chemo and 8 weeks of radiation at Johns Hopkins, and was declared no evidence of disease in January 2018!  Although the initial diagnosis was devastating to Ella and her family, Ella almost always woke up most days with a smile on her face and was constantly joking around with her nurses and doctors. Ella is very full of life and has a sparkle that comes from within. Ella is so excited and honored to be an ambassador and participate this year in the kids trek after spending the last year in treatment with supportive care from a team of holistic practitioners . She's 6 months cancer free and feeling great, and is thrilled to participate in the kids trek this year supporting Just in Power Kids to help other kids with cancer!
#EllaStrong
Facebook Page @TeamEllaEdwards https://www.facebook.com/teamellaedwards/
Ella's Mom Jen is serving on the Just In Power Kids Board of Directors and amazingly keeps this entire family very happy. They also showed Shannon and I this winter how much they love snow too 🙂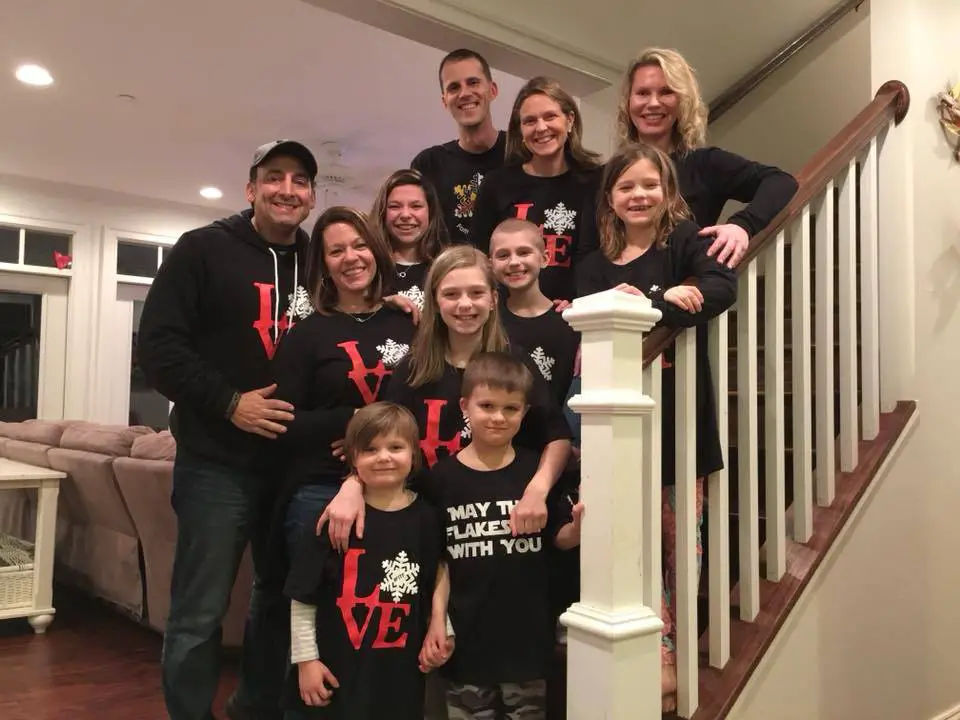 Claire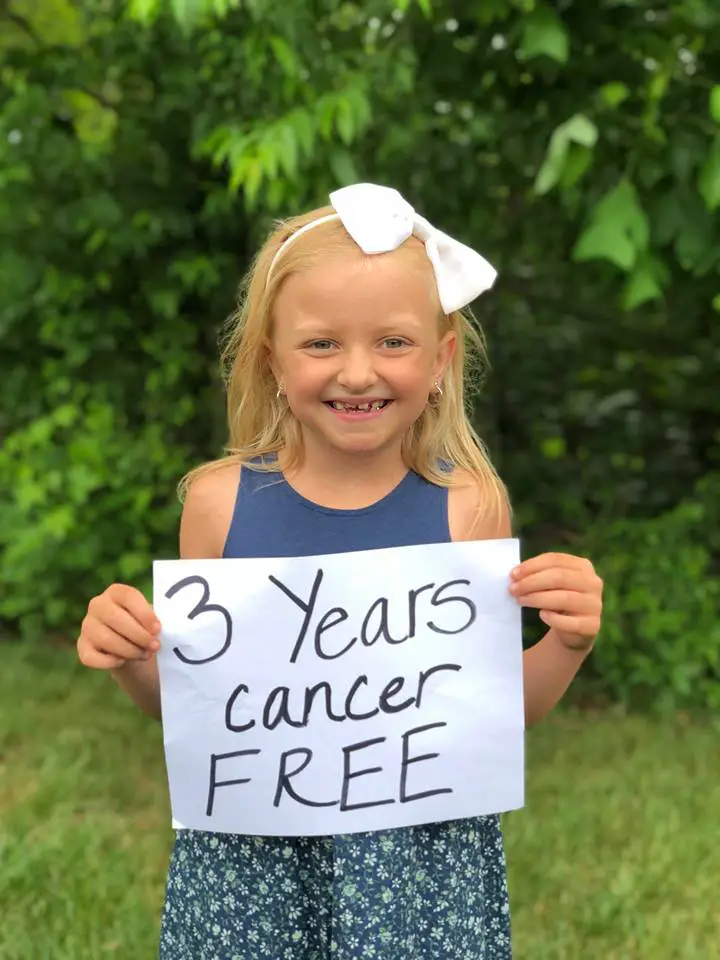 Claire Rose was diagnosed with Ewing's Sarcoma on May 22, 2014 at four years old. Her tumor was between her 7th & 8th ribs near her spine. She endured 17 grueling rounds of chemotherapy, and multiple surgeries over the course of a year. She had 4 ribs removed, and a spinal fusion. We are blessed to say she has been considered in remission since May 14, 2015. She is now 8 years old, and a gifted competitive dancer.
She has a special place in her heart for other kids fighting cancer, and visits Johns Hopkins where she was treated every Friday night, to spend time with kids currently fighting cancer. She inspired the creation of the Forever Fierce Foundation which raises money to find a better, safer cure for childhood cancer.
Claire has been diagnosed with beginning stage kidney disease caused by the chemotherapy she received. She has also been diagnosed with "failure to thrive," as she is just 43lbs at 8 years old. Even with these side effects, we can't express how blessed we feel to have her here with us. We know she is destined for big things, as "though she be but little, she is fierce."
I was with Claire the first time we met Governor Hogan in 2015.  Then when I was delivering FITF Shirts to her school. I was surprised to be greeted by this smile. What I loved the most was that following this photo, she down a long hallway back to her class… skipping as care free as I have ever seen. It melted our hearts.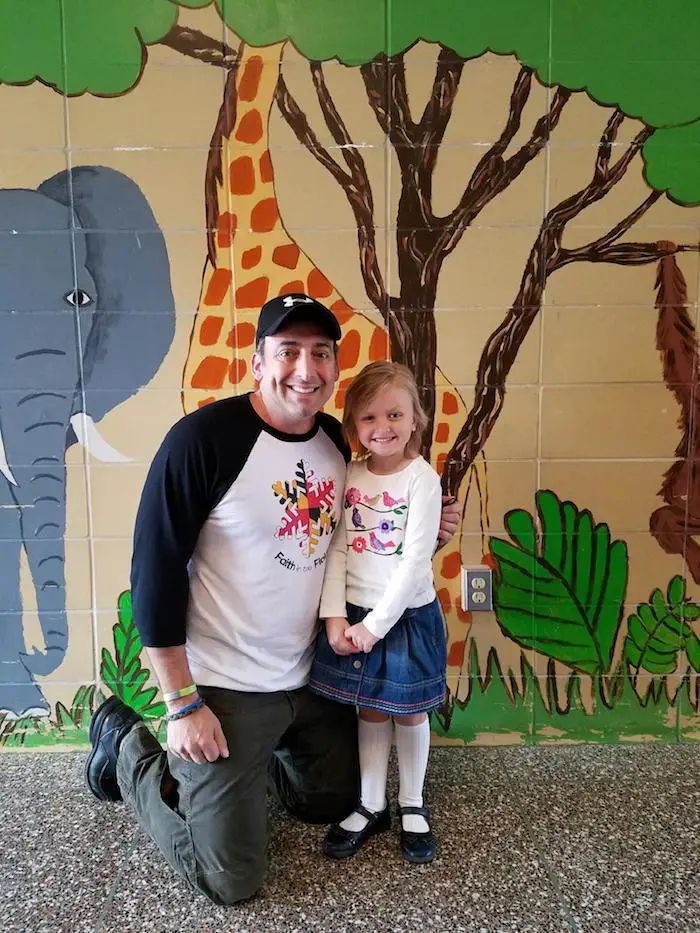 Our goal: Develop a network of holistic, integrated wellness practitioners. Then pay for kids to be treated in and up to 5 years post cancer treatment. Every $500 will fully fund all treatment for 1 kid.  Every penny goes to our programs!
Maryland Trek 5 August 5 – 11 2018
329 miles hiking and biking in 7 days
To provide free integrated wellness programs for kids in and post cancer treatment

Power Sponsor of Maryland Trek 5:

This Year's Power Kids
Day 1 – Cade Cozzolino
Day 2 – Nicholas
Day 3 Ariella Stein
Day 4 Mya-Bee
Day 5 Ella, Claire, and Kids Trek Too
Related Stories:
How the number 14 connected me with this Power Kid mom in the most unlikely way
Please share your thoughts, best weather pics/video, or just keep in touch via social media
Keep In Touch Every Day
Click here to sign up for email alerts…. Just in case you don't get the post on your social media feed
Shine On
Proceeds from all sales go to Just In Power Kids. Click the image to shop and show your support.
Get the award winning Kid Weather App I made with my oldest son and support our love for science, weather, and technology. Our 3 year anniversary of the release and our contribution to STEM education is this November. It has been downloaded in 60 countries, and works in both temperature scales. With your support we can expand on the fun introduction to science and real weather.