Thursday January 4 2018
The blizzard off of the east coast today has pulled away in a hurry but it left a lot of snow, many stories, and more extending frigid winds behind it. The final totals for the snow storm still need to be made official, so I will post that report later tonight or Friday morning. There was over 120 inches between Salisbury and Ocean City. Their Blizzard Warning was still in place this evening for blowing snow.
Wind Chill Advisory
Winds 20 to 35 mph combined with daytime temps stuck in the teens = Wind Chills Below Zero!
The purpose of this post is about the Wind Chill Advisory as the air will be dangerously cold Friday. The numbers will astonish you and may challenge some very rare cold records. This may rival the famed Polar Vortex of 2014
Bomb-Cyclone = Category 3 Hurricane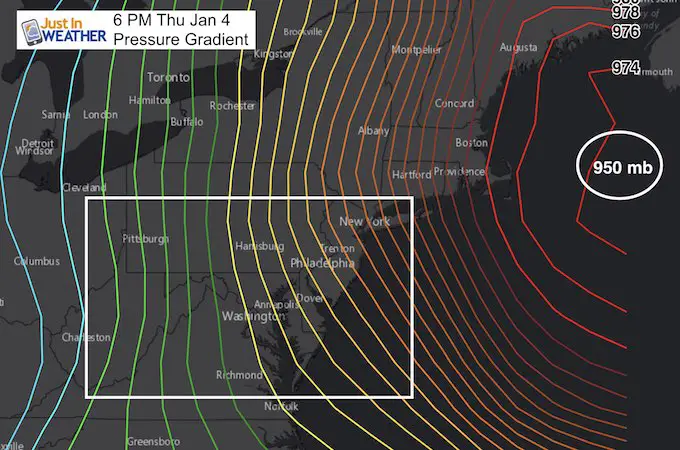 I know this may be this winter's Polar Vortex of media overused terms. But it's a real thing. At one point, this storm dropped 20 mb of central Pressure in 6 hours. A drop of 24 mb in 24 hours qualifies a bomb. The Pressure of 950 mb is equal to a Category 3 Hurricane. These line of equal pressure wrapped in a tight gradient translated to strong winds being pulled into the Low. This will also drag down even colder arctic air over the next few days.
Keep In Touch All Winter
Click here to sign up for email alerts…. Just in case you don't get the post on your social media feed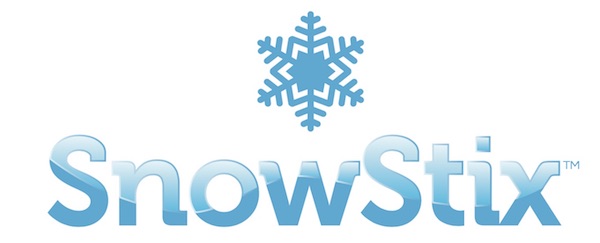 Satellite Loop
This 14 hour look of the new GOES 16 Satellite is simply amazing. Watch the intensity of the core Low off of the Mid Atlantic coast and what appears to be an eye. This is not a tropical system, but does have a warm core trapped in the middle of colder air. The contrast is what made this so impressive.
Winds Friday Morning
Even as the storm moves away it will continue to stir the atmosphere as the pressure tries to balance out. Winds will remain strong all day Friday.
Wind Gusts 20 to 35 mph
Morning Temperatures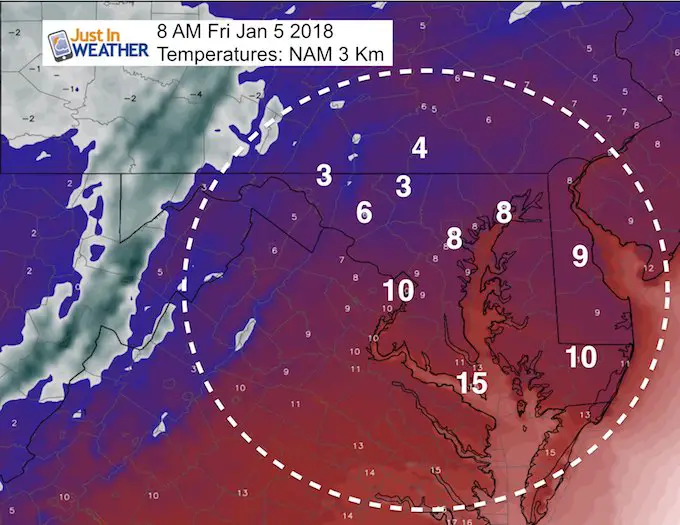 Wind Chill
Well below zero!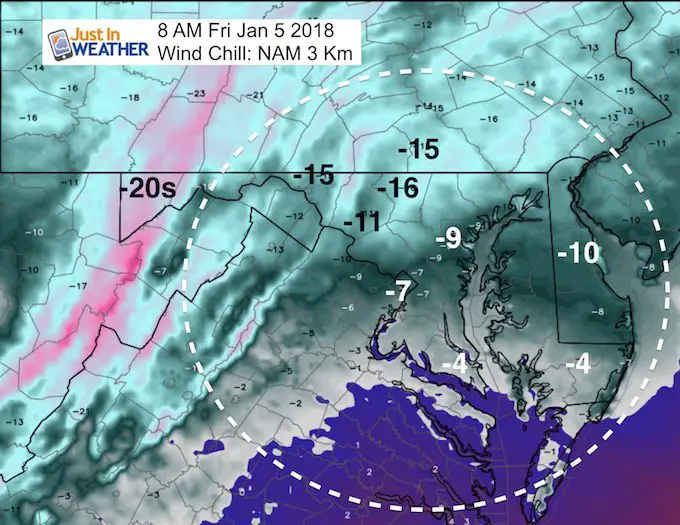 Record Cold Afternoon?
The coldest afternoon high temperature in Baltimore for January 5 was 18ºF in 1896. BWI may not reach that…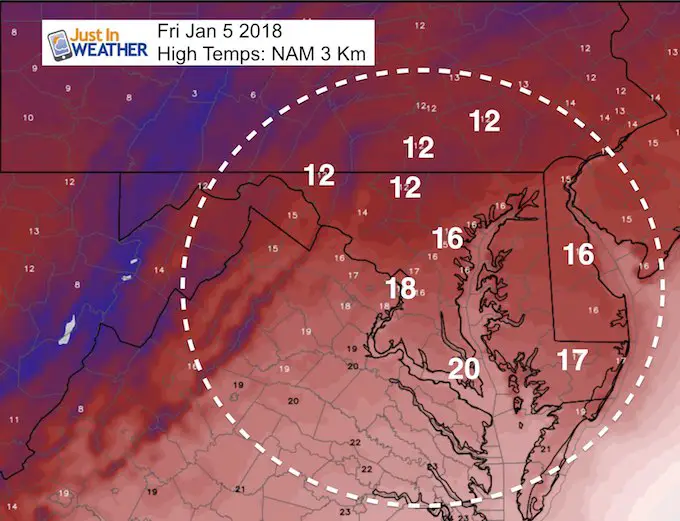 Afternoon Wind Chills Stay Below Zero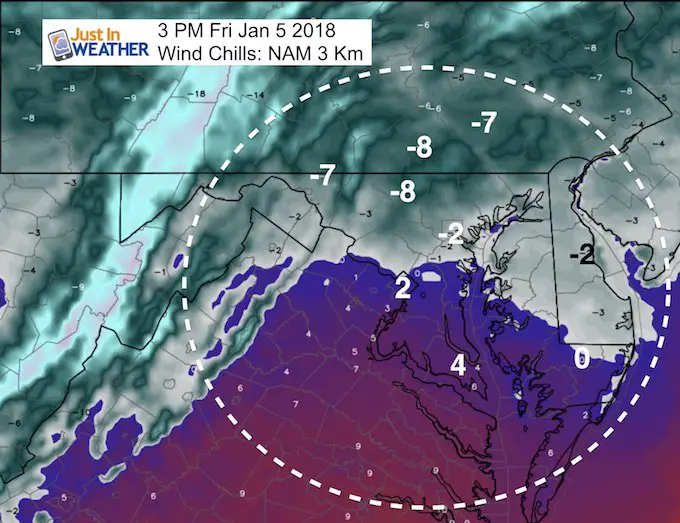 May The Flakes Be With You
A Portion of the proceeds will go to Integrated Wellness programs for Pediatric Oncology Patients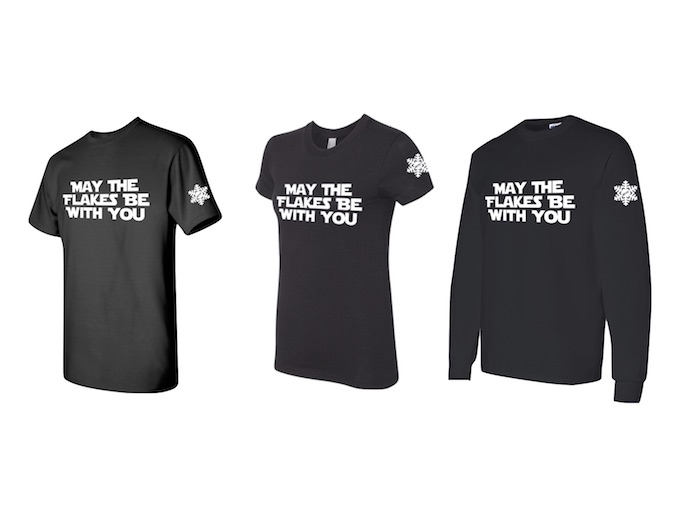 Temperature Outlook
The Deep Freeze will last all weekend. There will be a thaw next week, but It may have a bump in the road on Monday evening with a chance of ice.
Cold Record High Temps for Baltimore:
January 5 = 18ºF in 1896
January 6 = 16ºF in 1912
January 7 – 16ºF in 2014 *The Polar Vortex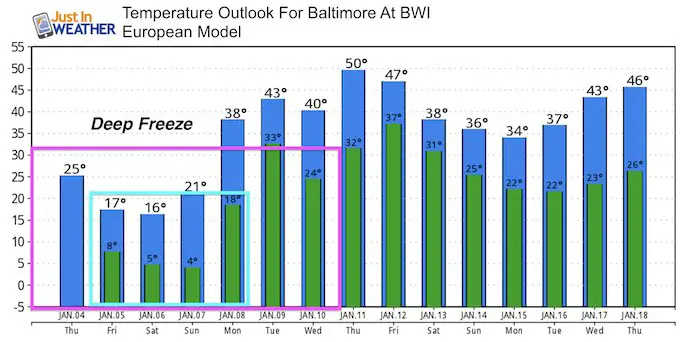 Ice Monday?
I would say 9 times out of 10 that we thaw our of a similar Deep Freeze, there is a system that moves through with moisture. The frozen ground, icing Bay, and snow pack will hold the cold longer. That means there will be colder air in place when the next system arrives. That is why I would caution for possible ice on Monday (at some point), when that system approaches.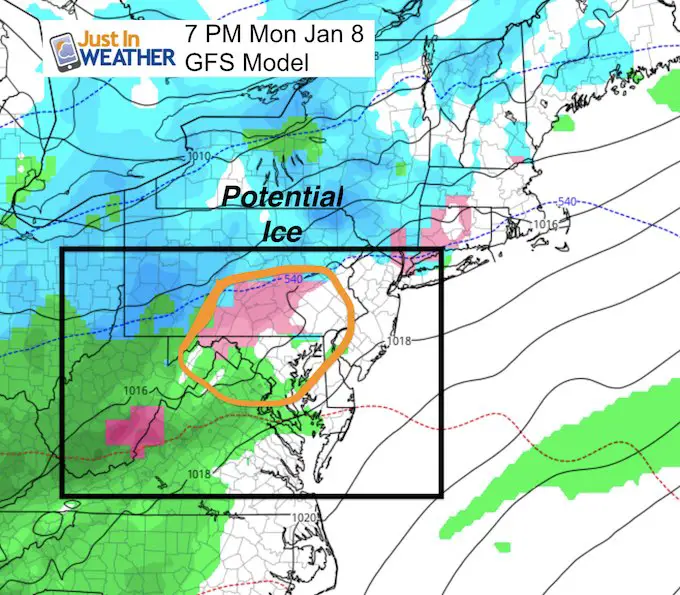 Please share your thoughts, best weather pics/video, or just keep in touch via social media
FITF Gear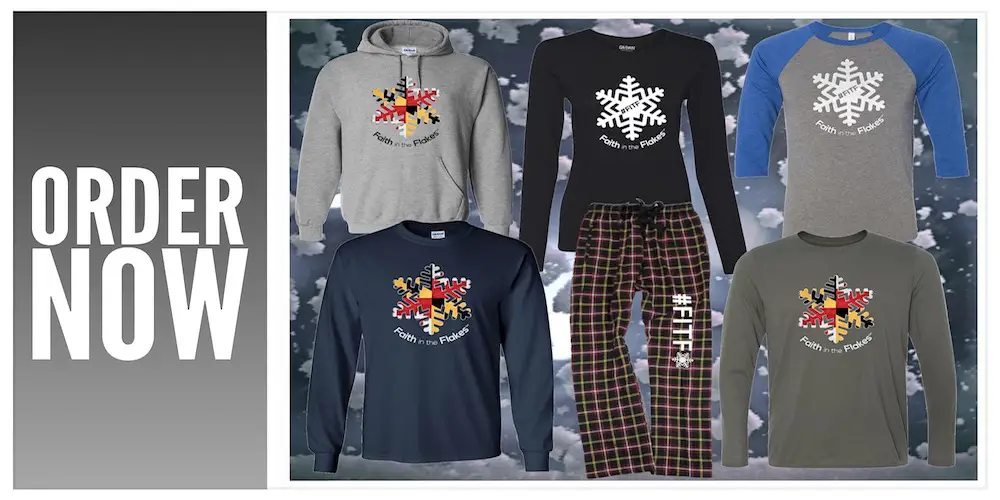 Snowstix- We Need You To Measure Snow Too
We are giving 10% of each sale to programs that benefit pediatric oncology patients.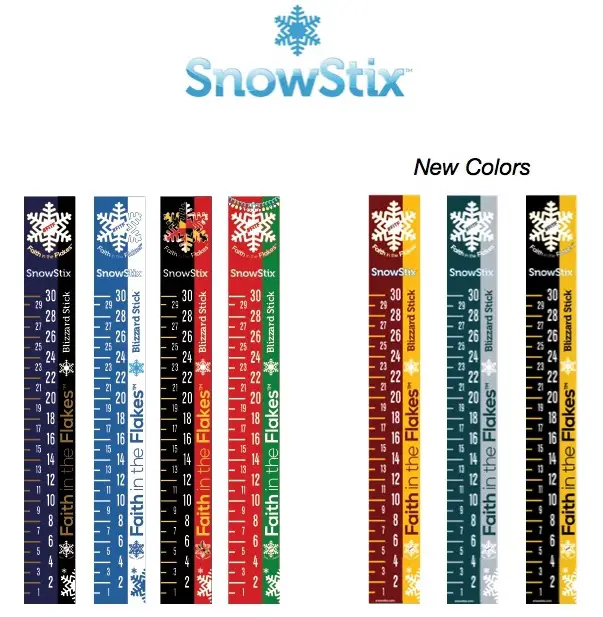 Get the award winning Kid Weather App I made with my oldest son and support our love for science, weather, and technology. Our 3 year anniversary of the release and our contribution to STEM education is this November. It has been downloaded in 60 countries, and works in both temperature scales. With your support we can expand on the fun introduction to science and real weather.
Keep In Touch All Winter
Click here to sign up for email alerts…. Just in case you don't get the post on your social media feed
Also See:
My Winter Outlook 2017-2018 for more snow
La Nina Formed: What it could mean to our winter
NOAA Winter Outlook: Not The Best But Not The Worst For Snow
Two Farmers Almanacs Winter 2018 Outlooks
Winter Weather Folkore: Suggestions from Animals and Crops
First Frost and Freeze Dates For Maryland (southern PA and northern VA)
My Preliminary Winter Outlook Notes
Low Snow Winters In Baltimore: To Repeat Or Not Repeat
NOAA Ranks Blizzard 2016 4th Worst Snowstorm On Record
Blizzard 2016 Record Top Snowstorm: Area Totals
Extreme Weather of 2015 balanced out on both ends