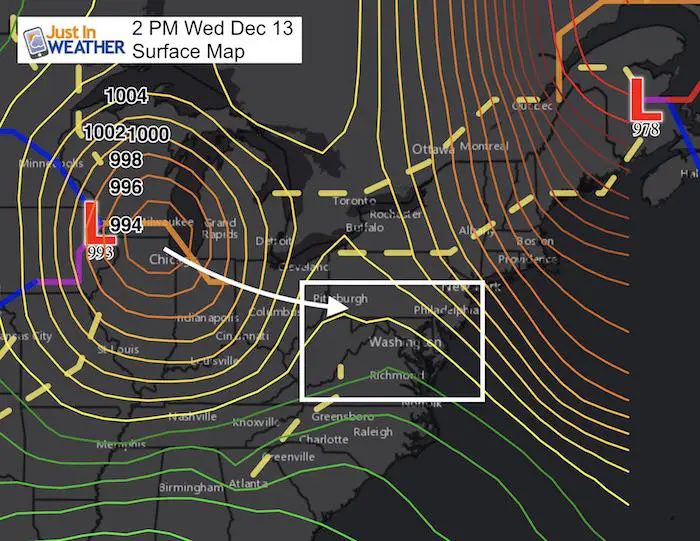 2:20 PM Wednesday December 13
Road crews are out preparing to drop brine ahead of light snow this evening. My prior update was all set to hold the clipper track along the Pennsylvania and Maryland line, thus keeping the snow north of I-70. A slight deviation is all that was needed to help push more snow over the mountains and into central Maryland this evening. With that said, we are still only talking about a coating of snow for most. Slightly more north.  But the timing this evening between 7 and 10 PM… after a cold day could briefly cause some travel issues.
One of my clients is McDonogh School and I just had a chat with them about their evening activities. Their busses travel between northern Carroll Co and Annapolis. I will be running my son's basketball practice for a bunch of 5th and 6th graders. That is between 5:30 and 7:15 PM… So I know the potential impact concerns personally.
Upper Level Energy Helping
The surface Low in the image above is on track to move across the PA/MD line. But the upper level energy looks like it may push a little farher south. That is why the chance to move snow over the mountains into central Maryland is back on… for a few hours.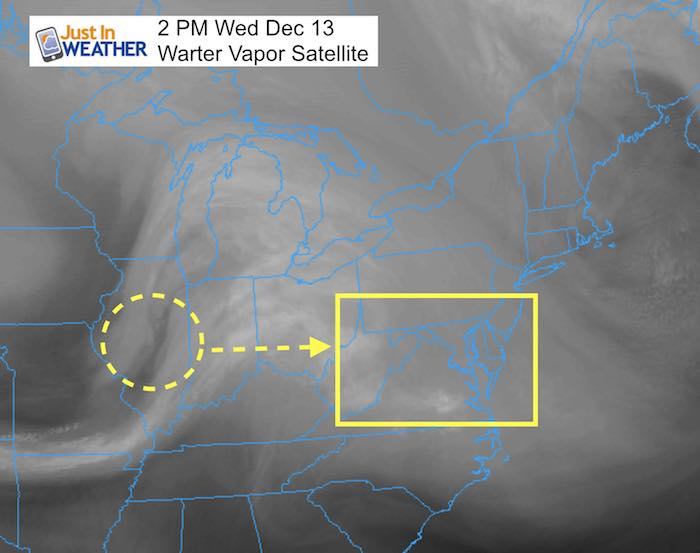 Water Vapor Animation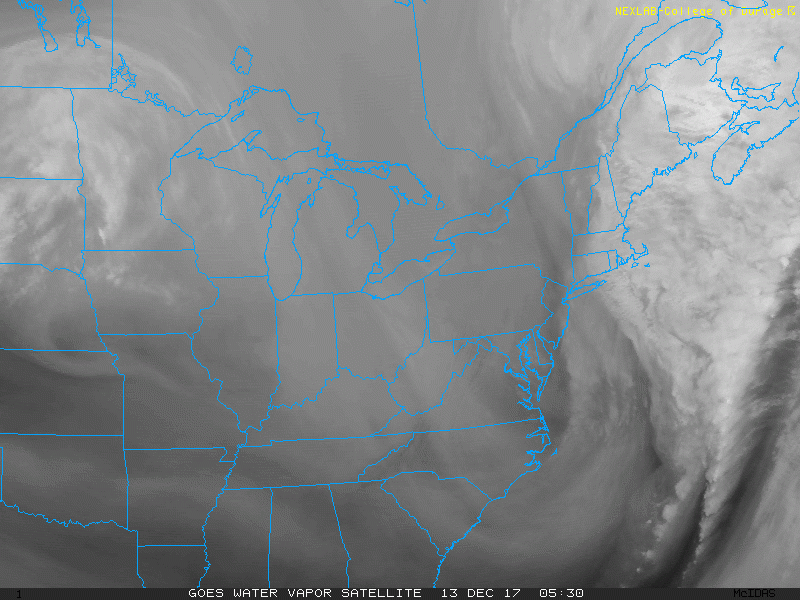 —> slider: Simulated Radar:
There could be an hour or two with a slight issue… that is why I am posting this update for you to plan around. The brief warm pavement today and light snow in the evening may lead to an initial melt/freeze. Otherwise, just a lit coating and a few hours. If you travel the Pennsylvania Turnpike, then the snow will linger longer and last into the morning.
Notice the green near Annapolis at 9 PM. Temps by the by will be marginal with freezing. This could be a "bridges are colder and freeze first" issue.
[metaslider id=55702]
Snow Total – Not Much
All it takes is a slick hour or two to be a problem, but not much to speak of in general The normally colder areas are best suited to get a half to full 1 inch of snow.
This will be done early in the morning and should not be an impact for the Thursday morning commute unless there are untreated roads.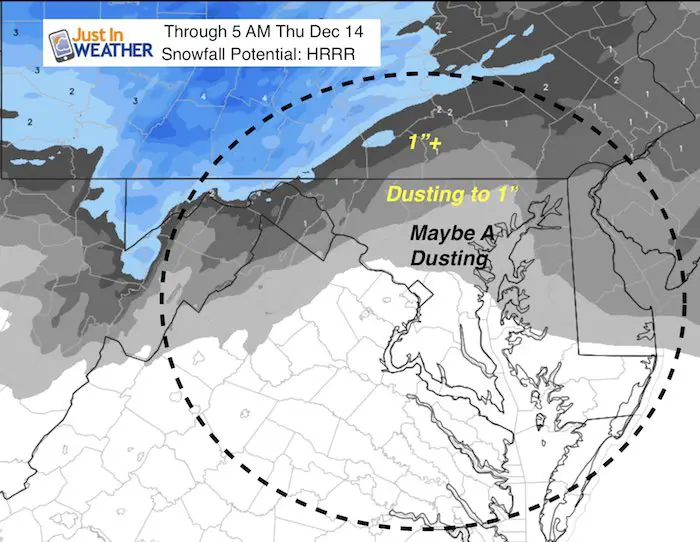 Faith in the Flakes Online Store
PJ bottoms still inside out- They have to be to help bring on the snow.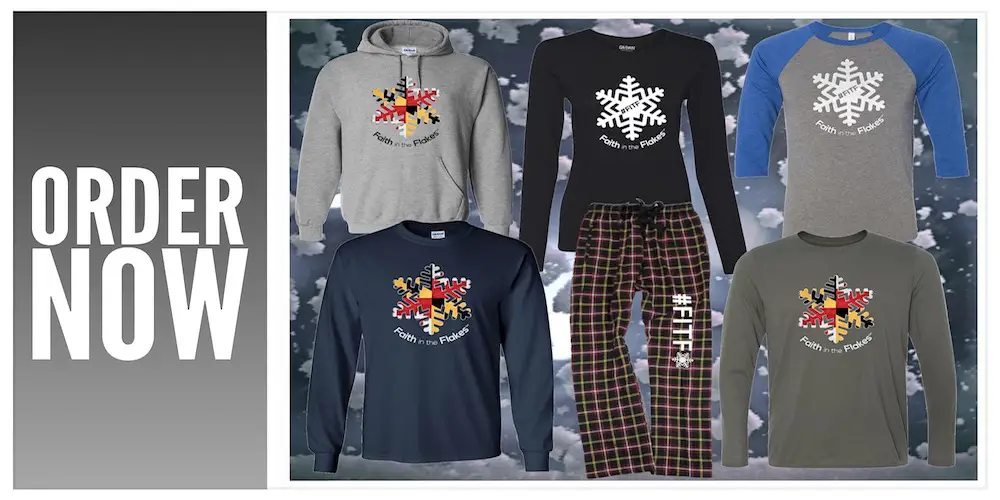 Snowstix- We Need You To Measure Snow Too
We are giving 10% of each sale to programs that benefit pediatric oncology patients.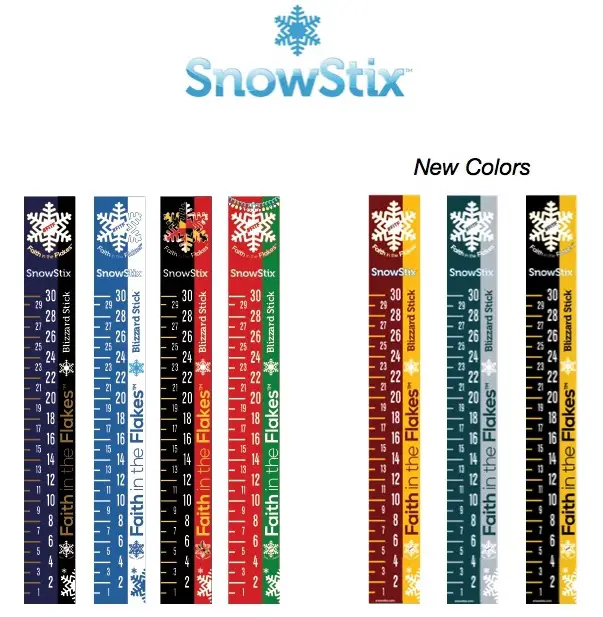 Get the award winning Kid Weather App I made with my oldest son and support our love for science, weather, and technology. Our 3 year anniversary of the release and our contribution to STEM education is this November. It has been downloaded in 60 countries, and works in both temperature scales. With your support we can expand on the fun introduction to science and real weather.
Please share your thoughts, best weather pics/video, or just keep in touch via social media
Keep In Touch All Winter
Click here to sign up for email alerts…. Just in case you don't get the post on your social media feed
Also See:
My Winter Outlook 2017-2018 for more snow
La Nina Formed: What it could mean to our winter
NOAA Winter Outlook: Not The Best But Not The Worst For Snow
Two Farmers Almanacs Winter 2018 Outlooks
Winter Weather Folkore: Suggestions from Animals and Crops
First Frost and Freeze Dates For Maryland (southern PA and northern VA)
My Preliminary Winter Outlook Notes
Low Snow Winters In Baltimore: To Repeat Or Not Repeat
NOAA Ranks Blizzard 2016 4th Worst Snowstorm On Record
Blizzard 2016 Record Top Snowstorm: Area Totals
Extreme Weather of 2015 balanced out on both ends