Sunday Sep 3
The remains of Harvey are to our north the rain is moving away. The winds will be shifting allowing the sky to clear and the sun to help bring our temperatures back to the 80s for Labor Day. There will be a cold front approaching and then stalling overhead for the second half of the week. This will keep us with a threat of showers and storms… only to watch any delay for interaction with Hurricane Irma that will be getting close to the US next weekend and the days to follow. So that event is still more than a week away, but here is the set up for now.
—> slider: Warm Labor Day Then A Few Storm Days
[metaslider id=52430]
Temperature Outlook
Warming to the 80s through Tuesday, then lower 70s for the second half of the week.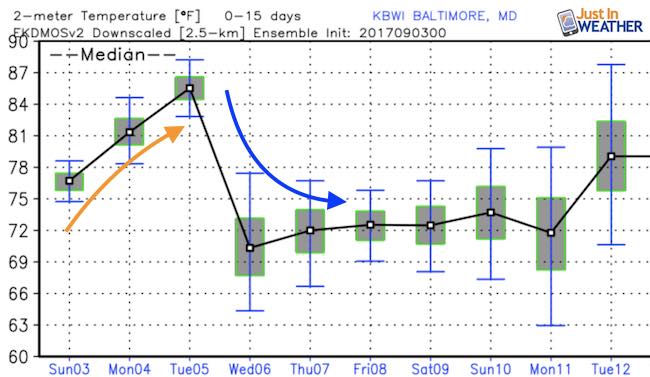 Hurricane Irma
Now up to Category 3, Irma is a major hurricane with winds of 115 mph. It is expected to grow stronger to at least a Category 4 storm over the next few days.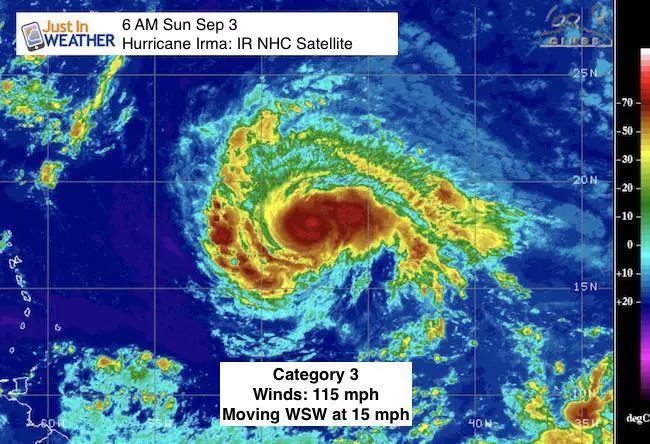 National Hurricane Center Track
Long Range Forecast
Concern is growing with the consensus of models showing a US hit. Yesterday I showed a contrast/split in the models and need to elaborate. The GFS Model, which showed a split, was one of 21 members of the model suite. The GFS is often displayed as an ensemble of 21 member or different calculations. That ensemble result (from this morning) is shown below and agrees with the European Model for a US hit. There is still a difference of location and the day of landfall… so there are quite a few uncertain details. There is also a lot of time for adjustments. Also, the front we will have this week and the strong High Pressure to follow could still play a role in redirecting the storm.
European Model Forecast Animation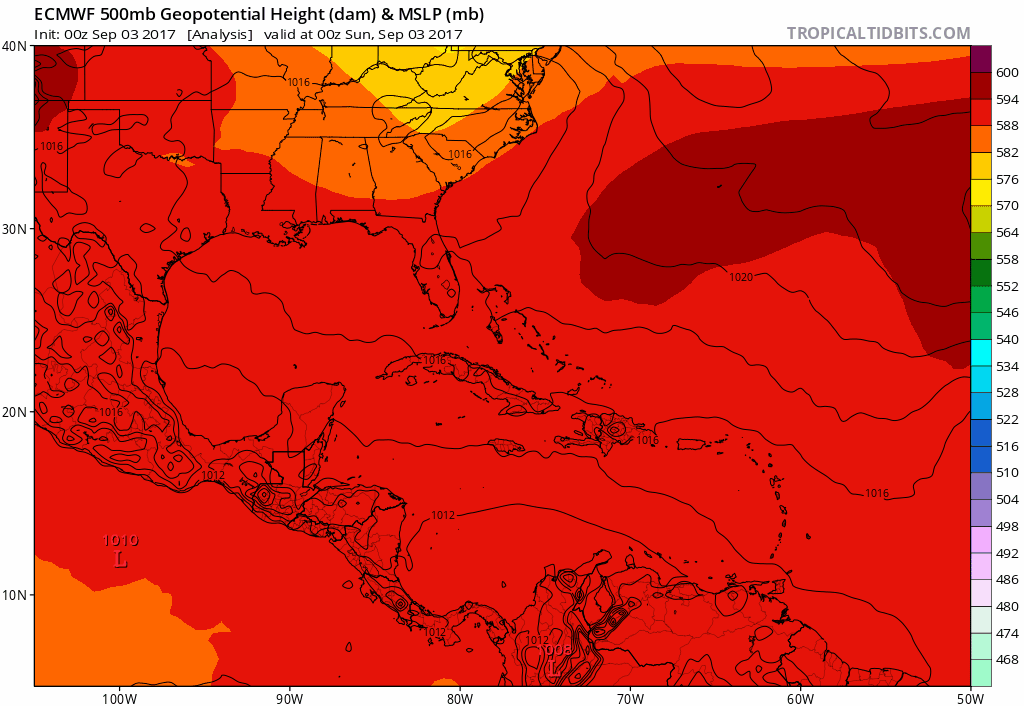 Last Frame: 240 Hour Plot
This is 10 days away! I still believe this will be adjusted as other factors influencing Irma will start to be seen.
—-> slider: GFS Model
[metaslider id=52448]
Keep on Trekking
Continue to be part of our Maryland Trek and Support Cool Kids Campaign. This was our best event yet and we want the message to carry throughout the year.
Proceeds go to programs that help children and their families ensuring cancer treatment.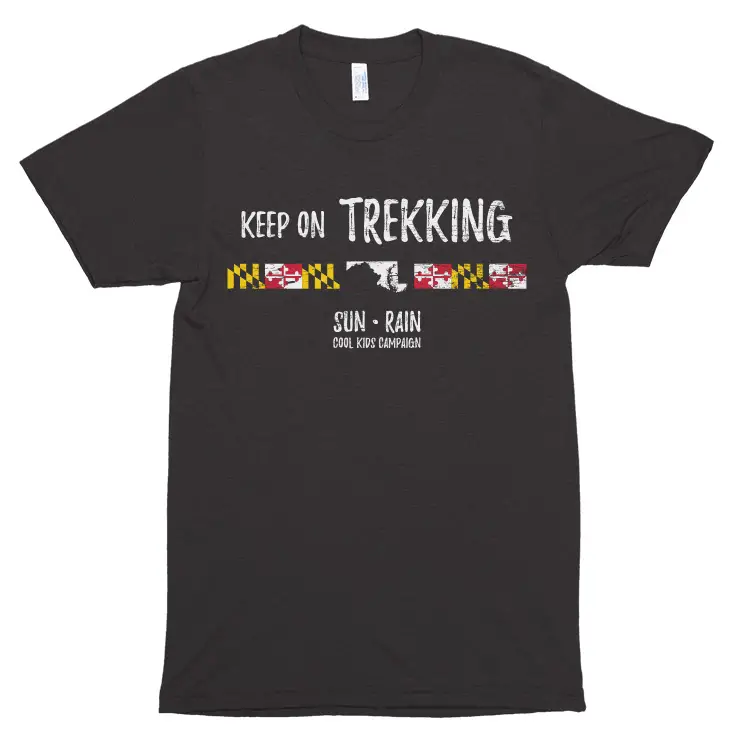 Please share your thoughts, best weather pics/video, or just keep in touch via social media
Get the award winning Kid Weather App I made with my oldest son and support our love for science, weather, and technology. Our 3 year anniversary of the release and our contribution to STEM education is this November. It has been downloaded in 60 countries, and works in both temperature scales. With your support we can expand on the fun introduction to science and real weather.