One of the best parts of this social media community has been the photos shared by many talented people. Some are amateur, others professional. But all compliment the combination of weather forecasting and observations. Since there was so much attention paid to the little bit of snow and ice last week, I wanted to recap the best pictures in this collection or gallery if you will. These are not in any particular order, other than the dates they were sent to me. Along with each photo, the message that was attached… and link to follow these people on their pages as well. I hope you enjoy.
January 8 Sunrise
After the storm – today's sun rose over Kent Island at 7:23 AM, and this photo was taken two minutes later, one of a series I took while braving the single digit wind-chill factor. Check out Chesapeake Scenes – Susan Hale's Photos
January 8
It was definitely winter at Deep Creek Lake today. The wind chill was -17°F with real temperatures at 0°F this morning. Thanks Kenneth Graham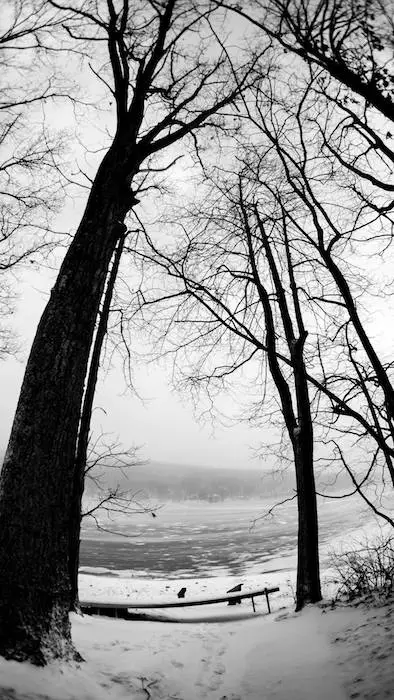 January 9 Snowy Eagles
Bald Eagle pair enjoying the snowfall Saturday afternoon in North East, MD. Check out Walter Dorsett's FB Page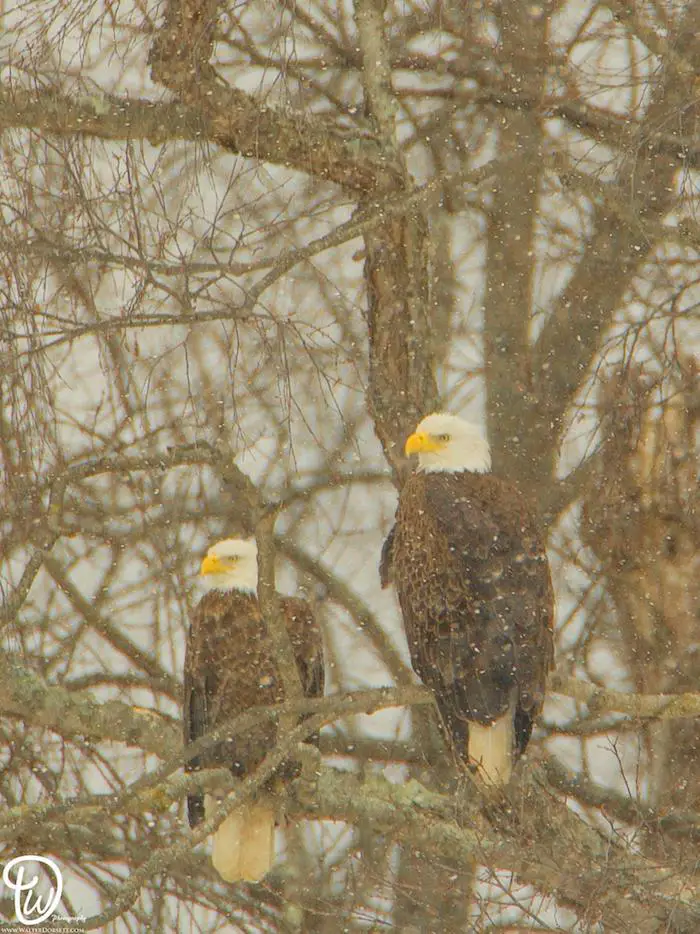 January 9 Sunrise
The sun begins to rise over snow-covered docks at Codorus State Park near Hanover, Pa. on Jan. 9, 2017 – Thanks Harrison Jones
January 9
Great looking sky in downtown Baltimore around 4:00 today! Thanks Brenda Bowman
January 11 Sunset
Last Monday's sunset at the Turkey Point Lighthouse in Elk Neck State Park. Thanks Mitch Lebovic
Get the award winning Kid Weather App I made with my oldest son and support our love for science, weather, and technology. Our 3 year anniversary of the release and our contribution to STEM education is this November. It has been downloaded in 60 countries, and works in both temperature scales. With your support we can expand on the fun introduction to science and real weather.
January 12 Sunset:
From Jennifer Casey who just hit 10,000 followers on her Facebook Page
By far the most amazing sunset I've seen in the past year, maybe longer. Blackwater Wildlife Refuge in Cambridge, MD.
January 15 Sunrise:
Strawberry Hill Farm near Bel Air. Thanks Jeff Perkins
Faith in the Flakes Online- Flannel PJs Printed Inside Out
Store Now Open
We've added Flannel PJ Pants that will be printed inside out. They have to be, to make it snow ?
Free Personal Delivery for orders of 20 items or more to schools and businesses.
Click this image for the online store.
Look for more items to be added soon.
Also see the info for the STEM Assembly Spirit Wear program:  Put your school name on the shirts and raise money for you PTO/PTA in the process.
Please share your thoughts, best weather pics/video, or just keep in touch via social media
Sign up for email updates on new posts
Since you may miss some posts via social media, click here for email alerts as a way to make sure you don't miss any.  *You may have to refresh that page once for your browser to clear out the images.
FITF SNOW STICKS
Available in 2 Ft, 30 Inches, and 3 Ft Sizes. Also with Orange/Black or Purple/Black. Click on the image to see the options offered by my friend Thatcher at Signs By Tomorrow in Timonium.
Go to http://www.signsbytomorrow.com/timonium/ to order yours today! Click the 'Request a Quote' button at the top of the page. In comment box include color, size and payment information. Please indicate whether you'd like to have us UPS ship them to you or if you would like to pick up in our store. Snow Sticks will ship or will be ready for pick up in our store 48 hrs after order is placed, Mon-Fri.
Also See:
My Winter Outlook for 2016-2017: Colder with snow spread out more
NOAA Winter Outlook for 2016 to 2017
La Nina Formed: What it could mean to our winter
Farmers Almanacs Split On Cold And Snow
Extreme Weather of 2015 balanced out on both ends
Low Snow Winters In Baltimore: Records Might Surprise You
NOAA Ranks Blizzard 2016 4th Worst Snowstorm On Record