Wednesday September 1 2021
The remains of former Hurricane Ida packed a strong punch in central Maryland. Numerous warnings for flooding and tornados were issued throughout the afternoon, and there is a lot to sort through.
Right now the destruction was focused on South River HS and many homes in Edgewater to businesses in Annapolis, Maryland.
This post has a collection of videos, photos, and radar images between Edgewater and Annapolis.
Tornado
Video of this image is among the collection below.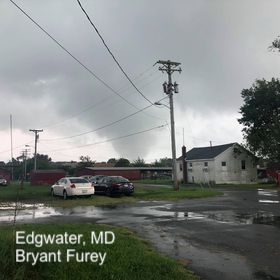 West Street Annapolis
You may have seem this already as it is so compelling. This photo captures the power of the tornado, but doesn't tell the entire story.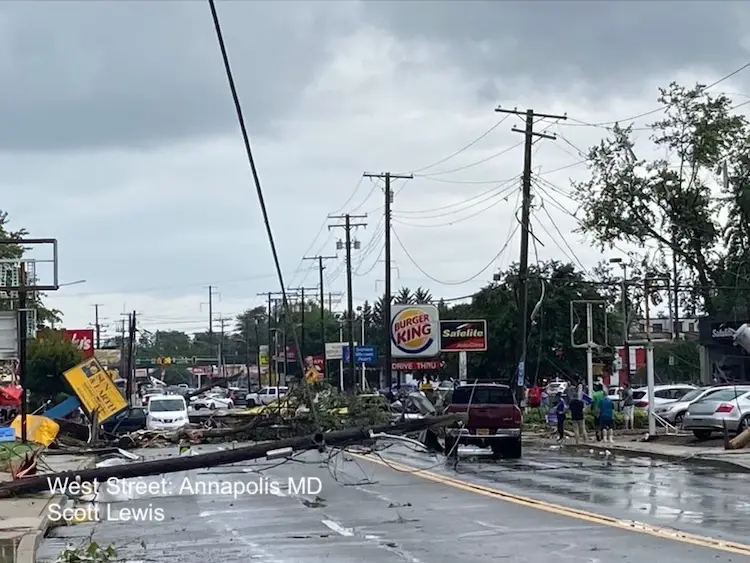 Video Of West Street Just After The Tornado Hit
Just after the tornado hit West Street in Annapolis. Shown from Joe Atkins pic.twitter.com/rVHeXRdula

— Justin Berk (@JustinWeather) September 1, 2021
Doppler Radar Snapshot
The most robust storm cell appears to have hit Edgewater and Annapolis in Anne Arundel County between 2:15 PM and 2:30 PM. 
Here was the Doppler Radar data I shared at 2:20 PM. Here we see a hook echo on the reflectivity and velocity scans.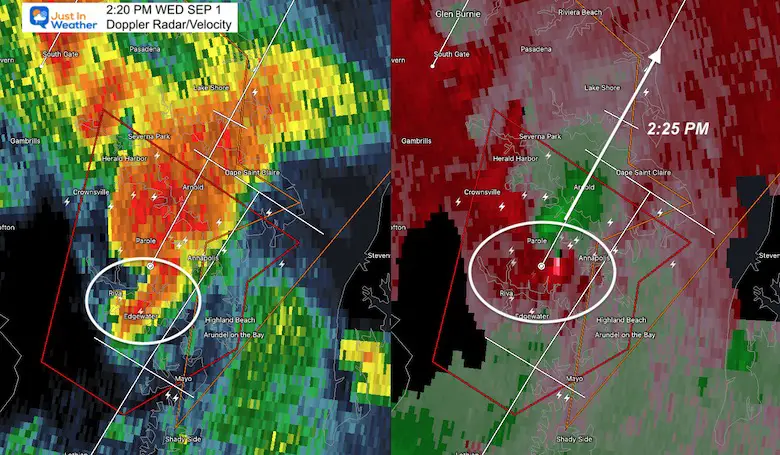 Radar Loop
2 PM to 4:15 PM
It was hard to keep up with the multiple storm cells over many hours. There will be more damage reports, but this is a focus on the central Anne Arundel County cell, that did try to produce more funnels up north near coastal Baltimore and Harford County.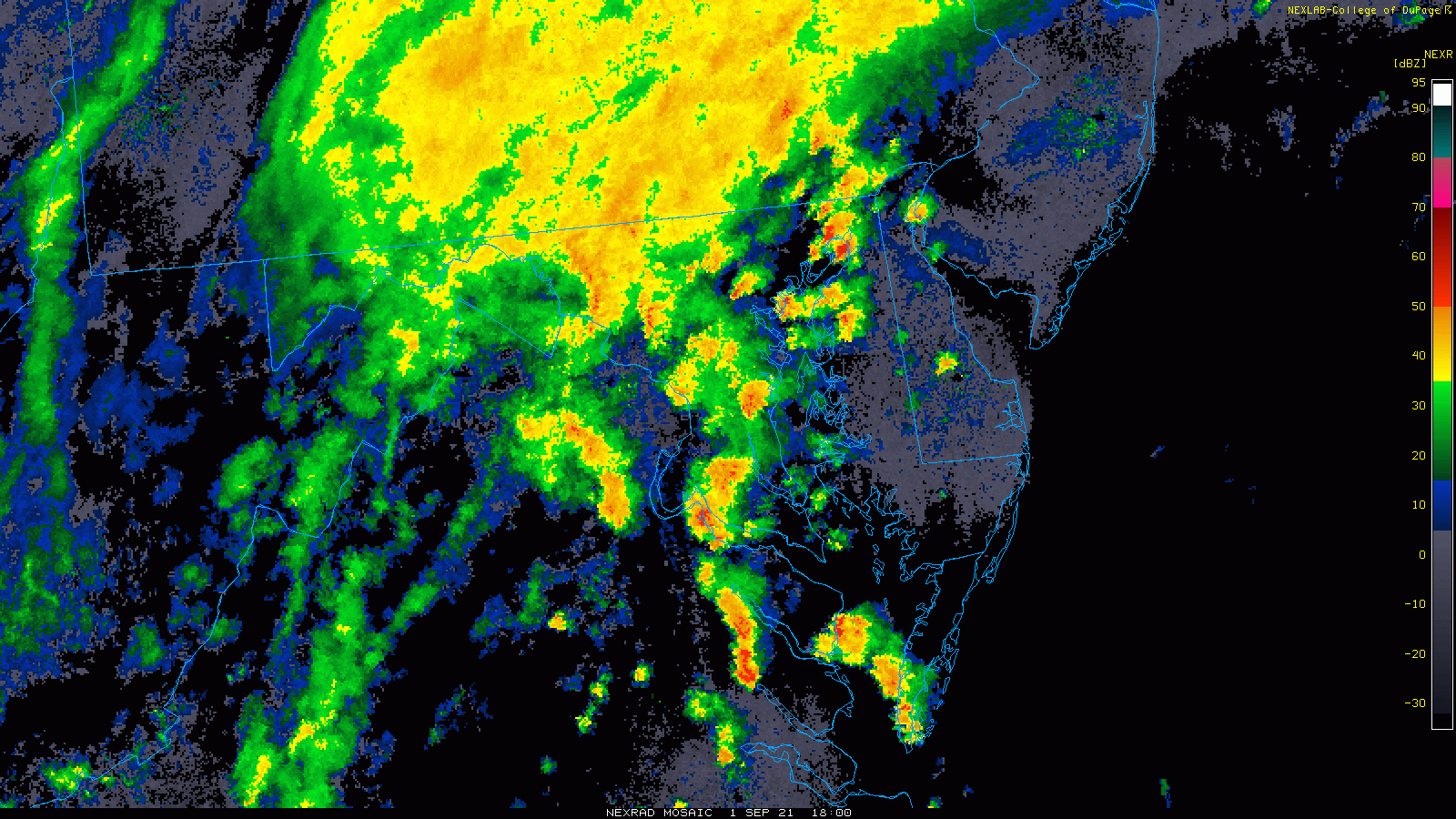 Storm Damage Reports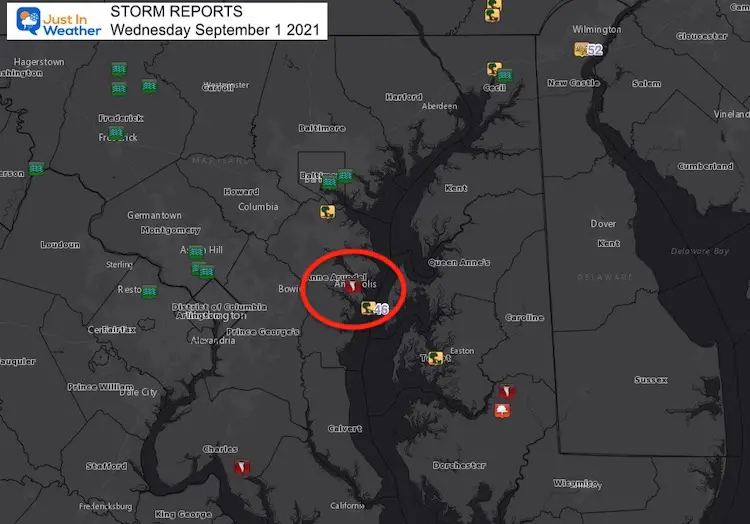 Possible Path- Plotted by Jamie Gill
I've annotated the areas that are highlighted in the report below for reference.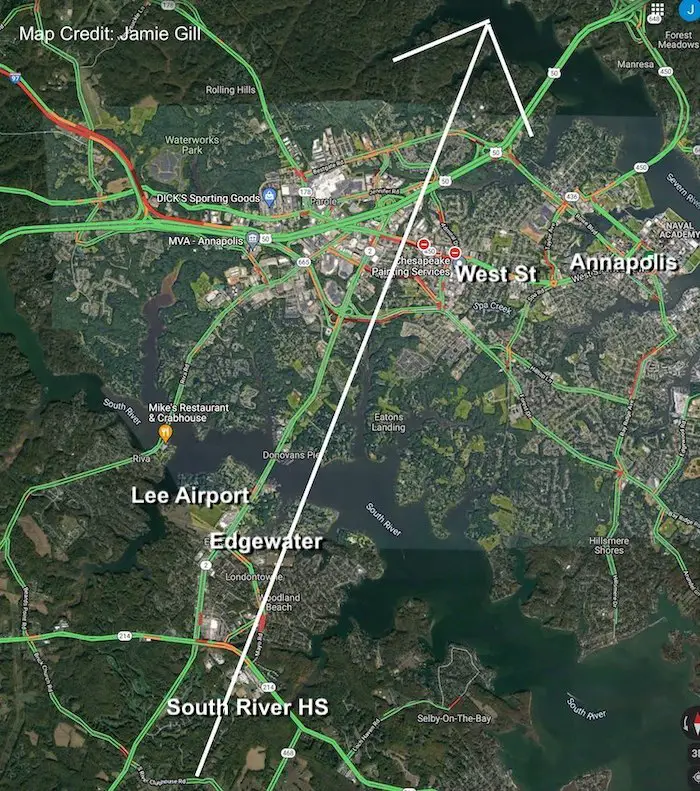 A Few Tornado Videos
Inside the storm:
Footage of the Annapolis MD tornado is nuts. You don't see tornadoes this destructive on the east coast all that often.

Footage posted by Melanie Newmanpic.twitter.com/xLjaiOSwZu

— Doc V (@MJVentrice) September 1, 2021
Also This
🌪️Intense video!🌪️ Watch this destructive #tornado cross this road in Annapolis, #Maryland on Wednesday! Thankfully the driver taking this video was not harmed. #MDwx #severeweather #tornadowarning #Ida
Video Credit @dieseldimi pic.twitter.com/NIgcUEVOqH

— WeatherNation (@WeatherNation) September 1, 2021
Lee Airport, Edgewater (near Annapolis).
Most vivid display along with flooding and damage to South River HS and on West Street. 
All during Tornado Warning as part of remains of Ida.
Thanks to Bryant Furey, Colleen Morehead, Birdsall Family, and Scott Lewis.
Edgewater
South River High School
I received so many photos from many sources. These came from my friend Russ Dlin who lives across the street from the school.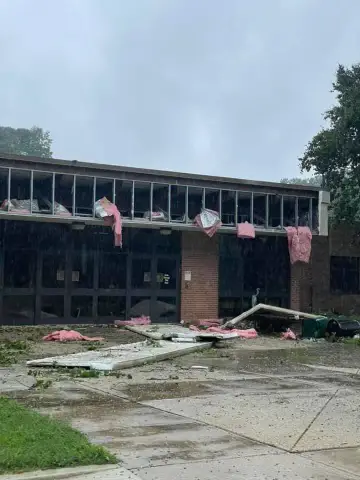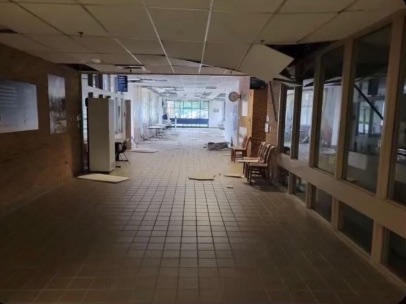 The Football Field And Bleachers Took A Hard Hit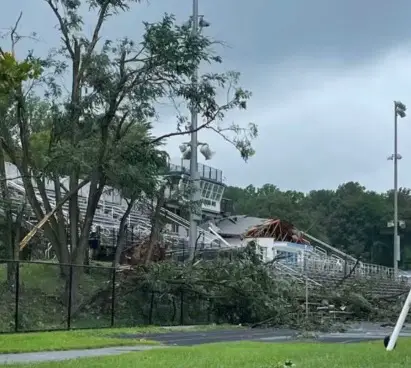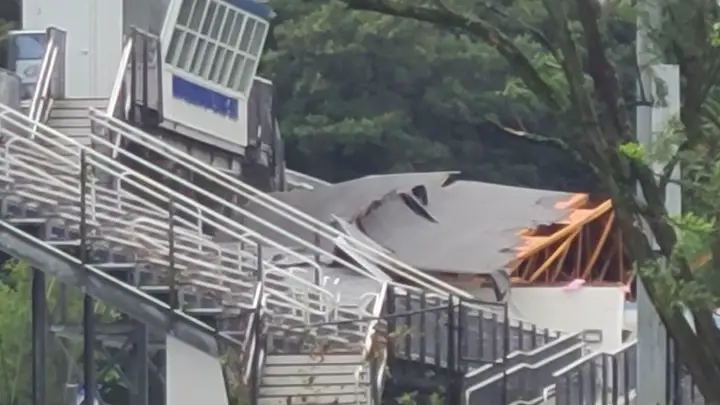 More Edgewater Destruction 
From Vincenzo Assante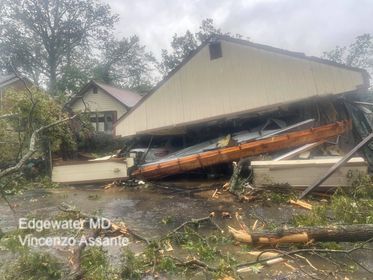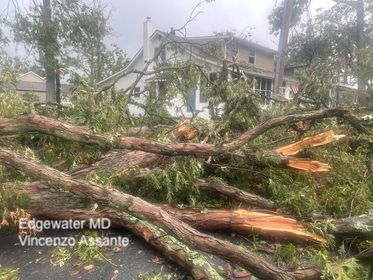 Edgewater Home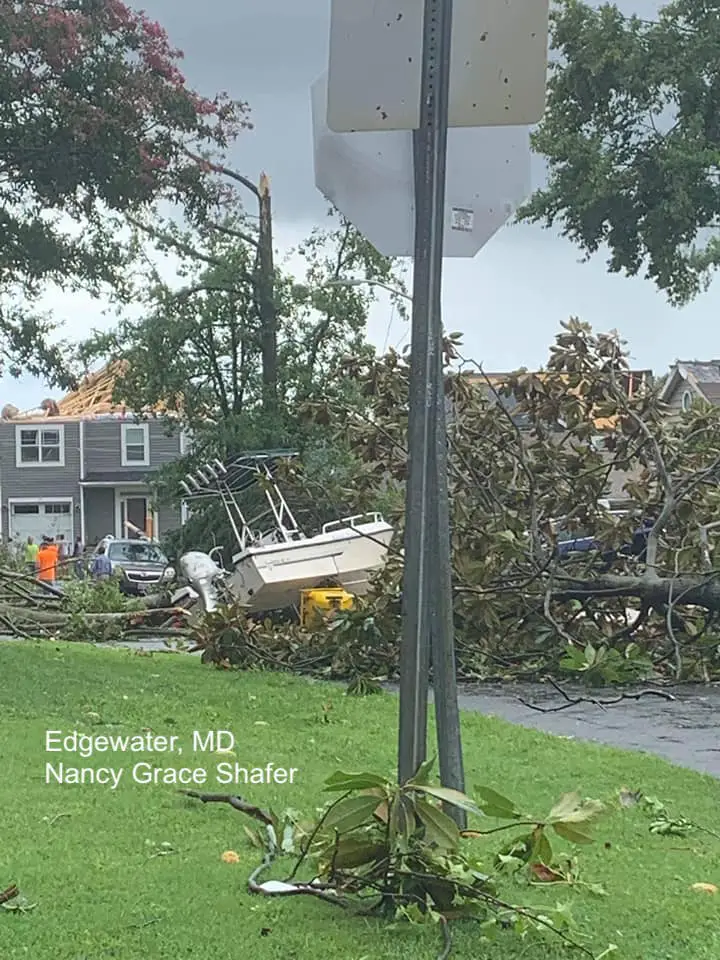 The National Weather Service has confirmed this was a tornado.
My guess based on video and damage looks like it might have been an EF-2, but it could go higher. That would have winds between 111 mph+.  But that is purely an educated guess. More details on the intensity and path will e available when The National Weather Service conducts a complete survey.
INTERACTIVE WEATHER PAGES
14 Local Maryland Pages (and York PA)
We have made a page for Maryland Weather which gives you the current conditions for 14 present area locations.
Local Hourly Forecasts and Local Radar
Central Maryland
Delmarva
Pennsylvania
Maryland Trek Gear

Maryland Trek 8 Says THANK YOU!
Running Total Raised $116,438
During 329 Miles From Wisp To Ocean City
To Honor Kids In Cancer Treatment and Support FREE Programs At Just In Power Kids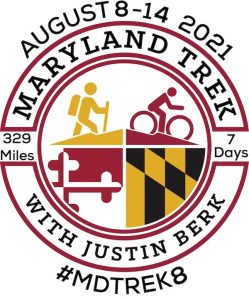 Please share your thoughts, best weather pics/video, or just keep in touch via social media