Saturday May 15 2021
We are still under the influence of a really nice weather pattern. That keeps a pleasant breeze from the north, which can take our clear morning and build in some clouds. But like yesterday the chance of showers will be really small. 
This brings a really good set up for Preakness in Baltimore and perhaps finally getting that rocket to launch from Wallops Island bringing the eastern US an evening sky show. 
Morning Surface Weather
Jellyfish Cloud
We have a rare treat over the past two days.  Friday morning it showed up over Bear Creek in Dundalk MD.  Thanks to Eric Hutson for this pic.
This is a lone clouds with a rain shower appearing to spill out. But it evaporates before reaching the ground (virga).  The majority of support was to name this a jellyfish cloud. I will forever refer to it as that.  Mick Jagger/Rolling Stones was a close second.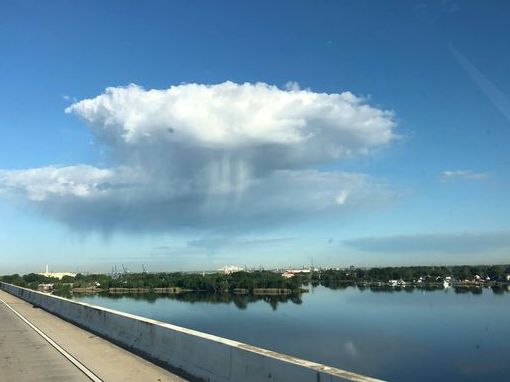 Here is the post I made on FB. If you missed it, check out the other photos shared from various perspectives around Baltimore.
Weather Almanac: Climate Data For Baltimore
Normal Low in Baltimore:  52ºF; Record 41ºF in 1984
Normal High in Baltimore: 74ºF, Record 96ºF 1962
Temperatures (Preakness) Afternoon
Mid 70s in Baltimore and urban areas. Cooler 60s at the beaches and in the mountains.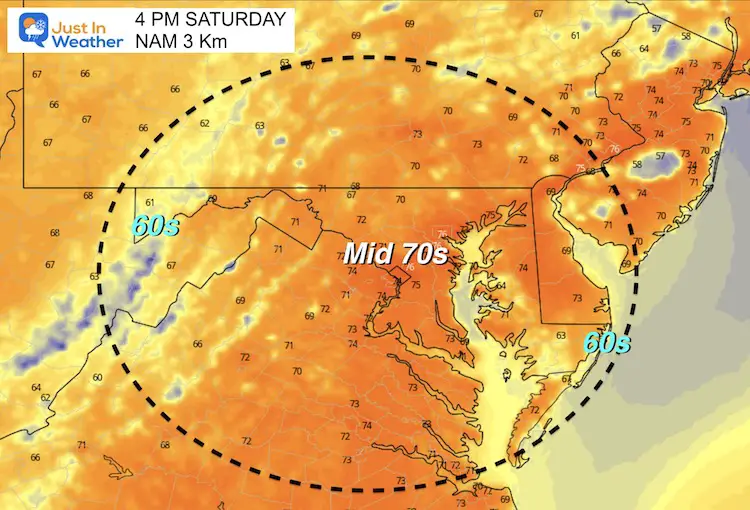 Evening Rocket Launch?
The first 5 attempts were postponed due to weather. Then there was an incident on the launchpad.  Let's hope all is fine as the weather should cooperate. 
If so, the scheduled time is 8:10 PM. I will make a post ahead of time with the final weather and broadcast. 
Launch Viewing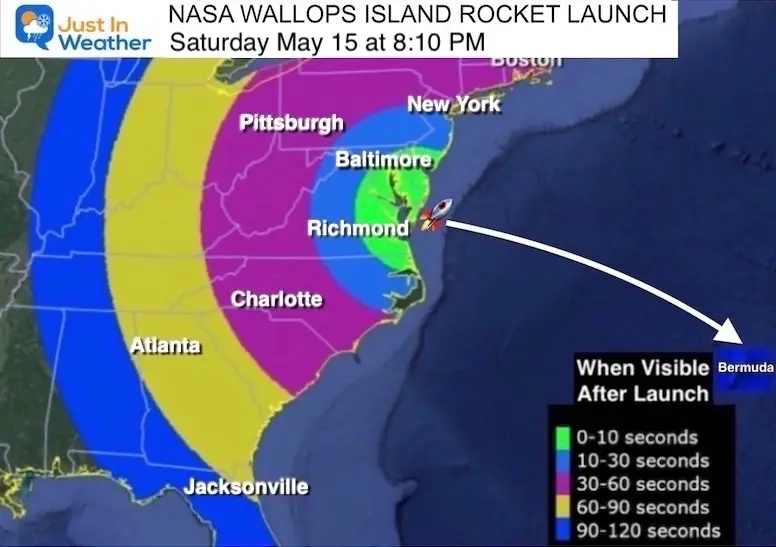 Cloud Forecast
Sunday: Afternoon Rain Showers
The next weather system will bring in a chance for showers and thunderstorms in the afternoon. 
Consider this a good thing… We need the rain, and this will signal the wind shift and our trend towards much warmer air next week.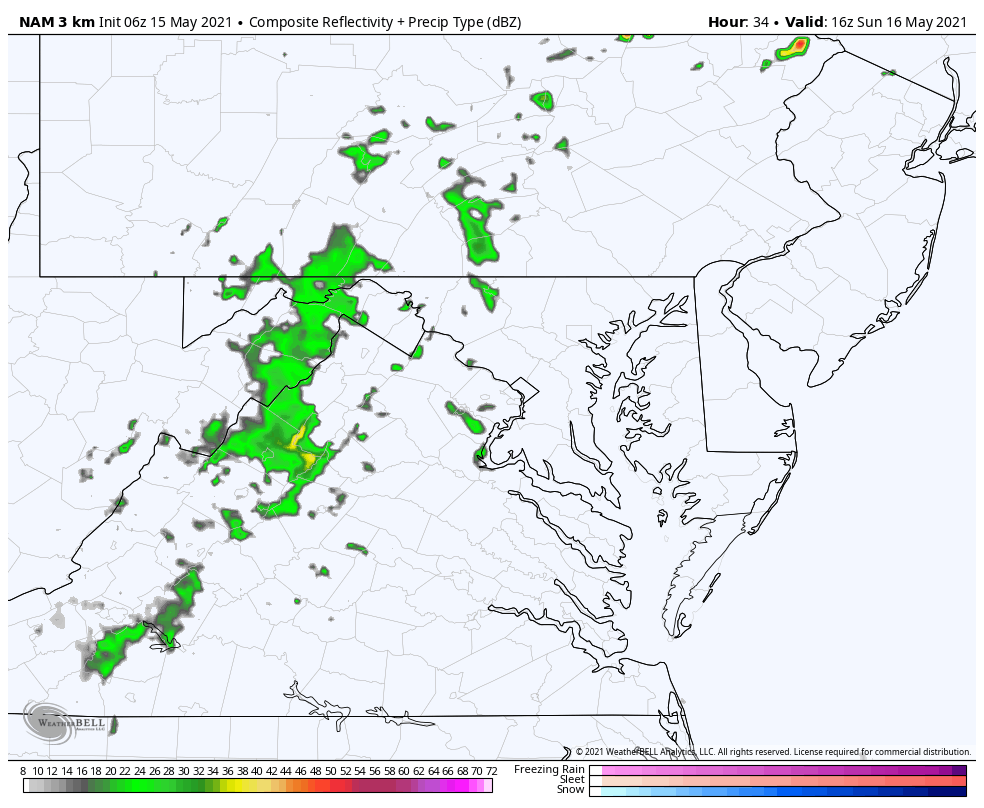 Temperatures 
Morning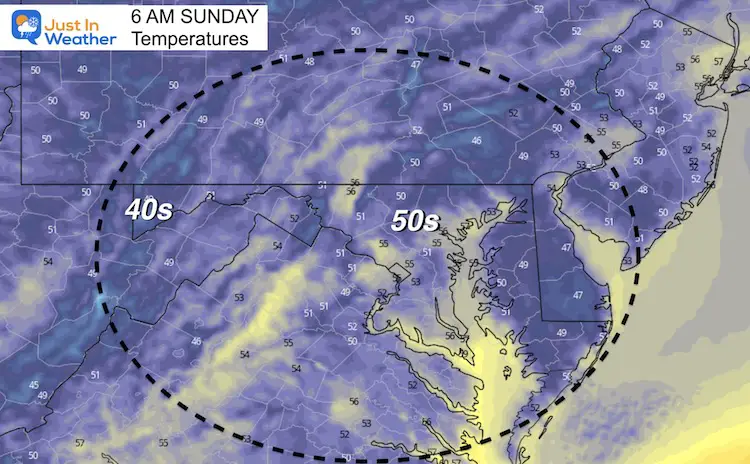 Afternoon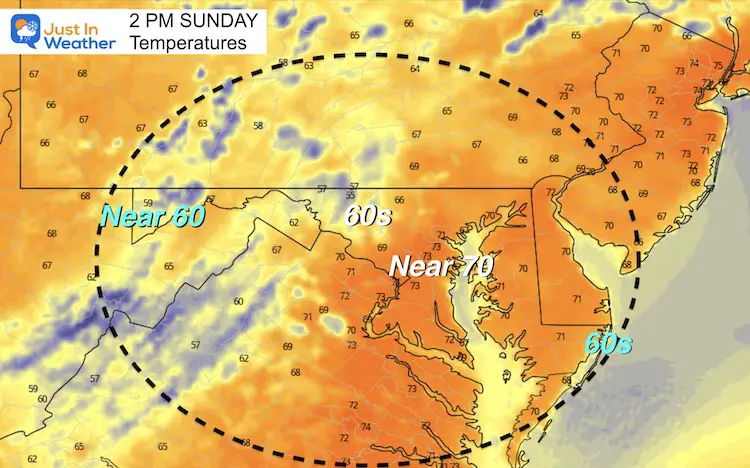 7 Day Forecast: New Graphic
If you missed my prior message, I plan to have my new website launched before the end of this month. 
This should clean up your viewing experience (and thin out the ads).  I also wanted to add in some new graphics as well.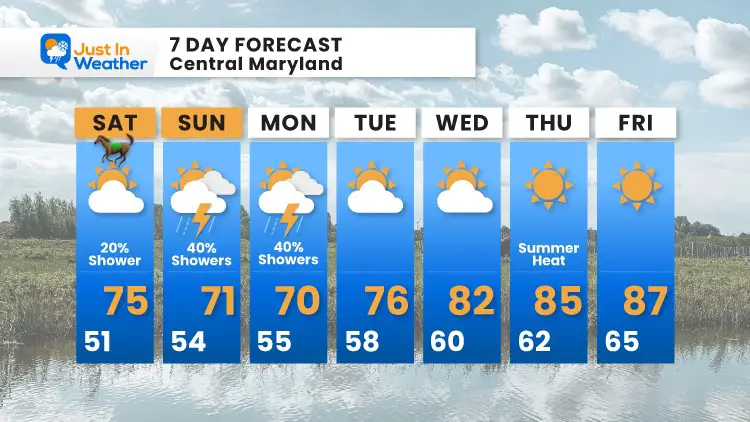 Sunshine State Of Mind
I am done with the cold and snow (for the season). I am embracing my wife's mantra of Sunshine State of Mind.
This was designed by Shannon Berk and we will be wearing it through spring and to the beach.
Double Benefit: Proceeds will be split between our nonprofit Just In Power Kids and the development of my new weather website. That has been scheduled to be ready to launch in May.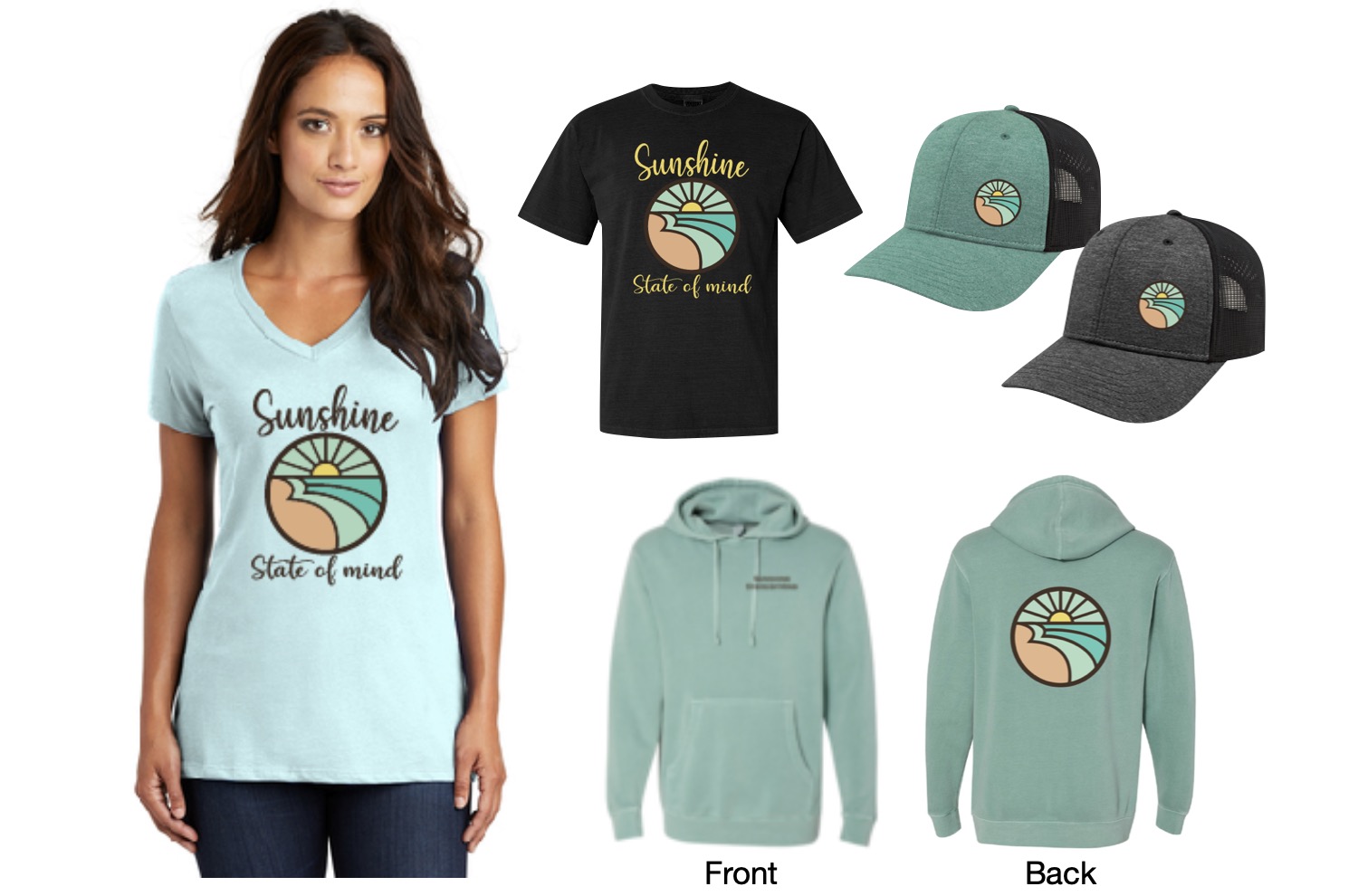 YOUR INTERACTIVE WEATHER PAGES
14 Local Maryland Pages (and York PA)
We have made a page for Maryland Weather which gives you the current conditions for 14 present area locations.
Local Hourly Forecasts and Local Radar
Central Maryland
Delmarva
Pennsylvania

Please share your thoughts, best weather pics/video, or just keep in touch via social media