April 29 2021
We are about to enter prime time of the biggest entomology event of year/decade.  A lot of talk and build up of the Brood X Cicadas has led to the anticipation of the 17 year show of millions, if not billions of these unique insects in our region.
The ground temperature needs to be 64ºF for them to surface and do their thing.  The heat we have had this week, and higher sun angle into May means the activity is about to burst on the scene.  Here is the best way to track them and be part of it all.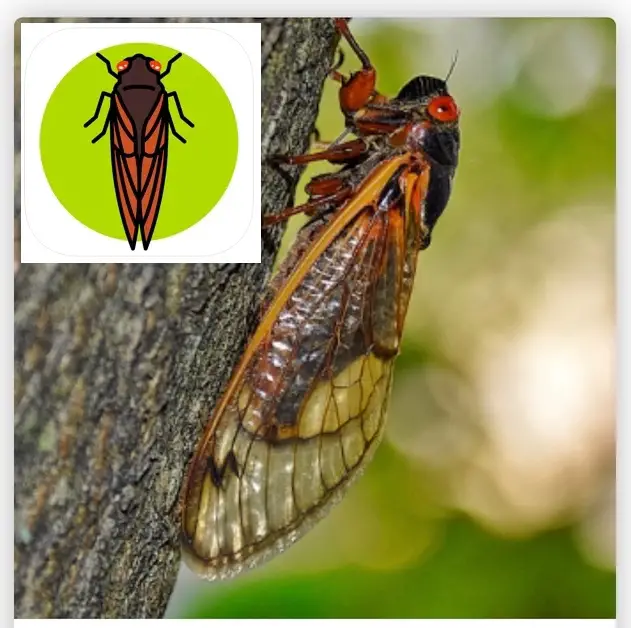 Cicada Safari 
I figured this was time to introduce you to the best way to keep track of the emergence and even be part of the crowdsourcing through a simple and very productive app. Once I downloaded Cicada Safari and began using it, I have been hooked on updates.
Dr. Gene Kritsky at Mount St. Joseph University created a mobile app that serves two valuable features. In addition to providing all the information you can imagine about the cicadas, it also allows users to contribute to mapping the location, activity, and stage of development.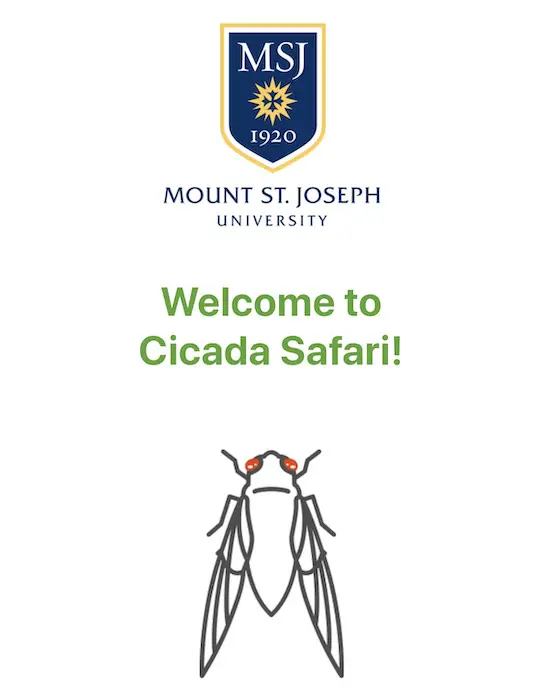 When someone submits a photo and it is verified, it will be added to a map along with all the others in the vicinity. As you pinch and zoom in on the map. You will see the cicada icon and numbers adjust for the center of activity. There, you can click and see the photos and info.
There is also a leaderboard to show the most productive contributors.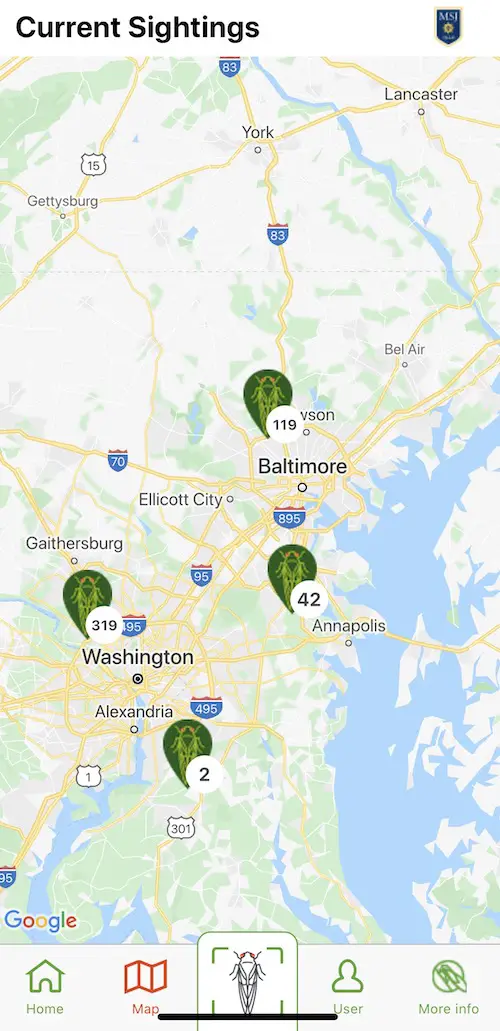 When will they emerge?
The bulk of them will show when the soil temperature reaches 64ºF. That can be sooner in some locations that others depending on sun exposure and other factors. But region-wide we should see and hear them during the month of May across 15 states.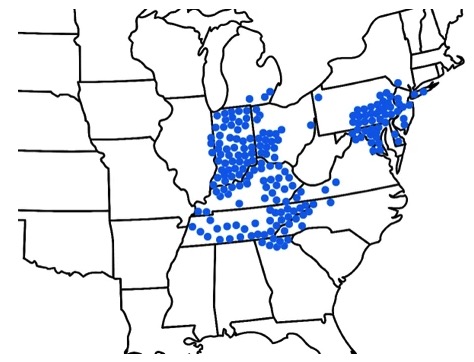 How To Get It
Click here for your mobile platform. You will see a LOT MORE information and easy access to the mapping and photos.  
Have Fun… 
Partners 
Among the partnerships, the include The University of Maryland. So there is more reason for locals to be proud and be part of this data collection.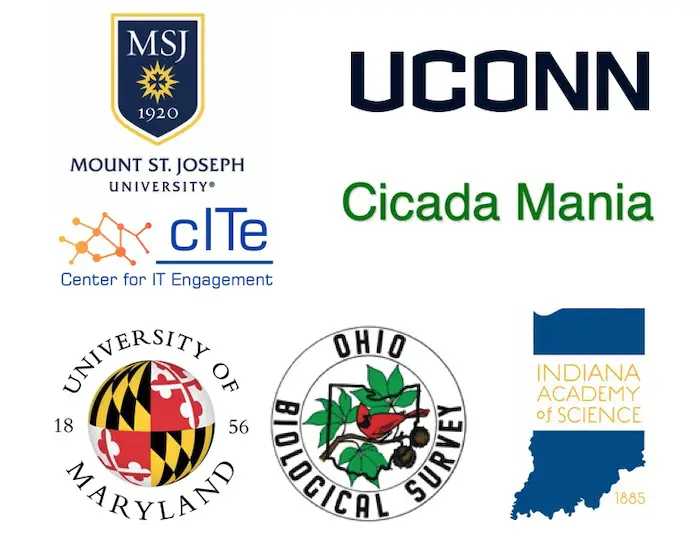 Sunshine State Of Mind
I am done with the cold and snow (for the season). I am embracing my wife's mantra of Sunshine State of Mind.
This was designed by Shannon Berk and we will be wearing it through spring and to the beach.
Double Benefit: Proceeds will be split between our nonprofit Just In Power Kids and the development of my new weather website. That has been scheduled to be ready to launch in May.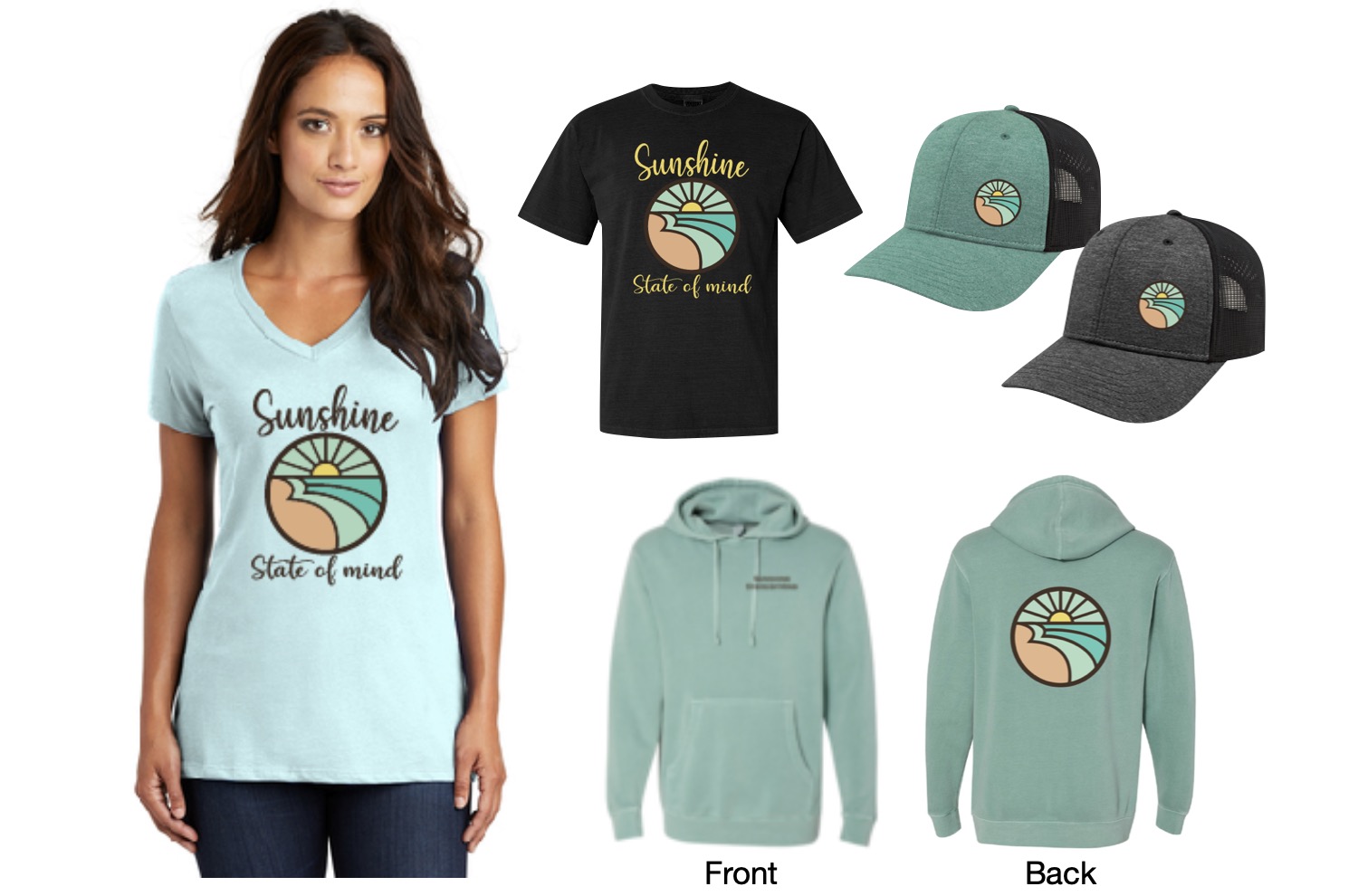 YOUR INTERACTIVE WEATHER PAGES
14 Local Maryland Pages (and York PA)
We have made a page for Maryland Weather which gives you the current conditions for 14 present area locations.
Local Hourly Forecasts and Local Radar
Central Maryland
Delmarva
Pennsylvania

Please share your thoughts, best weather pics/video, or just keep in touch via social media
Maryland Smoothie King Is Now Supporting Our Nonprofit Just In Power Kids