Sunday March 14
Daylight Saving Time kicked off with a BANG over Maryland and Virginia. This is the morning most of us sleep in after losing one hour on the clock, but thankfully there were a few up and ready to capture this incredible sky show.
Heads up: Some truly amazing photos and videos below. Please take a moment to follow each person on Twitter via their posts shown below.
Space X Falcon 9 And Milky Way
I want to start with what Peter Forister (@forecaster25) called 'a dream shot'.  This view is the second stage of Falcon 9 from Gordonsville, VA. 6:05 AM
Peter Forister has quite the collection of photos. As a thanks for tagging me and giving permission, please follow his account. You will enjoy his content.
High def photos from the SpaceX launch this morning from Central Virginia.

For media use CC: @rtphokie @MatthewCappucci @BriBermensolo @JustinWeather pic.twitter.com/GeRxEu45cF

— Peter Forister ❄️☃️❄️ (@forecaster25) March 14, 2021
Amazing Videos: 
Let's start with the dramatic Time Lapse from Robbie
Timelapse of the absolutely incredible twilight phenomenon from this morning's Space X launch as seen from Maryland. Got some dslr pics too! #spacex #Falcon9 pic.twitter.com/0K5FxPKPRs

— Robbie (@RobbMDWxMedia) March 14, 2021
Two more clips have been added to the timeline from Chris Brown  in Mt. Airy, MD and Ricardo Sanchez in Virginia.
I saw this here in Virginia at Valley view park I work as a park maintenance there and I looked up in the sky and saw this…I took pictures and this video pic.twitter.com/RNR8sgMAVV

— Ricardo Sanchez (@PiPoTime) March 14, 2021
March 14 Quick Weather And Reset Stats
I could not think of a better way to wake up on a Sunday, which also happens to be Pi Day (3.14) and Albert Einstein's birthday.  
Sun In Baltimore
Sunrise 7:18 AM
Sunset 7:12 PM
Length of Day = 11 hours 53 minutes and 46 seconds
We gained 2 minutes and 35 seconds of daylight from yesterday.
Weather Almanac 
Average High/Low = 53ºF/33ºF
Record High 83ºF 2007
Record Low 24ºF 1993
Record Snow: 5.8" in 1937
Red Flag Warning Fire Danger
The National Weather Service has expanded the outdoor risk today.
YOUR INTERACTIVE WEATHER PAGES
14 Local Maryland Pages (and York PA)
We have made a page for Maryland Weather which gives you the current conditions for 14 present area locations.
Local Hourly Forecasts and Local Radar
Central Maryland
Delmarva
Pennsylvania

Please share your thoughts, best weather pics/video, or just keep in touch via social media
*NEW* FITF TUMBLER
READY TO SHIP THIS WEEK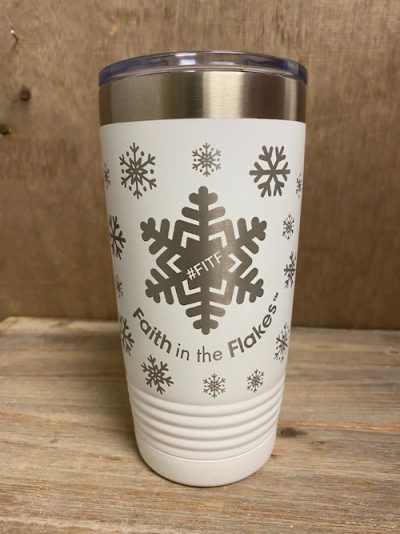 Due to very dry conditions, most of our region runs the risk of wild fires. These can start from embers and quickly flare up. It is strongly discouraged to no have a fire pit or run a grill with charcoals.