Thursday January 28 2021
I understand all of the excitement is about the potential snow storm starting Sunday and lasting a few days. I have Faith in the Flakes and believe winter is just getting started for us. However, I do not want to overlook the arctic air moving in.  Cold winds and most of the region staying below freezing for a few days is worth a look.
Stop me if you herd this before: The cold air will set the stage for stickage when the snow arrives.
I did say that for the last event and it worked out.  This time the cold air will be colder and we expect more snow to reach us.
NEW REPORT:
Click here to see the snow arrival timeline and totals for just Sunday
It's safe to call this arctic air. This is what we've been talking about all month with the Polar Vortex splits. This air mass is the first of a few surges over the next two weeks. Here's a look at the jet stream forecast, and local forecast temperatures.  Then we can explore the latest on the Snow- Storm.
Jet Stream Animation: Jan 29 Through Feb 7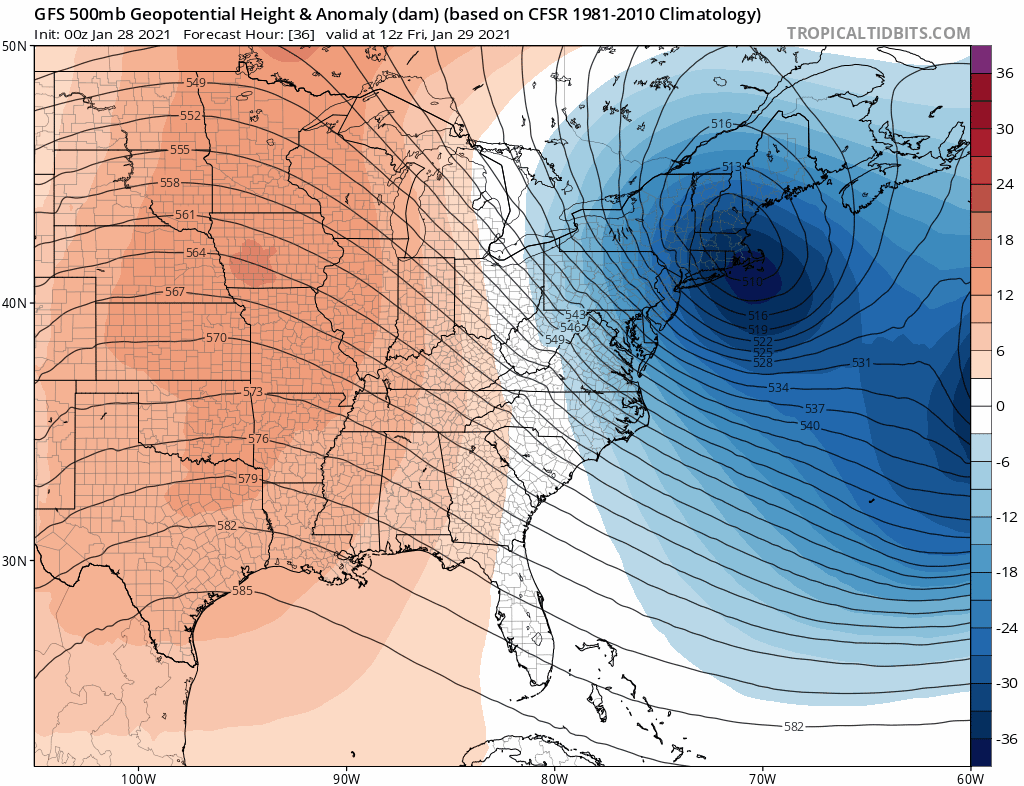 Friday Forecast
Morning Temperatures 
There is no denying the cold air is here!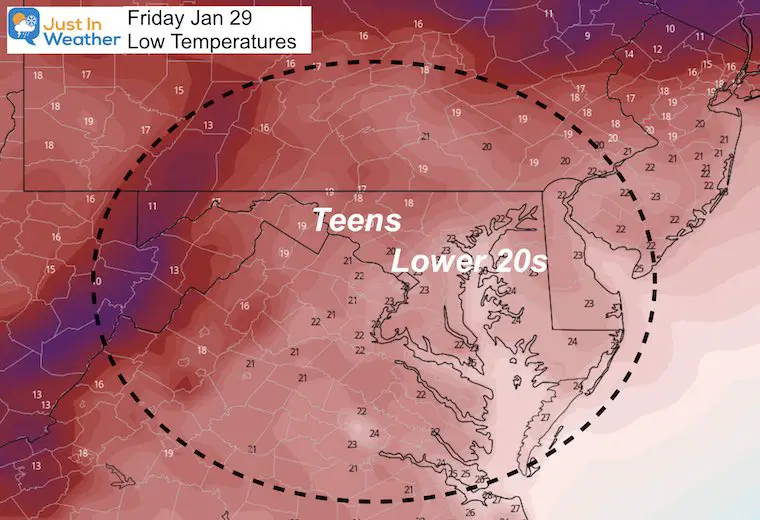 Afternoon Temperatures 
Not much warmer in the afternoon. Notice how many areas are expected to remain below freezing.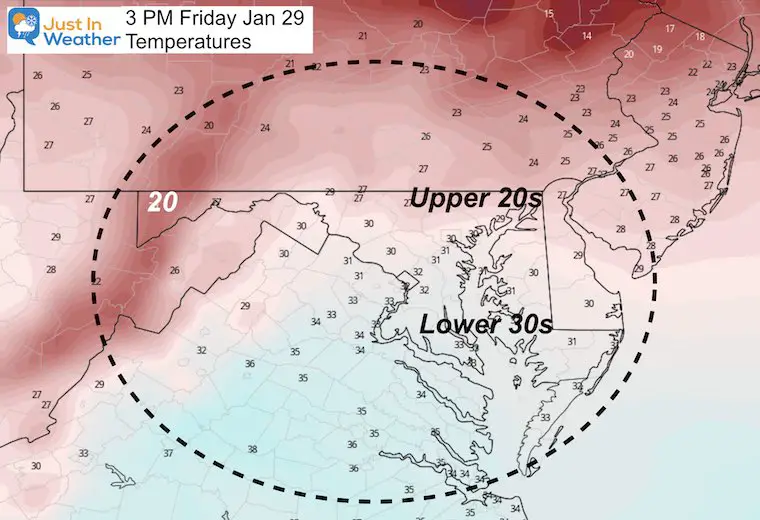 Afternoon Wind Chill
Winds will be gusting over 30 mph at times.  However the steady wind will make it feel 10 to 20 degrees colder than the thermomete.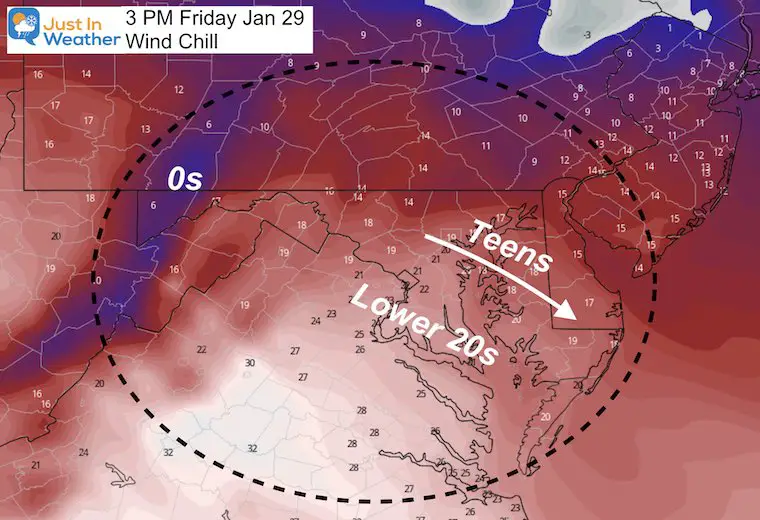 Central Maryland Snapshot
This is an idea of what it will be like in Howard, Carroll, and northern Baltimore Counties through Sunday.

Storm Expectation
This is a very complex set up we classify as a Miller B. This is when a primary Low arrives from the west, then transfers energy to a coastal Low. 
This process can produce a lot of snow, but also can BUST if there is dry air in the transition.
There is also the mixing of warmer air during the transition that may not reach everyone.
It's just another way we can split the region for some to get all snow, while others may start and end with snow, but have a mix or rain in the middle.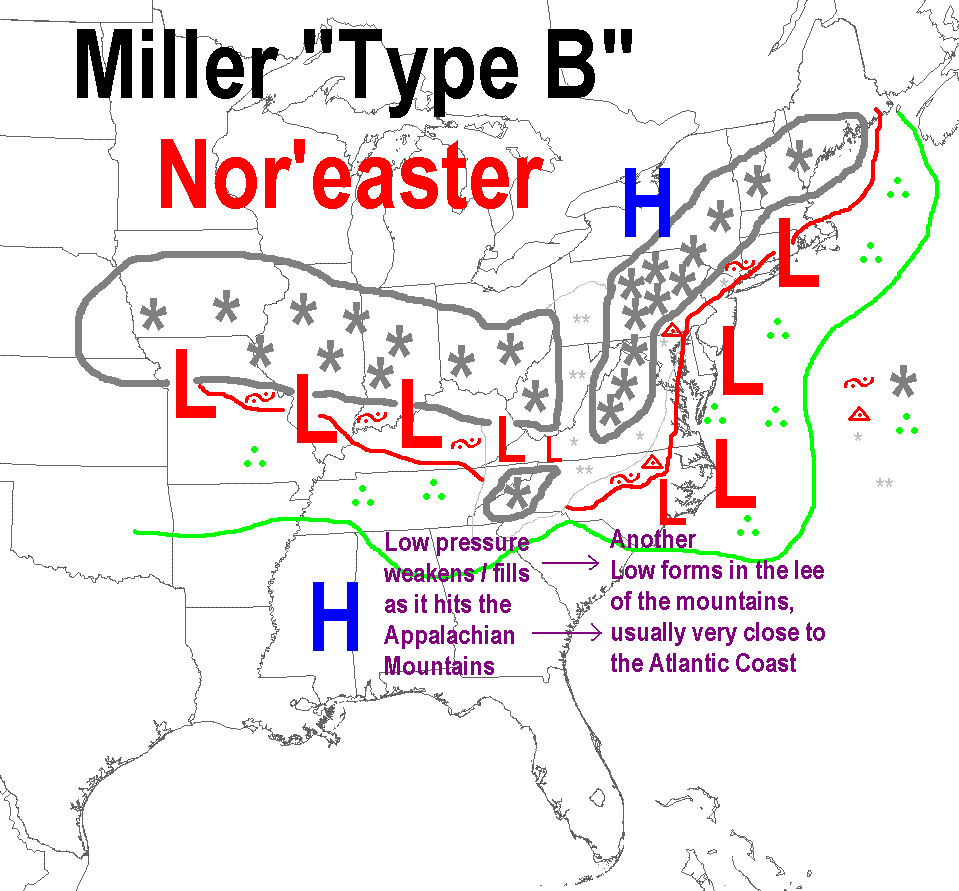 Explore More:
Click here to see: This will be a Miller B type storm.  See the common winter storm types and all about local winters.
Storm Animations:
Compare the GFS that shows more mixing to the European ECMWF that looks colder is trying to keep more in the all snow zone.
GFS Model
Sunday 7 AM to Tuesday 7 PM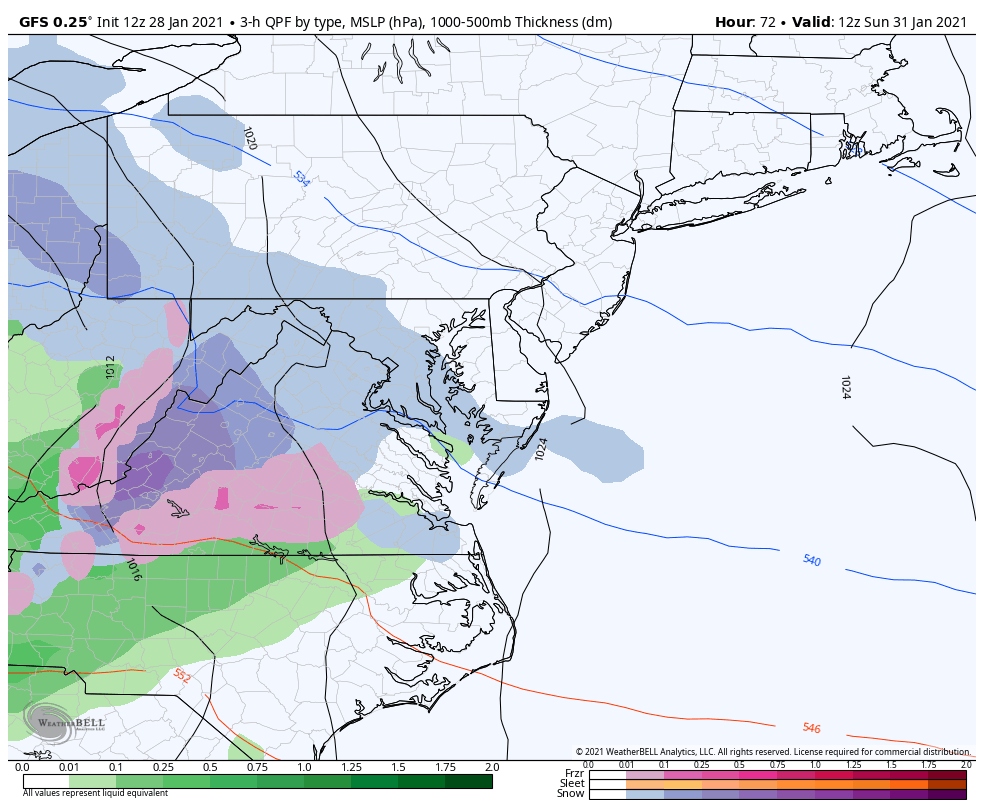 ECMWF Model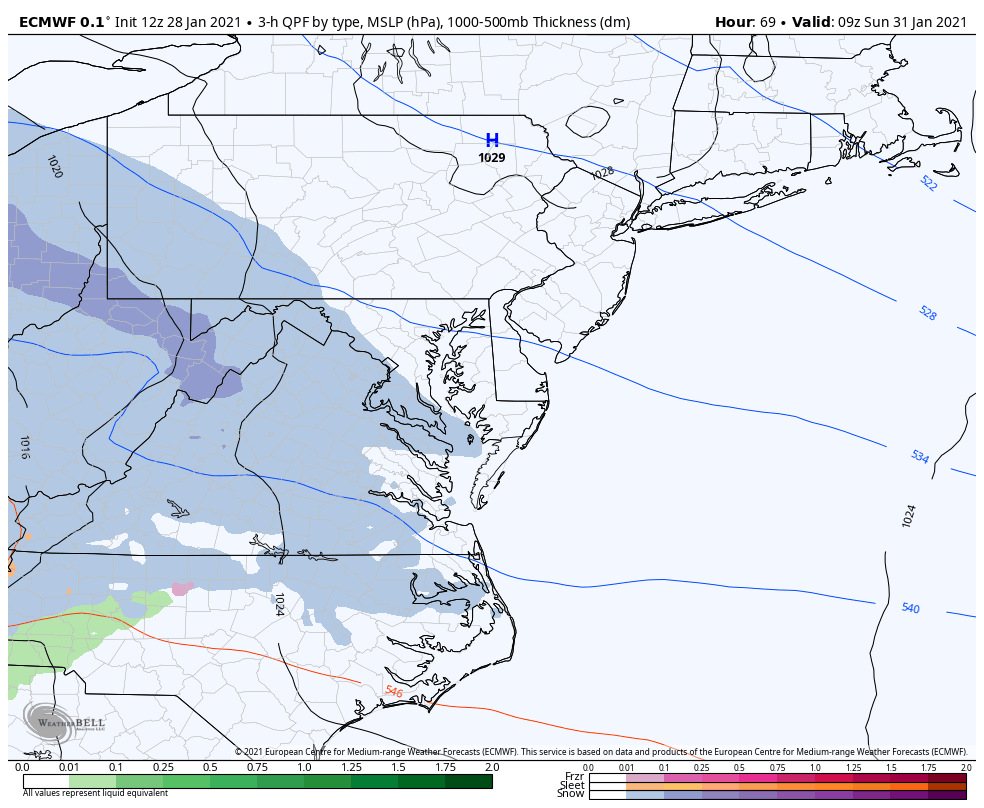 My First Call Expectations
Start: First Flakes Sunday between 7 AM and Noon
Much of the region will see accumulating snow on Sunday, and it could last most of the day.
*I am holding off on snow amounts until my Friday report. I had a little chat with my buddy Tony Pann today and he made a good point: It may be best to break the snow totals down per each day. Here's why
How much snow depends mostly on the location of the coastal low formation, and rapid intensification. The establishes the cold air AND how much moisture comes in off of the ocean.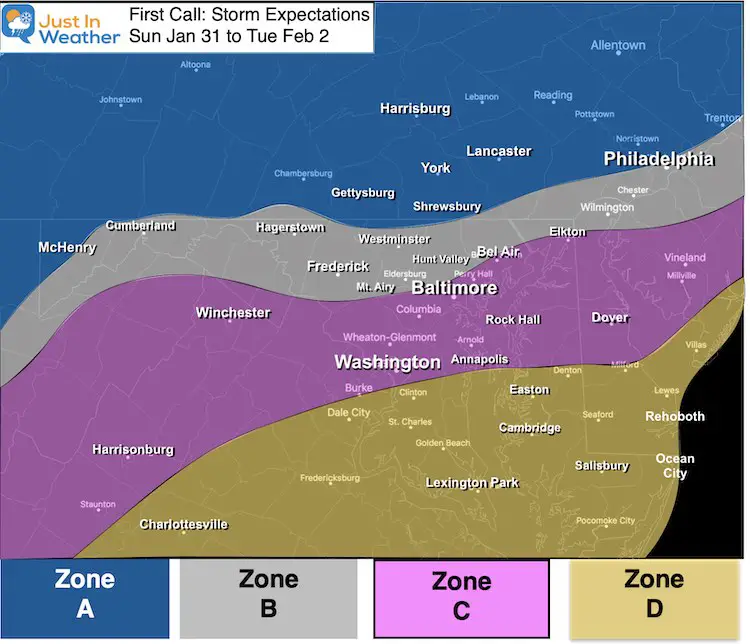 Zone A:
Mostly snow for the entire event through Tuesday morning. This should be the highest snow totals.
Zone B:
Sunday: Snow into Sunday night with moderate accumulation.
Monday: Mixing with sleet and freezing rain is likely at some point. This region may remain icy.
Monday Night into Tuesday: Back to all snow, ending by noon Tuesday. Additional accumulation likely.
Zone C:
Sunday: Mostly snow with moderate accumulation.
Sunday Night into Monday: Mixing with and changing to all rain is more likely. This would allow time to thaw roads.
Monday Night into Tuesday: Monday Night into Tuesday: Back to all snow, ending by noon Tuesday. Additional accumulation likely.
Zone D:
Sunday: Starting with snow with stickage and accumulation to impact travel. *It takes less here to do more than inland.
Sunday Night into Monday: Most likely to turn to all rain at some point.
Monday Night into Tuesday: Monday Night into Tuesday: Back to all snow, ending by noon Tuesday. Additional accumulation likely.
How Much?
I do NOT believe in giving snow totals too early because many factors can change. My first call is often within 48 to 72 hours of the first flakes.
In My Next Report On This Storm: I will share the comparison of the computer model snow projections as long as we agree it is the information I see, not necessarily my forecast.
About That Cold Air…. 
Briefly mild, but another shot of cold air expected by the first full weekend of February.
FITF
Please share your thoughts, best weather pics/video, or just keep in touch via social media
YOUR INTERACTIVE WEATHER PAGES
14 Local Maryland Pages (and York PA)
We have made a page for Maryland Weather which gives you the current conditions for 14 present area locations.
Local Hourly Forecasts and Local Radar
Central Maryland
Delmarva
Pennsylvania

FITF Shop Open
My 'bonus' daughter Jaiden and wife showing off our popular Maryland Hoodies. Unisex and women's items all produced in Maryland.
Click here to see this and many other new items.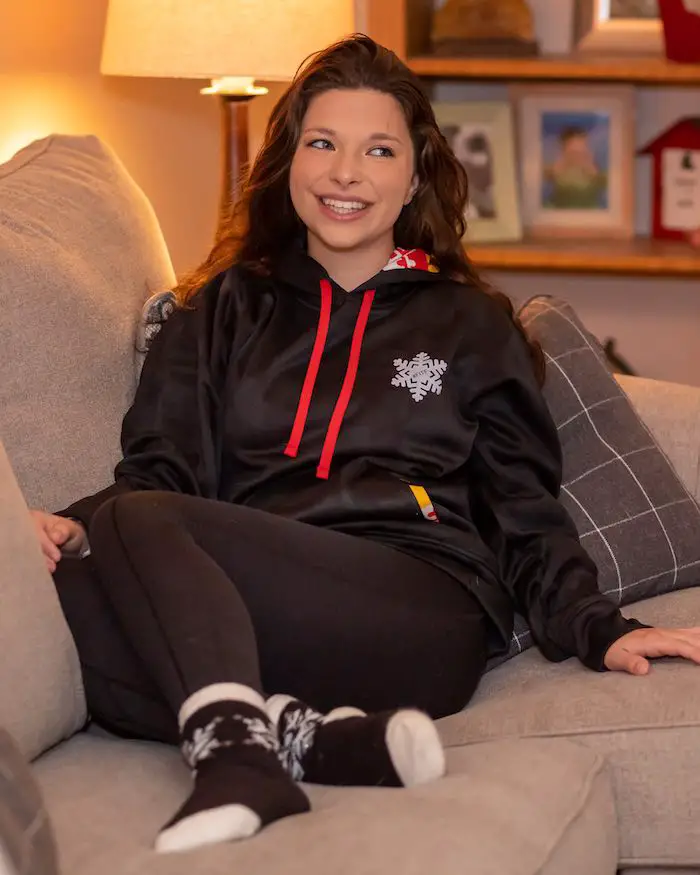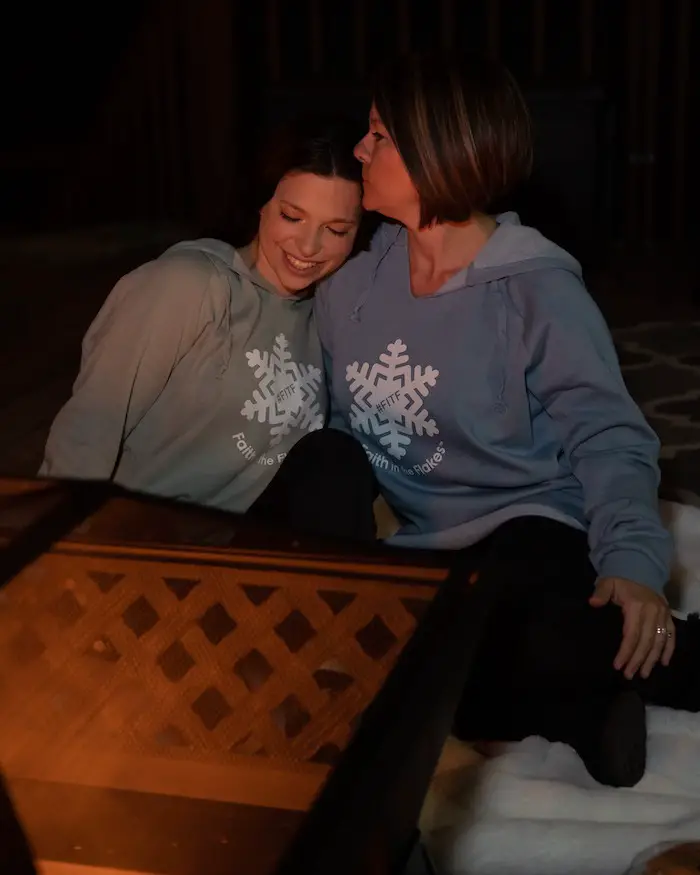 Also see:
Maryland Weather Page
I wanted to keep it simple. Just the basics for a quick view at any time.