Thursday January 21 2021
We are transitioning from 'something might happen' to 'something is likely to happen' next week.  In fact there are two events with snow and ice, with the air trending colder. It is at this time we put a few things on the calendar for you to plan on or around.  The ideas of what frozen stuff and how much comes next.
Last night I put my support in the legitimacy to the potential winter weather systems next week. The drawback was that with the three main models that I show you (there are more), the American GFS Model was holding out. That changed.
Overnight and this morning we had two successive runs of the operational GFS that are in agreement with the European ECMWF and Canadian GEM models.
This post is just a focus the GFS solution:
Where is the energy now?
That swirl on the Water Vapor Satellite is the energy we are tracking. This is not necessarily the storm itself. But as it dives into central California it will develop the Low Pressure that ejects eastward across the US. That will be the first event arriving on Monday into Tuesday next week.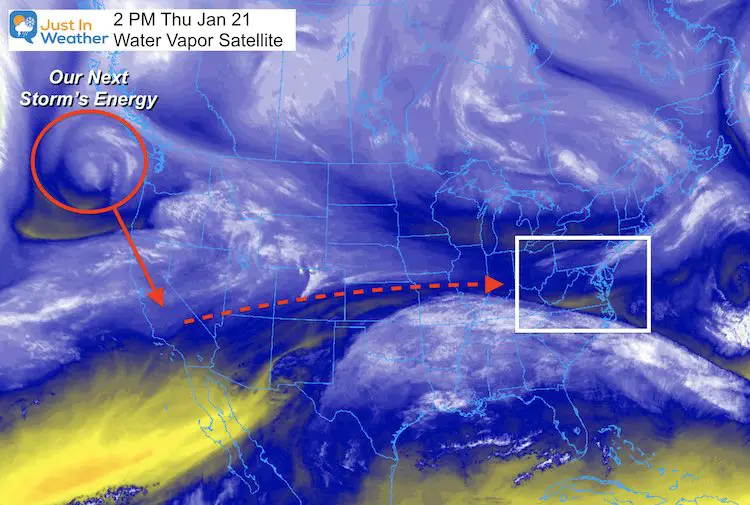 Jet Stream Animation
We can barely see this on the Jet Stream at 500mb.  It might not look impressive, but that little 'blip' suggests the overrunning event that will bring snow and ice to a broad area.
Event 1: Monday into Tuesday
This Overrunning set up is along the polar front.

 

Warm, moist air will run into the southern edge of cold air. That air mass will establish itself this weekend and hold on early next week.
The result: a broad band of snow and freezing rain will set up.
As Low Pressure passes by off the coast, it will let the colder air pull in behind it, turning any icy mix back to snow.
GFS Model —> slider
Right on the heels will be the second system. Depending on the verification of the first event and any snow on the ground, colder air should be in place for more of the region.
Event 2: Wednesday Night into Thursday
Jet Stream Animation
This upper air solution looks more impressive that the first event. Watch the trough deepen rapidly off of the coast.
This is almost a Miller B set up, with the Primary Low transferring energy to a coastal Low. That allows colder air to pull in and reach more of our region with snow.
This is slated to be the stronger of the two systems, with more snow as opposed to the ice with the first one.
GFS Model —> slider
How much snow?
I will not attempt to answer that question this early. You can find models and other weather pages to show you snow totals. I believe I have proven over many years that it is best to NOT call snow totals more than 72 hours ahead of any event.
Too many things can change from track, to timing, and temperature that can affect what falls.
Also: The first event will have more freezing rain to complicate matters.
I will be comfortable giving my first call for snowfall late Friday or Saturday morning.
The good news for winter lovers is that we have some action next week. The emphasis on a few systems the may break the snow drought for many.
FITF – Faith in the Flakes
Please share your thoughts, best weather pics/video, or just keep in touch via social media
YOUR INTERACTIVE WEATHER PAGES
14 Local Maryland Pages (and York PA)
We have made a page for Maryland Weather which gives you the current conditions for 14 present area locations.
Local Hourly Forecasts and Local Radar
Central Maryland
Delmarva
Pennsylvania

FITF Shop Open
My 'bonus' daughter Jaiden and wife showing off our popular Maryland Hoodies. Unisex and women's items all produced in Maryland.
Click here to see this and many other new items.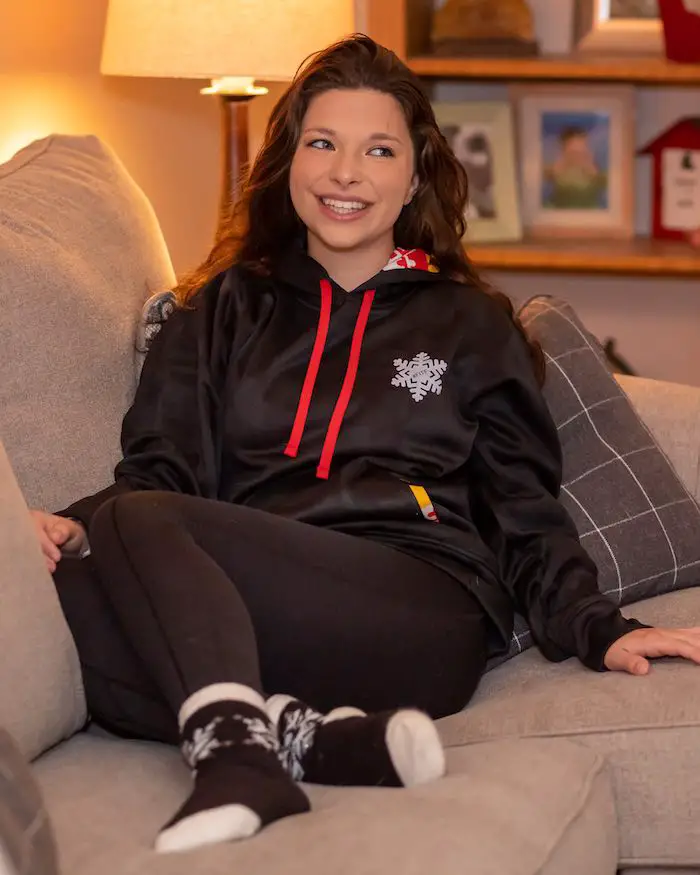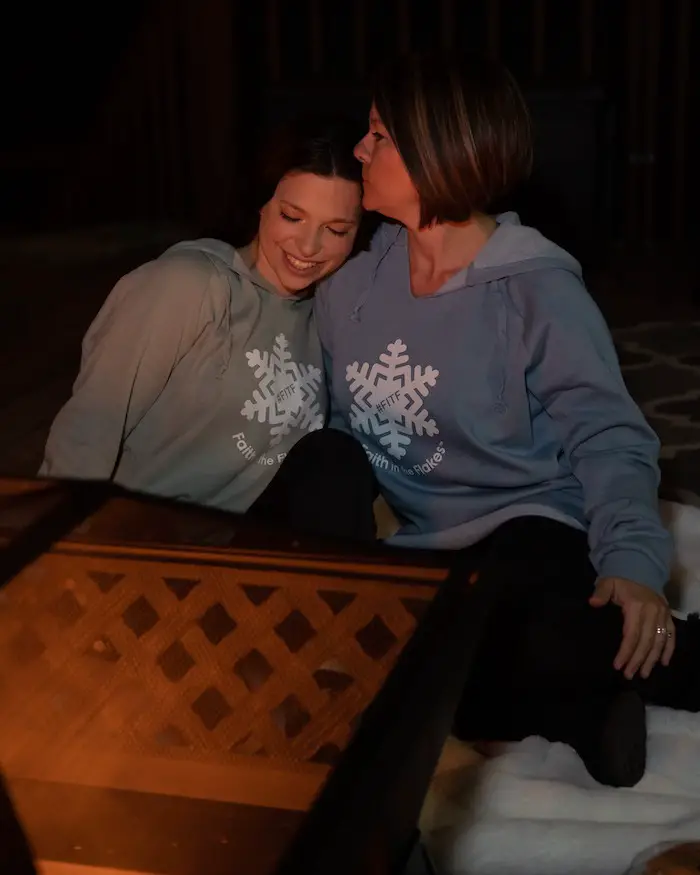 Also see:
Maryland Weather Page
I wanted to keep it simple. Just the basics for a quick view at any time.