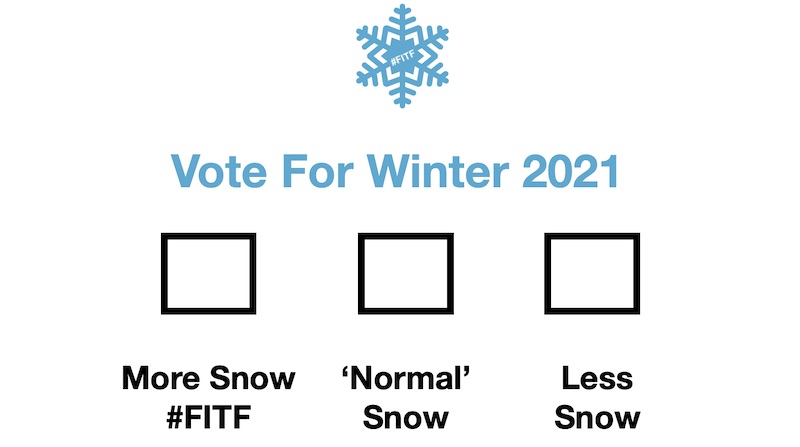 November 3 2020
Today is Election Day in the USA. While many will stand on long lines to exercise their democratic right, many others have already voted.
I wanted to give you something else to vote for: Snow This Winter Ahead!
This is the best way I can put all my social media outlets in one place to see what everyone is thinking.  I have added some information below if you want to see what is 'normal' and some of the outlooks I've shared so far. I have a few more things to add before my formal forecast.
Poll is open until midnight tonight.
VOTE HERE
What kind of winter do you think we will have into 2021?
More Snow! #FITF (67%, 797 Votes)
Less Snow (19%, 223 Votes)
Normal Snow (14%, 164 Votes)
Total Voters: 1,184

 Loading ...
Additional Snow Info
'Normal Snow' In Maryland
Snow The Last Decade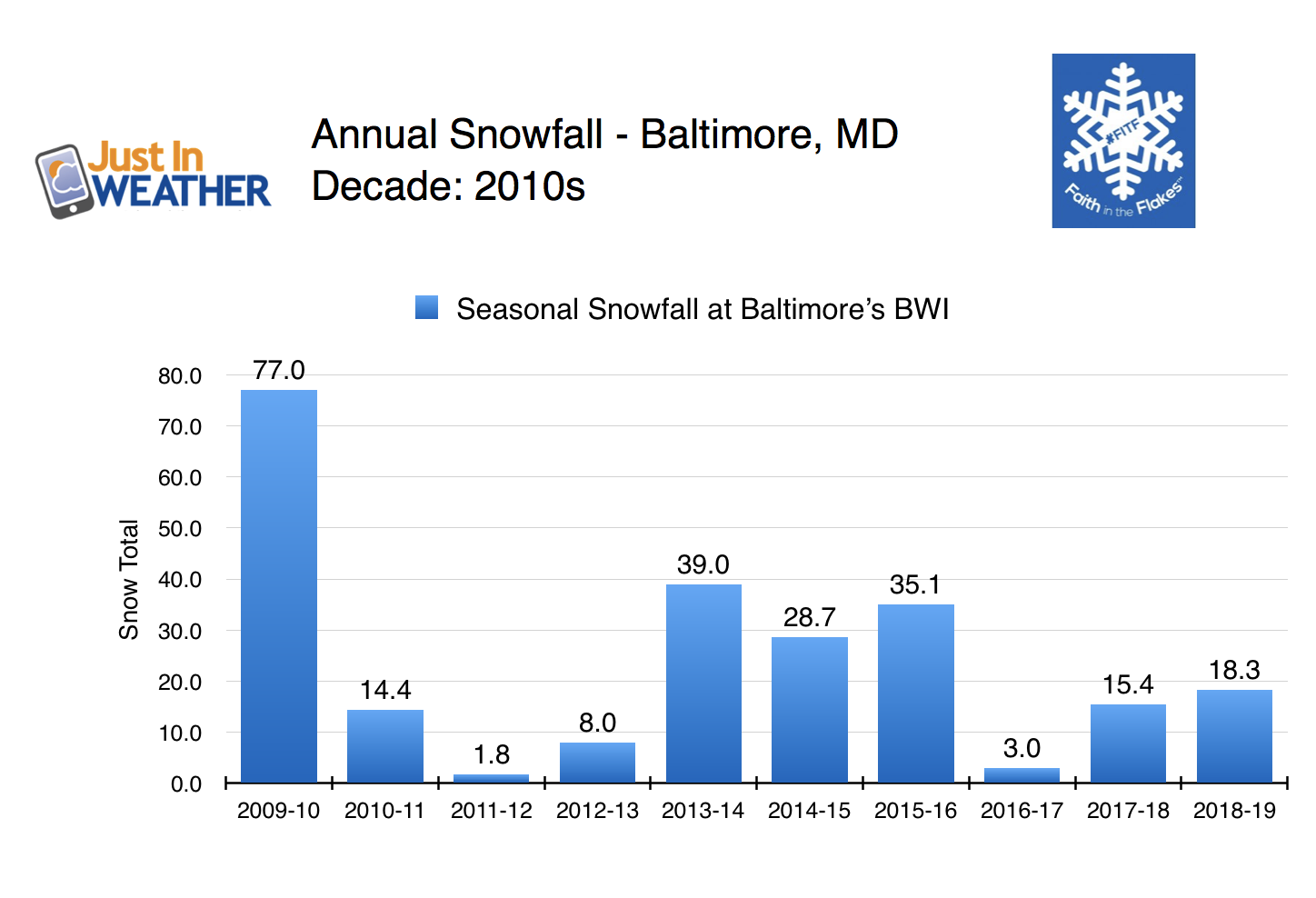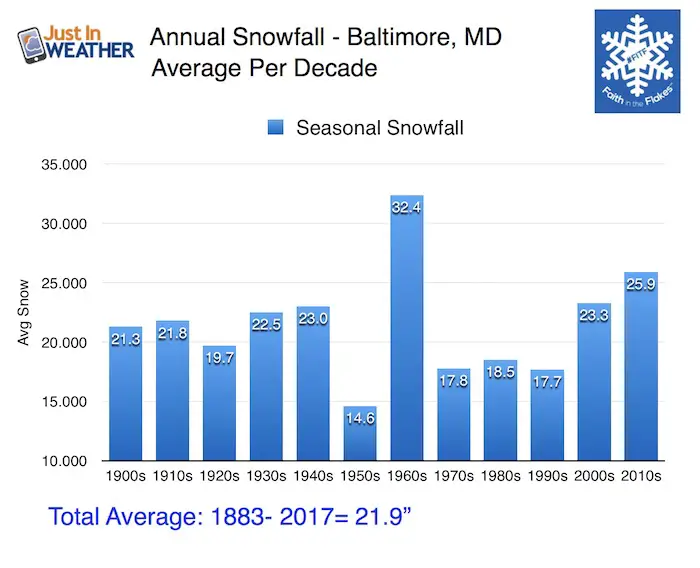 NEW FITF GEAR THIS YEAR
Thanks to my wife Shannon who wanted to bring these hats to life.
A new Weather Wife Collection with even more items will debut soon.
The Maryland Hoodie is high quality and a new way to show off our love of Snow and State.
FITF Store
Please share your thoughts, best weather pics/video, or just keep in touch via social media
Email Updates
Please make sure you sign up (above or click here to sign up for email alerts…. ) for my newsletter. This way you will get an email to make sure you are notified of each post.
YOUR INTERACTIVE WEATHER PAGES
14 Local Maryland Pages (and York PA)
We have made a page for Maryland Weather which gives you the current conditions for 14 present area locations.
Local Hourly Forecasts and Local Radar
Central Maryland
Delmarva
Pennsylvania
Maryland Weather Page
I wanted to keep it simple. Just the basics for a quick view at any time.
Also See: