Tuesday June 2 2020
Are you ready to go again, for a third n night in a row. We got lucky with the alignment of the International Space Station (ISS) orbit to give us a few good shows right after the SpaceX Dragon docking. Now we just need the weather to cooperate.
This flyover will be earlier and farther north. So kids that went to bed and missed the last two may see this. The track will being near where the last two were (location of sunset). But you will remain facing north to track it across the sky.
After a day with clouds and cool temps, the clouds broke late.  If we can keep that trend this evening, we will have a good chance to spot ISS with the space station flyover. For what it's worth, we have a minor viewing chance on Wednesday, but storms are likely to be a factor. There will be another good viewing angle on Thursday. But weather will be marginal.
Weather: Satellite Loop
Visible (3 Hours ending at 8 PM)
This is the best perspective of the clouds breaking up. However, we lose the images as it got dark. It did show the clouds breaking up just prior to sunset. This should allow the opportunity to view the flyover.
Viewing Tips Tuesday Night June 2
This will be the longest flyover of the group!
Our view of the ISS flyover this will last 7 1/2 minutes and peak at 9:06 PM.
The track will start from the northwest sky. Find where the sun set and look just a little to the right (north).
9:03:09 PM = First View
Look in the region where the sun sets.
9:06 PM = Peak 
9:10:32 PM = Last View
ISS will pass about 1/2 way up the sky from the horizon.  Given the long path, you will need to be able to swivel or pivot so you can catch the whole show.
The International Space Station will appear like a fast moving plane with a very bright steady light, but no blinking lights.
Weather: Partly cloudy but clearing over some areas.
Space Station Flyover Map
I've plotted this with the Maryland and Pennsylvania line centered between Baltimore and York.
ISS Trivia
You will be able to see it with your own eyes, but binoculars may help you identify some of the solar panels and central structure. I don't recommend a telescope since it will be moving pretty fast. Check out these stats:
Orbital speed: 17,000 mph
Complete Orbit = 92.65 minutes
Orbits per day: 15.54
Days in orbit: 17 years, 26 days
Altitude:  Ranges between 249 and 256 miles above the ground
Origin: The first component was launched in 1998
Occupied since November 2, 2000. This year will be the 20th anniversary!
LIVE NASA Video Stream
Docking Simulation from SpaceX
I don't know where to begin telling you about how much fun this is, and NOT EASY.  The simulation let's you control the Dragon on approach with ISS. There are instructions. It will help kids, and adult drivers realize there is no friction in space. So each movement needs to be small and steady.
Check it out and let me know what you think:
New Video Report: What is this cloud?
Episode 3: Morning Glory at sunrise on the beach in North Carolina
Other Posts You Might Enjoy
Please share your thoughts, best weather pics/video, or just keep in touch via social media
2020 Tropical Storm and Hurricane Names and Naming History
Atlantic Tropical History: Maps of Origin Regions Every 10 Days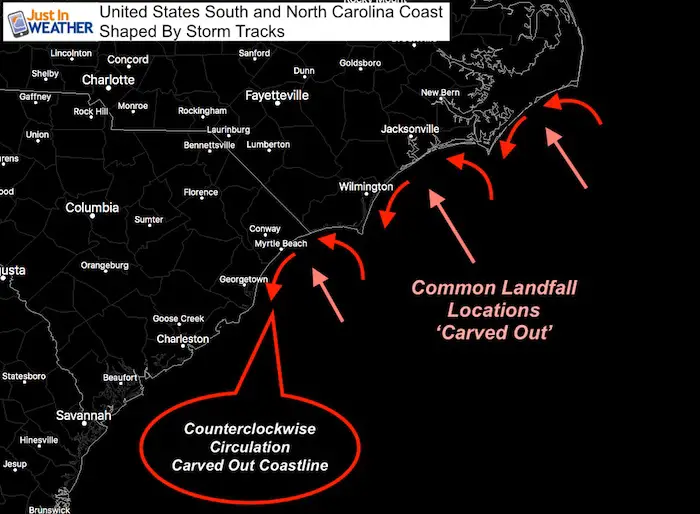 Baltimore Weather At BWI May Not Be As Hot As Reported
Construction at the airport close to the weather station may be added artificial heat. Click here or the image for the details.
Water Spout OR Scud Cloud on videos and photos near Middle River Maryland
Other  Links:
When is the typical last freeze or frost?
Maryland Trek Cycle Jerseys From Hill Killer
All proceeds will go to the Maryland Trek 6 total and Just In Power Kids programs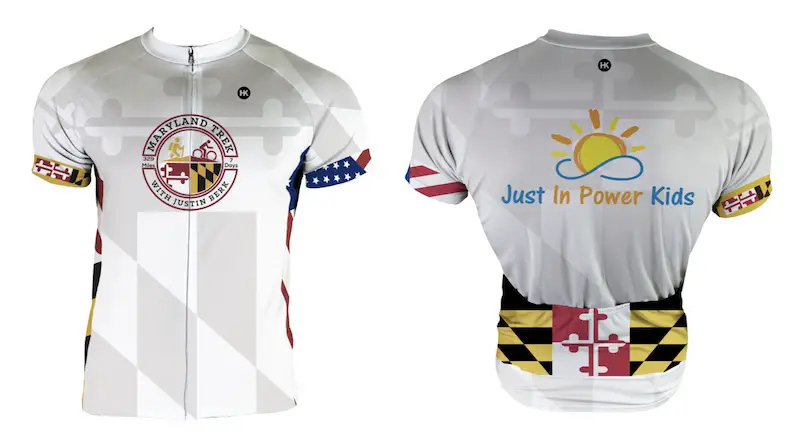 Thank you to our Title Sponsor for Maryland Trek 6
Shining on with Smyth and their contribution, our team has raised over $95,000 for Just In Power Kids to provide free programs for kids in and post cancer treatment.

Just In Power Kids:
Proceeds go to our programs Providing FREE holistic care for kids in cancer treatment and up to 5 years post treatment and caregivers.
Shine On
Proceeds from all sales go to Just In Power Kids. Click the image to shop and show your support.