April 6th 2020
The International Space Station (ISS) will make the next flyover our region this evening. It will be about one hour after sunset, which is a perfect set up. The ISS will be high enough to reflect some sunlight and appear like a very large light in the sky. It will move like a plane, but will not have blinking lights which is how you will know this is it.
Thanks to the clear sky AND lower pollution in our COVID-19 shutdown, this should put on a good show.  The only drawback is the moon will be just one day before becoming Full, so there will be added light in the sky.
Viewing Tips
Our view of the ISS flyover will last about 6 1/2 minutes and peak at 8:34 PM. The track will start from the northwest sky.
8:31 PM = First View
If you face south, the moon will be on your left and Venus will be on your right. ISS will pass from your right in the view.
If you look in the direction of the sunset (West), you will notice Venus. This will be the 'very' bright object for 1 to 2 hours. The ISS will be visible  near that.
8:38 PM = Last View
ISS will pass about halfway up in the sky, so you will not have to strain your neck.
The International Space Station will appear like a fast moving plane with a very bright steady light, but no blinking lights.
ISS Trivia
You will be able to see it with your own eyes, but binoculars may help you identify some of the solar panels and central structure. I don't recommend a telescope since it will be moving pretty fast. Check out these stats:
Orbital speed: 17,000 mph
Complete Orbit = 92.65 minutes
Orbits per day: 15.54
Days in orbit: 17 years, 26 days
Altitude:  Ranges between 249 and 256 miles above the ground
Live View From ISS
Tracking Map
If the map does not appear, click for it here
Please share your thoughts, best weather pics/video, or just keep in touch via social media
Other  Links:
See the maps for when we normally expect the first frost in this link.
Baltimore Weather At BWI May Not Be As Hot As Reported
Construction at the airport close to the weather station may be added artificial heat. Click here or the image for the details.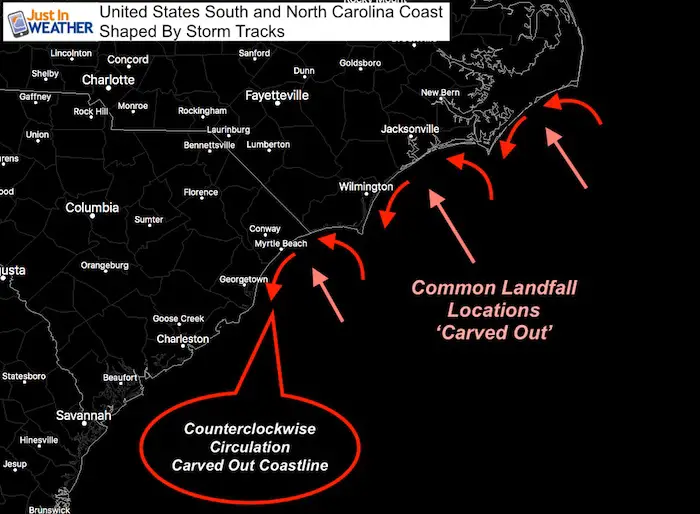 Maryland Trek Cycle Jerseys From Hill Killer
All proceeds will go to the Maryland Trek 6 total and Just In Power Kids programs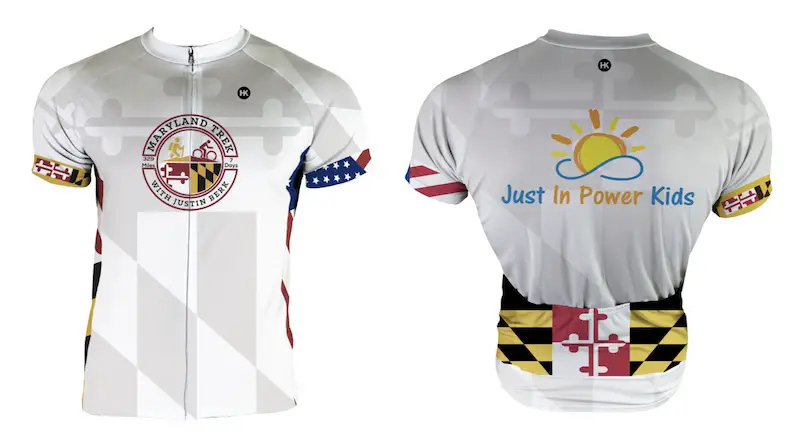 Thank you to our Title Sponsor for Maryland Trek 6
Shining on with Smyth and their contribution, our team has raised over $95,000 for Just In Power Kids to provide free programs for kids in and post cancer treatment.

Just In Power Kids:
Proceeds go to our programs Providing FREE holistic care for kids in cancer treatment and up to 5 years post treatment and caregivers.
Shine On
Proceeds from all sales go to Just In Power Kids. Click the image to shop and show your support.