Friday February 7 2020
A rare tornado warning was issued this morning from the National Weather Service. This was ahead of a cold front where temperatures approached 60ºF, followed by the 30s and snow showers. The result of that clash of air masses was violent weather.  The photo above is extensive damage from The Burral From in Monrovia, MD. More pics to follow.
At the time of this post, there has not yet been confirmation of a tornado. NWS needs to investigate the damage in person to determine if it was a twister or microburst, both which can result in extensive damage.
The storm line was moving at 55 mph and the winds were estimated over 70 mph. Official wind speed on the ground will be part of the NWS survey report.
I felt the results like many of you. I was taking my younger son to the bus stop as the first warnings popped. My other son had the power knocked out at his school and was sent home early.  It was unsettling, but I made sure they both knew about the storm and I felt confident that the adults were trained to take care of them. I hope this adds some comfort to you for your children's safety.
Here is a brief account of the storm and photos to follow:
Doppler Radar Loop
During the Tornado Warning: 7:47 AM to 8:16 AM
I've highlighted two areas: Damage from Monrovia is near Green Valley. The other damage area was in Westminster
The Tornado Warning I posted online
This tracked the same storm between Green Valley/Monrovia to Westminster.
Storm Damage From The Burral Farm
Thanks to Amanda Warner for these photos.
Check out the car under the roof. The other part of that door… is poking through the other side.  This extensive damage does appear to be from a tornado.
—> slider
Doppler Radar Velocity Scan
This is the wind profile of the storm: The 'hook' shown round Green Valley is the indication of rotation in the clouds.
Westminster Storm
The velocity scan here lost some of the hook signature. There is a chance this was a downburst or straight line winds. Those are just as powerful and damaging. You may remember my wife's former property on Bloom Rd in Finksburg that had that type of storm that led to any 100 Ft trees down and one fatality last July.
Damage Photos
I had some great first hand video.  But since it was sent via Facebook,  I was unable to download and share here with you.
These photos tell the story.
Between Rt. 26 and Rt 27
Trees snapped
Also Along Rt 27
Downtown Westminster and along  Main St
Regional Radar:
The storm remained strong has it crossed metro Baltimore to Bel Air.
Following the storm, there was another rare event seen around the Bay:
February Rainbows
Get Forecasts By Email
Just in case you don't get all posts on your social media feed, stay up to date with the latest info…
Click here to sign up for email alerts…. Be the first to hear any new weather
Please share your thoughts, best weather pics/video, or just keep in touch via social media
WEATHER WIFE COLLECTION
Thanks to Shannon (weather wife) for hand picking items 'she' wants to wear
The Yoga Pants have side leg pocket for your phone
The Hoodie is extra soft and has the important 'thumb holes'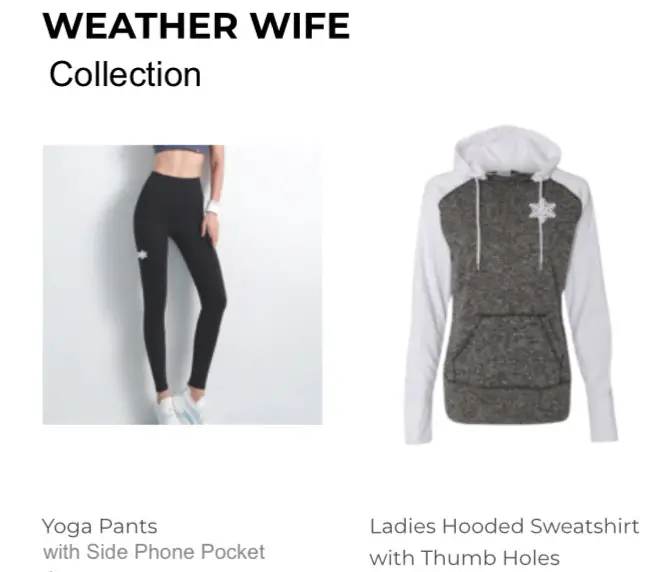 Winter Outlook Series:
My Call For Snowfall Winter 2019-2020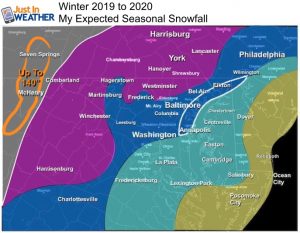 Snowy Winters Following A Hot and Dry September
NOAA Winter Outlook Leaves Room For More Snow With Mild 'Seasonal Average' Temperatures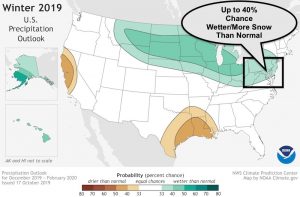 Also Read:
Other  Links:
See the maps for when we normally expect the first frost in this link.
Baltimore Weather At BWI May Not Be As Hot As Reported
Construction at the airport close to the weather station may be added artificial heat. Click here or the image for the details.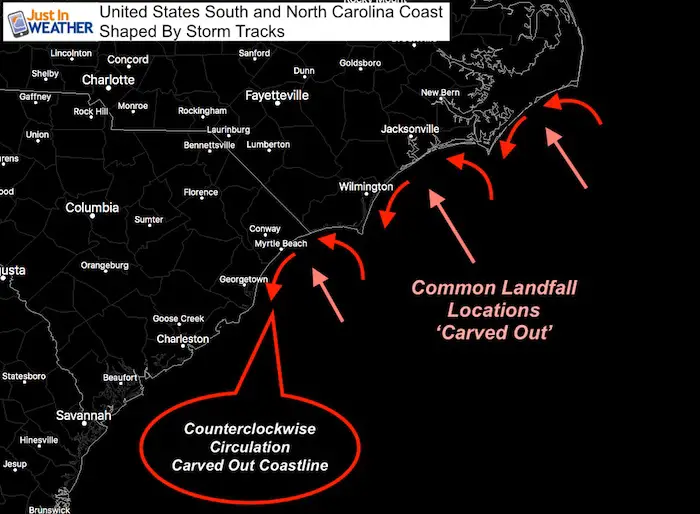 Maryland Trek Cycle Jerseys From Hill Killer
All proceeds will go to the Maryland Trek 6 total and Just In Power Kids programs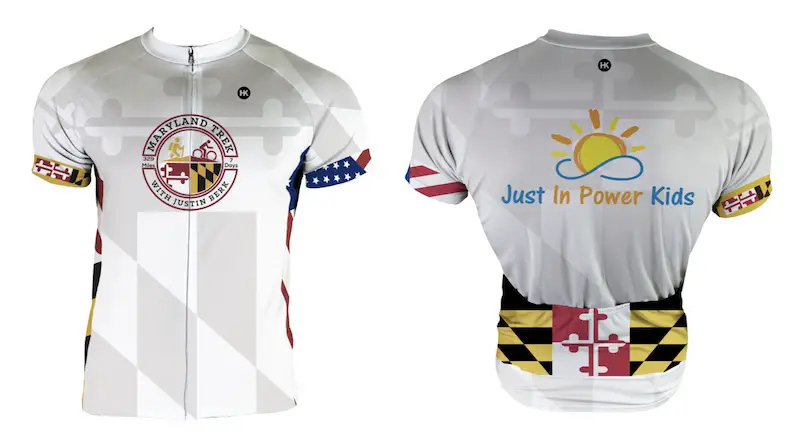 Thank you to our Title Sponsor for Maryland Trek 6
Shining on with Smyth and their contribution, our team has raised over $95,000 for Just In Power Kids to provide free programs for kids in and post cancer treatment.

Just In Power Kids:
Proceeds go to our programs Providing FREE holistic care for kids in cancer treatment and up to 5 years post treatment and caregivers.
Shine On
Proceeds from all sales go to Just In Power Kids. Click the image to shop and show your support.