Sunday December 8 2019
It is going to snow this week. FIFT! There is high confidence now that following heavy rain Monday and Tuesday, colder air will move in and the storm will end with a few hours of snow. In fact, a surge of energy will ride up along the front and should keep snow falling through a good part of Wednesday for most of our region. But how will it impact you and of course will teachers and kids get time off of school?
The confidence in the snow comes with all prime computer models showing it. Here is the comparison of the Canadian GEM, GFS (American), and ECMWF (European) models at 7 AM Wednesday here.
Snow on the Canadian GEM Model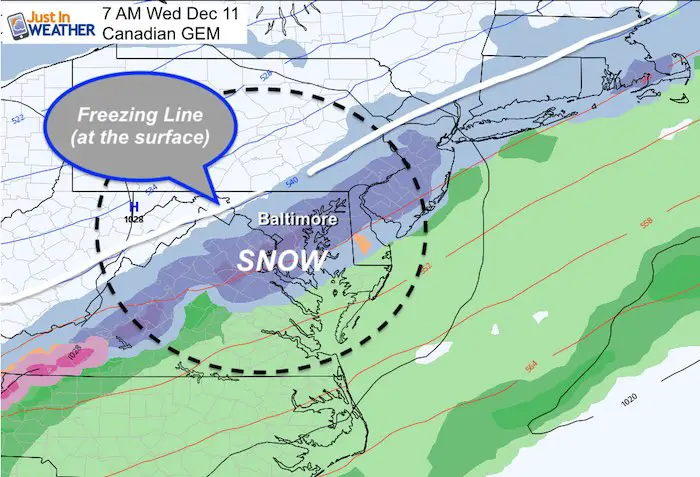 Snow on the GFS Model
Snow on the European ECWMF Model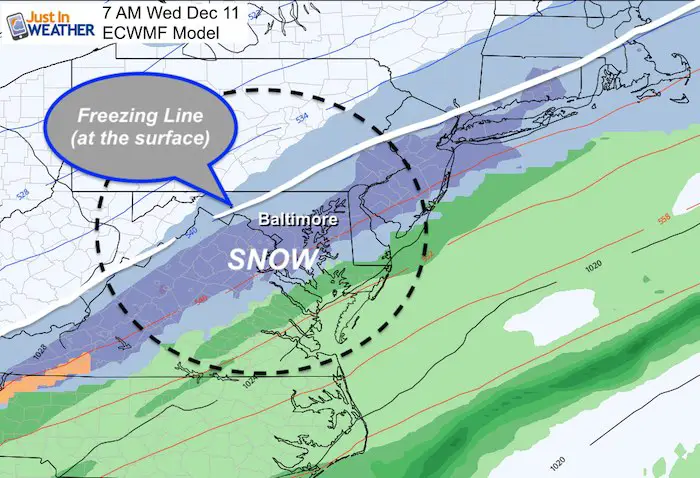 The challenge for how it will impact the region will be:
Snow arrives a day after temps will be near 60ºF
Water temps near the Bay are still in the 40s
The freezing line at the surface will lag behind the freezing line at cloud level.
Snow could be heavy at times Wednesday morning. But will it be enough to overtake the warmer ground for stickage, or will it melt?
Do you recall me mentioning the error in the computer models? This includes timing being faster. The latest package of outer model guidance has sped up the transition to snow to Tuesday night. So that by Wednesday morning the snow could be flying over all metro areas and possibly into southern Maryland.
Let's take a closer look snow timeline on the European Model. After getting over 1 inch of rain and temps reach around 60ºF Tuesday, the transition to the snow will spread overnight.
It looks like snow will reach the western suburbs between 10 PM and 1 AM.  Then across metro areas by morning.
—> slider
Temperatures Wednesday Morning
At 7 AM, this is the best indication of where the impact for snow may be.
This is the European Model projection for temperatures Wednesday morning. I've highlighted the freezing line, which appears to set up for the typically colder suburbs west and north of Baltimore. Places most likely to get snow to stick includes:
Germantown, Frederick, Mt. Airy, Westminster, Hereford, and York PA.
This does not rule out stickage in metro Baltimore or Washington. It just makes it more challenging.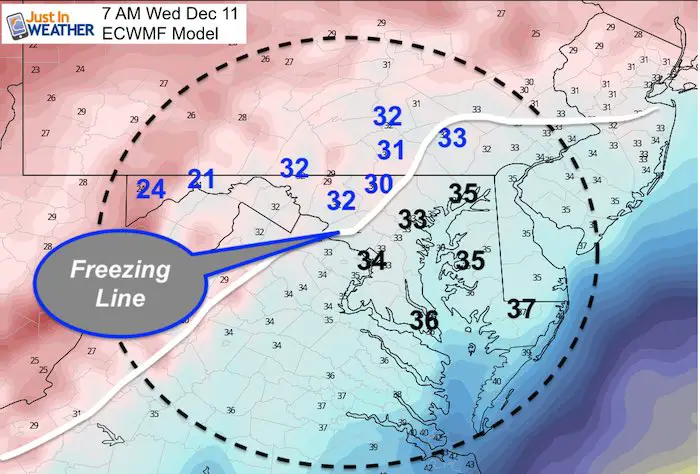 My Thoughts
If you see a snowfall map from a computer model it is most likely wrong! The models often over estimate the snow AND do not account for melting flakes.

Howard, Baltimore, Harford, Cecil, metro Washington, and Anne Arundel Counties: For snow stickage (on the roads) we need to fine tune the intensity of the snow before sunrise. If rates reach 1/2″ or 1″ per hour, then it could overtake the warmer ground… even a day after they reach 60ºF with rain. 

The temperature at cloud level (850mb) where the snowflakes form can also determine how long it can survive before melting on the way down.
I will post more insight on timing and areas likely to be affected in my Monday evening report. 
Storm Animation (GFS Model)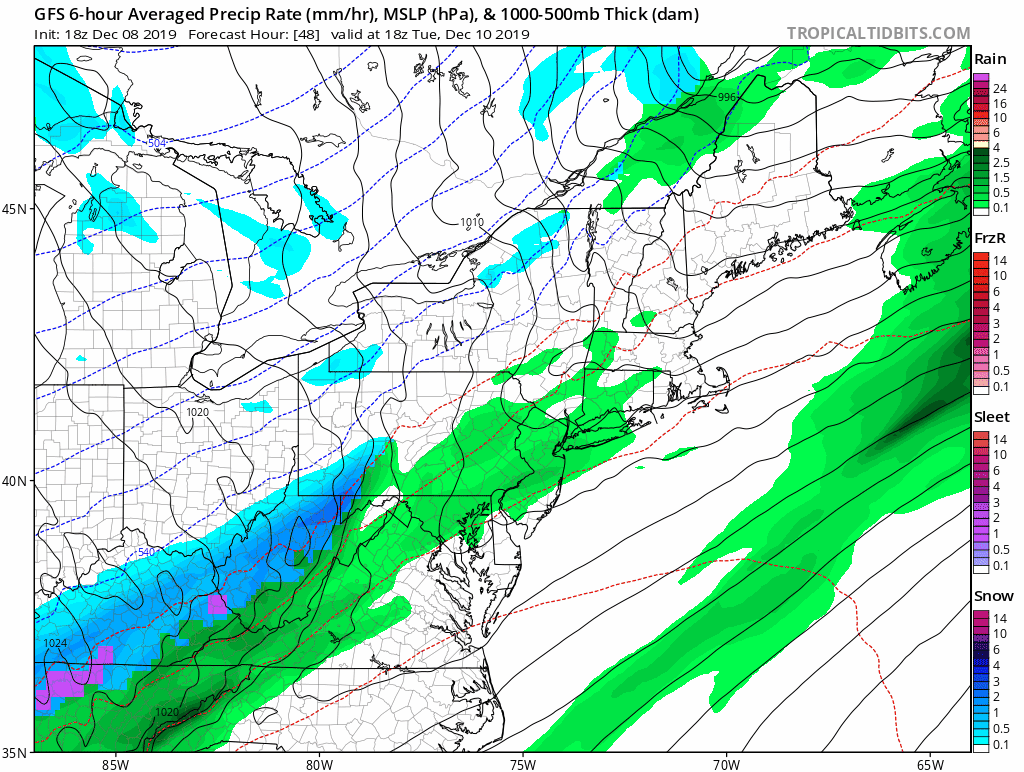 Get Forecasts By Email
Just in case you don't get all posts on your social media feed, stay up to date with the latest info…
Click here to sign up for email alerts…. Be the first to hear any new weather
WEATHER WIFE COLLECTION
Thanks to Shannon (weather wife) for hand picking items 'she' wants to wear
The Yoga Pants have side leg pocket for your phone
The Hoodie is extra soft and has the important 'thumb holes'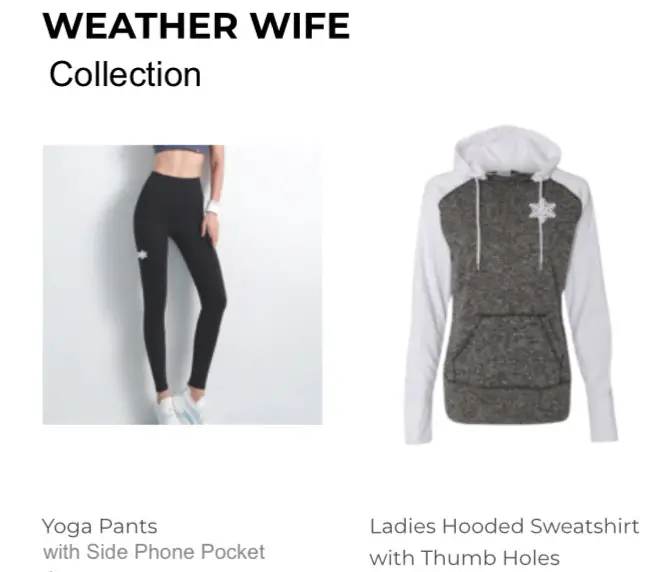 Please share your thoughts, best weather pics/video, or just keep in touch via social media
Winter Outlook Series:
My Call For Snowfall Winter 2019-2020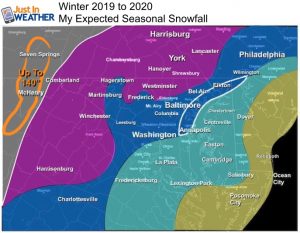 Snowy Winters Following A Hot and Dry September
NOAA Winter Outlook Leaves Room For More Snow With Mild 'Seasonal Average' Temperatures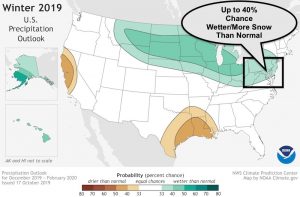 Other  Links:
See the maps for when we normally expect the first frost in this link.
Baltimore Weather At BWI May Not Be As Hot As Reported
Construction at the airport close to the weather station may be added artificial heat. Click here or the image for the details.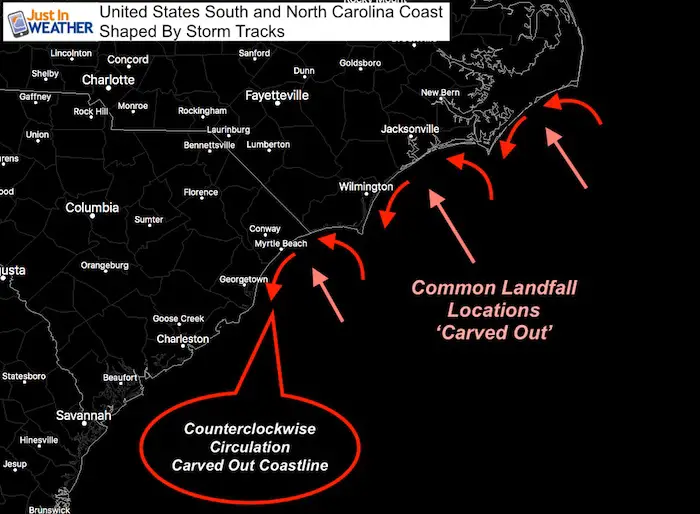 Maryland Trek Cycle Jerseys From Hill Killer
All proceeds will go to the Maryland Trek 6 total and Just In Power Kids programs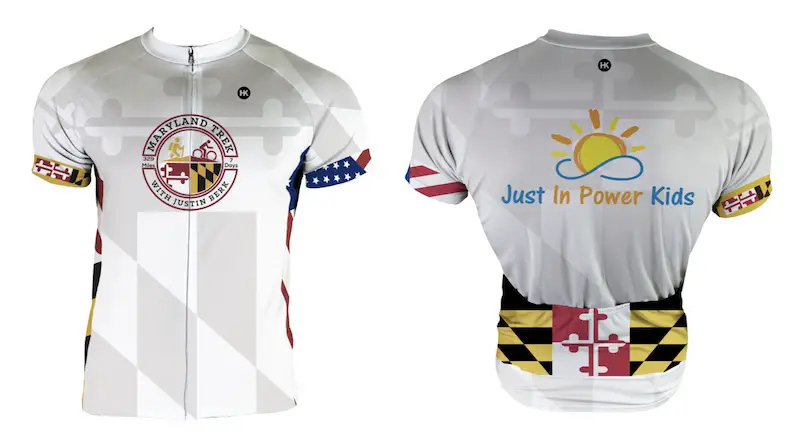 Thank you to our Title Sponsor for Maryland Trek 6
Shining on with Smyth and their contribution, our team has raised over $95,000 for Just In Power Kids to provide free programs for kids in and post cancer treatment.

Just In Power Kids:
Proceeds go to our programs Providing FREE holistic care for kids in cancer treatment and up to 5 years post treatment and caregivers.
Shine On
Proceeds from all sales go to Just In Power Kids. Click the image to shop and show your support.