Thursday November 21, 2019
A rare burst meteors is possible tonight for a brief period of time emitting from the constellation Monoceros, The Unicorn. But like the name, this spectacular display may be elusive and hard to catch for us.  This is normally a minor event, but once in a while it can be the most vivid. That is what happened in 1995 when 400 meteors per hour were seen. Scientists at SETI Institute and NASA's Ames Research Center tracked this and believe the conditions this year are nearly identical.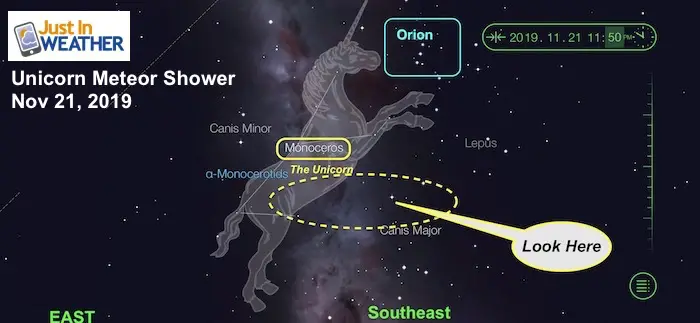 When And Where To Watch
Time
11:50 PM EST is when it will peak. It may last for 30 to 60 minutes. So you can start as early as 11 PM or 11:20 PM
Make sure to be outside or in the dark for at least 10 to 15 minutes to allow your eyes to adjust to see faint light.
Where
Look Southeast. This is the location where the sun has been rising recently.
What to look for
The Unicorn constellation is not easy to spot. However, Orion is well known and will be just above it when looking toward the horizon.  If you are not familiar, try to spot the three stars next to each other (I've highlighted the constellation in purple below).  That is Orion's belt.   Look in the general area below that. If we get a burst of 100 to 400 meteors, it may be in a 15 minute time span. If the sky is clear, you won't miss it.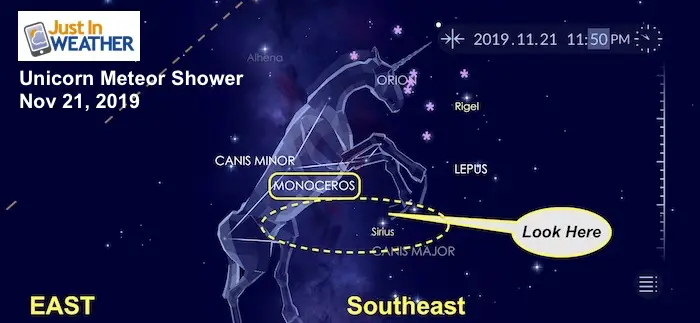 The problem may be the weather for us in the Mid Atlantic. Just in case the conditions are not favorable, I have a live stream to the Virtual Telescope in Rome at the bottom of this post.
Cloud Cover
As you may have noticed this afternoon and evening, the clouds thickened up. A thin veil of cirrus was just enough to block the late day sun. There will be some breaks tonight, but they will be spotty.  Here is the most recent Infrared Satellite Loop
IR Satellite Loop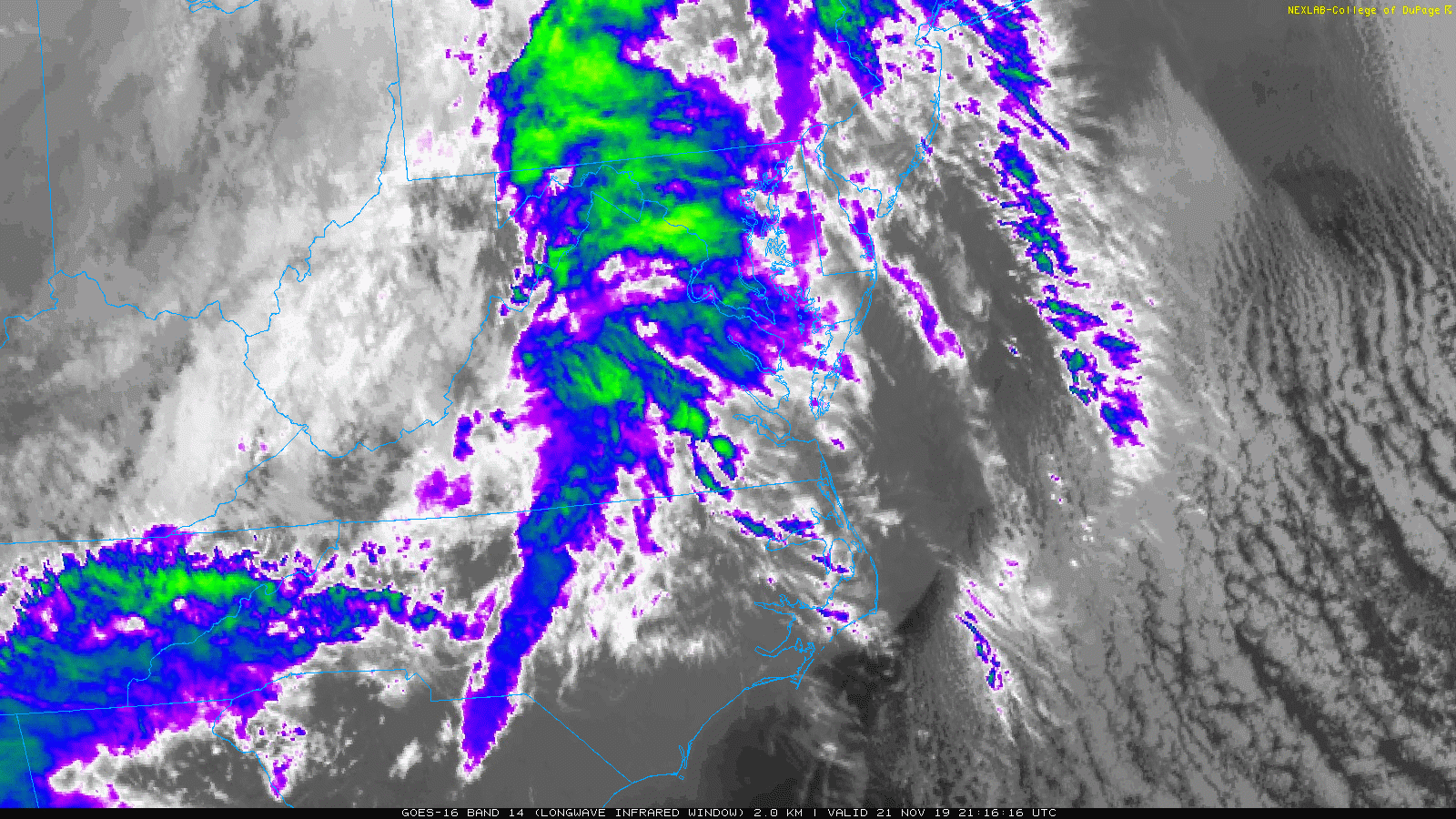 The forecast for clouds is not very optimistic. Here is a look at the High Resolution Rapid Refresh Model for cloud cover this evening and tonight
Cloud Timeline Forecast —> slider

Watch Live Online
Virtual Telescope Project
Get Updates and Forecasts By Email
Just in case you don't get all posts on your social media feed, stay up to date with the latest info…
Click here to sign up for email alerts…. Be the first to hear any new weather
NEW FITF GEAR THIS YEAR
Thanks to Shannon (weather wife) who wanted to bring these hats to life.  *Mustard is her favorite color
The Maryland Hoodie is high quality and a new way to show off our love of Snow and State.
The T-shirt… Something you may find familiar. Why just a T? Because many schools I visit have the heat on high for faculty and staff. But you can put a long sleeve underneath for cool look.  I will have wifey model these soon 🙂
FITF Store
Please share your thoughts, best weather pics/video, or just keep in touch via social media
Snowy Winters Following A Hot and Dry September
NOAA Winter Outlook Leaves Room For More Snow With Mild 'Seasonal Average' Temperatures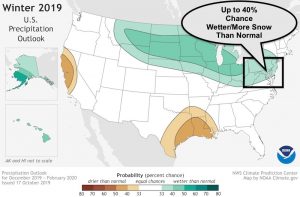 Other  Links:
See the maps for when we normally expect the first frost in this link.
Baltimore Weather At BWI May Not Be As Hot As Reported
Construction at the airport close to the weather station may be added artificial heat. Click here or the image for the details.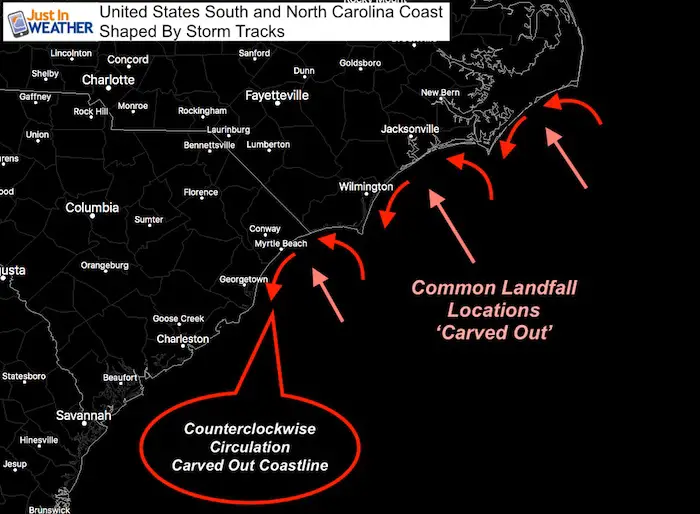 Maryland Trek Cycle Jerseys From Hill Killer
All proceeds will go to the Maryland Trek 6 total and Just In Power Kids programs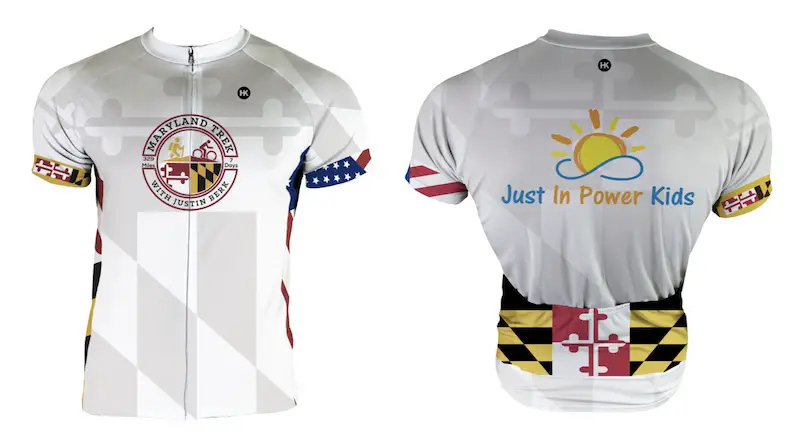 Just In Power Kids:
Proceeds go to our programs Providing FREE holistic care for kids in cancer treatment and up to 5 years post treatment and caregivers.
Shine On
Proceeds from all sales go to Just In Power Kids. Click the image to shop and show your support.
Thank you to our Title Sponsor for Maryland Trek 6
Shining on with Smyth and their contribution, our team has raised over $95,000 for Just In Power Kids to provide free programs for kids in and post cancer treatment.