Friday October 4 2019
We clearly were heading into a problem last month and now as we stat October the drought update shows a growing situation in our region. The US Drought Monitor map now shows 49.2% of Maryland in Moderate Drought Conditions, while over 98% of the state is at least Abnormally Dry.
Here is the US Drought Monitor report released this week.  See the Northeast and Virginia maps below.
What this means:
Irrigation use increases; hay and grain yields are lower than normal
Honey production declines
Wildfires and ground fires increase
Trees and landscaping are stressed; fish are stressed
Voluntary water conservation is requested; reservoir and lake levels are below normal capacity
Compare To Our Record Year of 2018
Just one year after record rain in our region we now have a growing drought. It is quite common in the historical records to find extremes from one end to the other with sharp contrast to balance things out.  Just ask farmers who often have something to say about the weather.  Record cold can be followed by very warm, and vice versa. In the winter I've seen huge snowstorms followed by big warmups and melting a week later, or really warm temps followed by a blizzard within a day or two.
In this case, we went from the wettest year on record in Baltimore, to a growing drought.  Rainfall for the year is actually above average. But this month, we are only a fraction of where we should be. Check out these numbers for to this point in September:
Rainfall Since September 1
Compared to an average September in Baltimore where BWI should record 4.03″ of rain, this year has 0.04% of that with 0.16″. This was the second driest September on record. Last September this this date BWI had 9.19″ of rain, more than 2 times above average.
Considering the recent heat (records and accuracy at BWI is still under debate), the soil and ground moisture has dried out to a point of concern.
See my report on the snowy winters that followed the driest Septembers in Baltimore
Compare The Summer And Year To Date
The dry weather pattern really took hold this summer. Considering June 1 through Wednesday, we can see that BWI received 9.235″ of rain, under the climatological average of 15.19″. Last year really stands out with the bulk of rain in that soggy summer and 34.53″ rain fell at the airport. Many people have argued a lot more fell in the surrounding areas.
For this year the rainfall of 32.22″, which is lower than the 36.59″ expected to date. The water table, reservoirs, and Bay are doing OK, but may start showing sighs of stress soon.  It is the ground or soil moisture that is the concern. Also, the nice weather and camping will have restrictions on fires.
Drought Condition Maps
Virginia: 59% in Moderate Moderate Drought, 11% in Severe Drought
Northeast US
Please share your thoughts, best weather pics/video, or just keep in touch via social media
Also See:
Snowy Winters Following A Hot and Dry September
Baltimore Weather At BWI May Not Be As Hot As Reported
Construction at the airport close to the weather station may be added artificial heat. Click here or the image for the details.
October is Breast Cancer Awareness Month
Love Maryland Shirts and Hoodies
This shirt was designed by my 'bonus' daughter Jaiden. The hoodie has been the biggest hit, so our promotion is back this year. Join us to support the cause and show off your Love of Maryland
Show your love for Maryland and make this 15 year old artist and her mom extra proud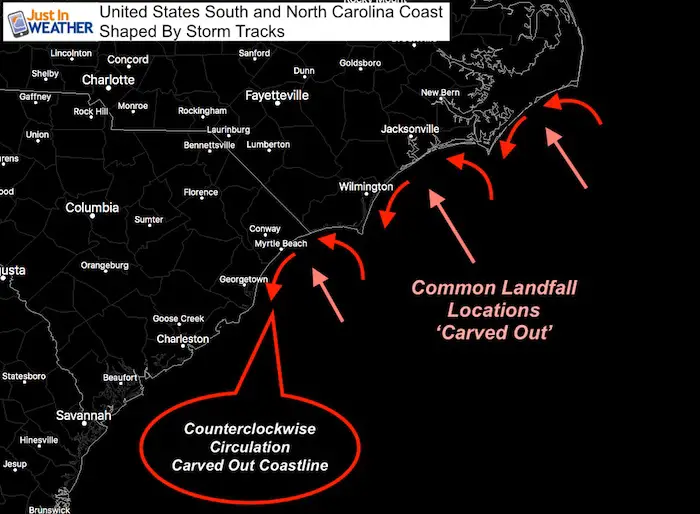 Maryland Trek Cycle Jerseys From Hill Killer
All proceeds will go to the Maryland Trek 6 total and Just In Power Kids programs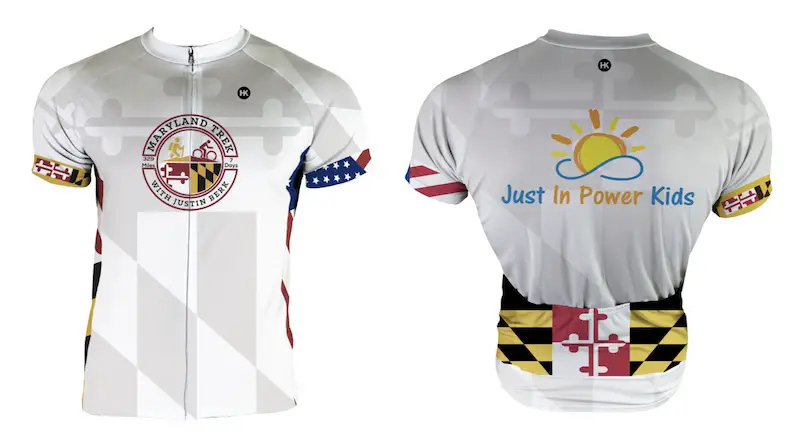 Just In Power Kids:
Proceeds go to our programs Providing FREE holistic care for kids in cancer treatment and up to 5 years post treatment and caregivers.
Shine On
Proceeds from all sales go to Just In Power Kids. Click the image to shop and show your support.