January 18 2019
We are still dealing with the light snow and icy roads this morning. A Dense Fog Advisory is in place where warmer air is trying to move in over snow and ice covered ground. The is a precursor for the problems with the next event is around the corner. As of now, a Winter Storm Watch is in place for Southern Pennsylvania. There will be impacts farther south, but the worst conditions will be north of Baltimore. However we all get into the rapid freezing Sunday. Timing as well as any remaining snow in place is still up for debate.
Keep In Touch Every Day
Just in case you don't get all posts on your social media feed, stay up to date with the latest info…
Click here to sign up for email alerts…. Be the first to hear any new weather forecasts
Worst And Best Potential Results
This is very complicated but ti simplify this storm I see two basic outcomes. I am going to show you two models with how this weekend could play out. The NAM 3 Km is most aggressive with cold air and icing. This brings in the arctic air and flash freeze as soon as Sunday morning with more snow. This has done a very good job with the last two systems, so we must consider it sincerely.
The European Model (ECMWF) shows the warm air posing north quickly with minimal snow and ice. Then the flash freeze on Sunday. I honestly am spoilt here, but considering the snow in place and recent impacts.
I have to lean towards the colder solution for two reasons. The NAM has performed well recently and Wirth snow on the ground, cold air is slow to retreat in our local northern zones.  But I will have a firmer update later today.
1: Worst case scenario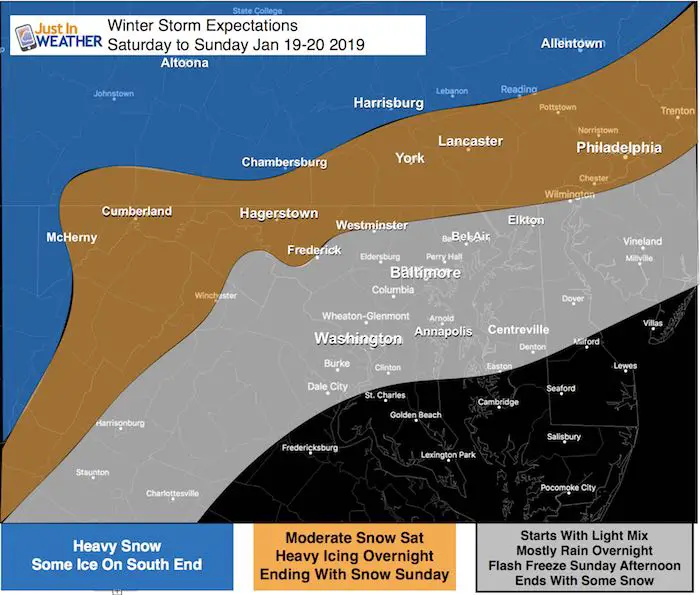 We start with snow Saturday afternoon. Northern Maryland and Southern PA get moderate accumulations. Metro areas likely to thaw just above freezing.
Saturday night: Moderate Ice Storm north of the Hereford Zone into southern PA. Heavy snow near Harrisburg and north of the PA Turnpike. Central Maryland stays wet.
Sunday: Quick return of freezing air.
Saturday afternoon develops snow and mix. Accumulation with freezing line will be in the normally colder inland west/north zone. Metro areas get some snow at the finish
NAM 3 Km Model Timeline
When It May Start?
Showers beging early Saturday Afternoon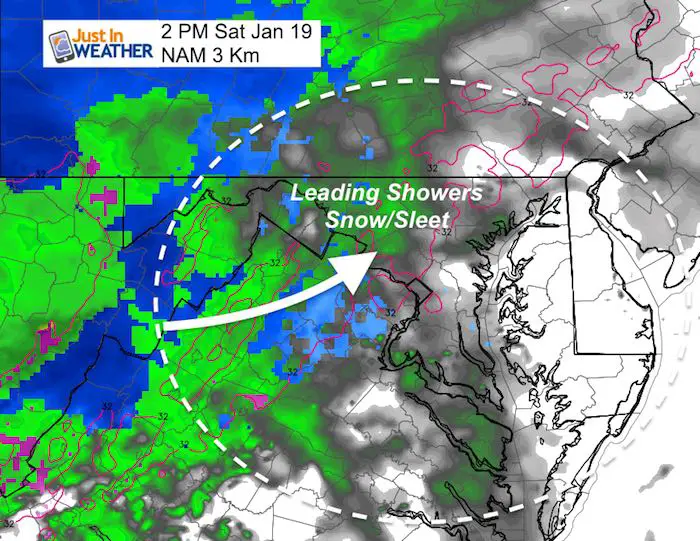 Saturday —> slider
Note the Freezing Line
[metaslider id=71246]
Midnight Conditions
Note the Freezing Temps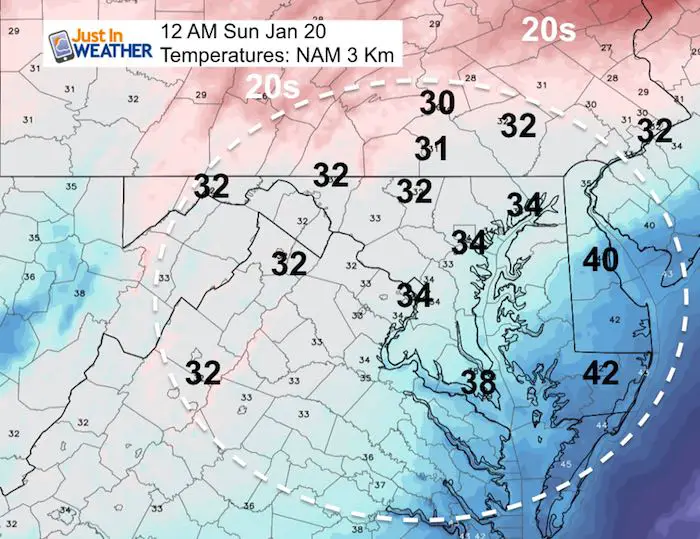 Potential Snow By Midnight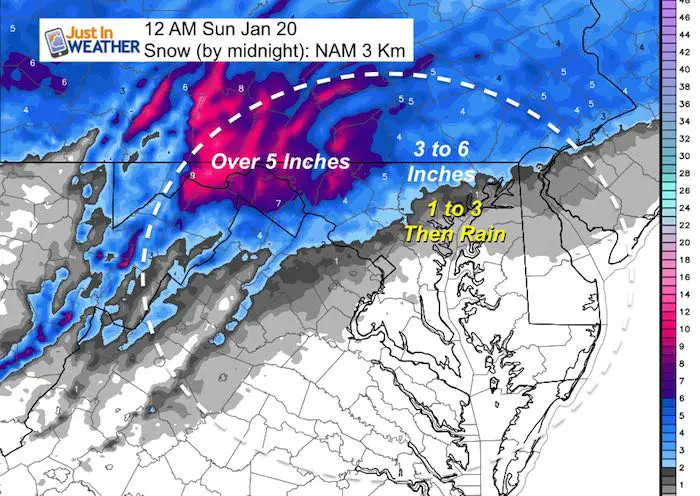 Sunday —> slider
[metaslider id=71280]
Final Snow?
This all depends on if we get the snow to fall with the colder air Sunday. Compare to a much different set up with the European Model Below.
Snow Day Kit Sale: Though Noon Friday
Use Promocode: SNOWDAYPLEASE to get 15% to encourage more snow
NEW: Individual Items Are Now Available A La Carte.
Best (Travel) Potential
The ECMWF- European Model shows rapid warming and keeps most snow and ice feel north. Then brings in the flash freeze with no precipitation
Sunday Morning 
Snow or Lack Of Snow
Flash Freeze: Temperatures
Notice the rapid drop even without snow ice can quickly develop
Monday Morning
This is NOT including wind chills.
Temperature Outlook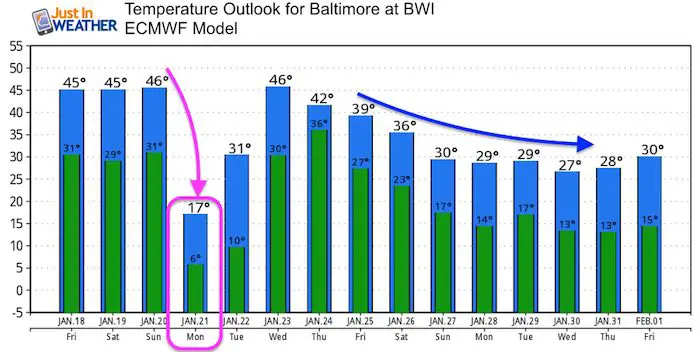 ---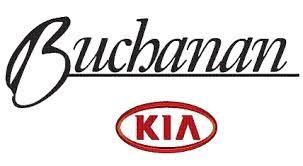 New Partner
Buchanan Kia of Westminster is a supporter of Just In Power Kids and Maryland Trek 6 in August 2019.
---
We are giving 10% of each sale to Just In Power Kids: Providing FREE holistic care for pediatric oncology patients.
FITF and SnowStix Available NOW
Please share your thoughts, best weather pics/video, or just keep in touch via social media
Related Links:
Winter Outlook
My Winter Outlook 2018-19: Multiple Nor'Easters and more snow
Interactive Snow Report
November 15 Snow Reports- Interactive Map Compared To My Forecast
Winter Snow And Top 5 Wet Years 
Snowfall Seasons at Beginning and End of Top 5 Wet Years In Baltimore
Related Winter Outlooks
Solar Cycle: When Sun Spots Are Low We Get More Snow
El Nino Modoki May Enhance Snow Chances
Sweet Spot: Hitting 70ºF on Halloween is followed by more winter snow
Will A Wet Summer Bring A Snowy Winter?
NOAA Winter 2018-2019 Outlook Explained: This Actually Supports Snow
Winter Outlook From Two Different Farmers Almanacs
Maryland Winters: Snowfall Maps and Baltimore Snow History