Monday January 7 2019
If you are a fellow snowhound and feel deprived of winter so far, there is hope. I have shared my frustration not only with this weather pattern but also computer modeling. But I believe we have good reason to track the potential for a weekend snow event with some cautious optimism.  A few weeks ago I wrote about the 'change' to winter being delayed until mid January, and it has been with signs of flipping.
Two Events To Discuss
Below is a look at the wintry mix to the north tonight. There has been some anticipation among school faculty in York County that there could be some ice tonight. This looks like a southern PA focus but still marginal. There is a timeline for what to expect.  Secondly, there is more widespread interest at the chance for snow this weekend.  We will look at three scenarios for snow Saturday afternoon into Sunday. But first, a recap of this afternoon's sleet.
We had one taste of sleet mid day with a band crossing northern Maryland and southern PA. This was in my morning forecast, but it extended a bit farther south to the Baltimore beltway. Note: We did have thunder on New Year's Eve, so this might be verifying the winter folklore.  I captured this video in Manchester in northern Carroll County.
The real thing is not far behind…
First, Quick Update On Tonight
A storm in the northern Great Lakes is responsible for sending moisture our way today. The next push will be along a warm front. Some light rain will pass through overnight. There is a good chance this mixes with sleet. But like this afternoon, this doesn't mean it will stick. The ice chance farther to the north is a concern for Southern PA.
Simulated Radar —> slider
As of now, it appears that warmer air will be catching up with the band. I DO NOT trust this model to be perfect, just as a gauge for where sleet and snow may fall.
I indicated that sleet is likely where the radar shows rain in green and yellow. The heavier returns on radar are often from ice pellets, so sleet may fall after midnight near and north of Baltimore in Maryland despite looking like rain here. However, see the temperature maps below the slider that show most of us staying above freezing.
[metaslider id=70351]
Temperature Maps
Temperatures are expected to be rising overnight. Even where it is freezing now or near freezing, York and Lancaster should be warming during and after the 'stuff' passes. Most of our region should one above freezing during the morning.
New Partner
I'd like to welcome Buchanan Kia of Westminster: Now a supporter of Just In Power Kids and Maryland Trek 6 in August 2019. Soon we will be showing you why we developed this relationship with a local business that my wife and I sincerely trust.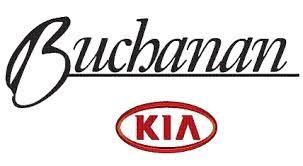 Weekend Snow?
The chance for snow this weekend is showing up on most computer models. However due to mathematical limitations there are three scenarios being painted right now. The purpose of this post is just to show you what is being shown now. I need to see more consistency for another two model runs before I make an educated forecast with details you would want to see.
Here are the three scenarios as proposed now, followed by the animation loops below.
 Light snow Saturday evening into Sunday morning – ECMWF (European Model)
2.   Moderate Snow Event Saturday night into Sunday morning – FV3- GFS Model
Animation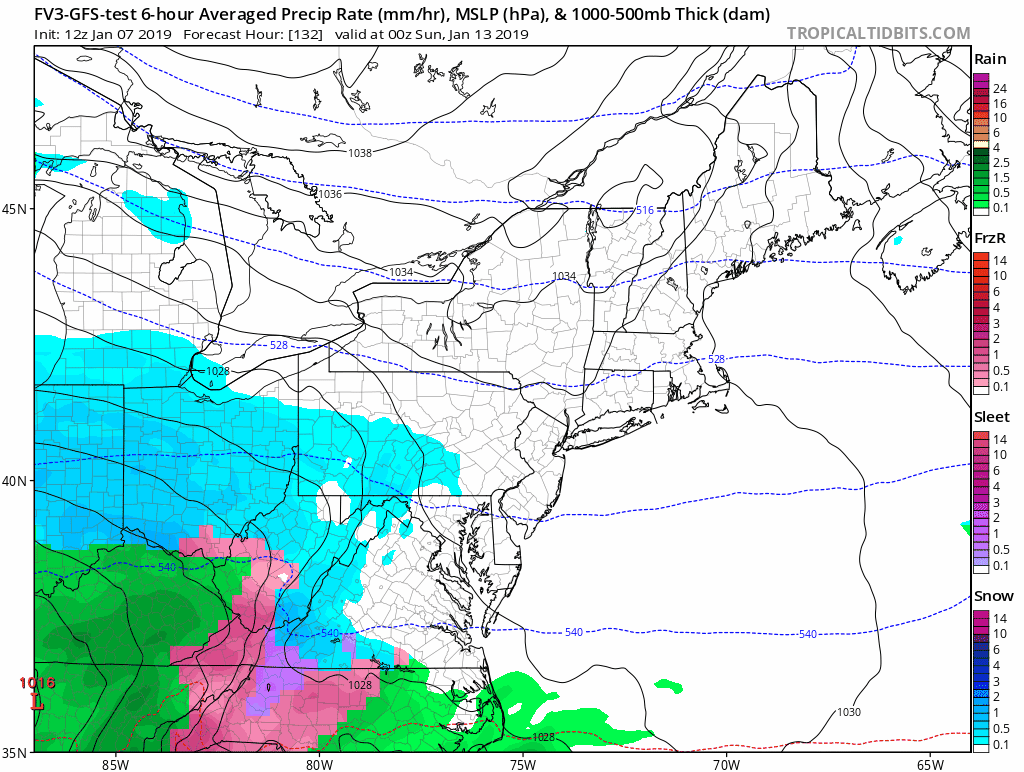 3.   Moderate Snow Event Saturday night into Sunday… Developing into a coastal Blizzard for New England – Canadian GEM
Animation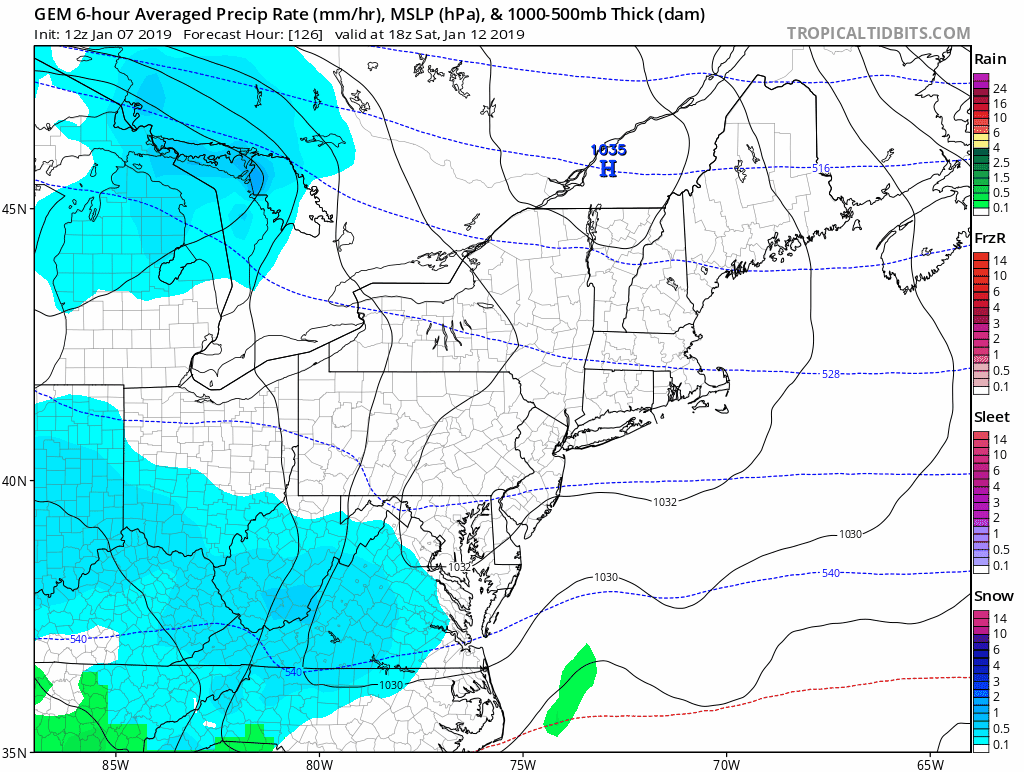 Notes:
Tonight's system is light and the timing is not favorable for impact on roads for schools. Temps should be warming towards morning in the mid 30s.
Weekend Snow: I am giving us a 70% chance to get snow that sticks in our region. But I am not confident in any model solution for what type of event. Even in a year with good guidance, I would not give a snow total potential this early.
The best I can suggest now is to consider that snow might impact Saturday afternoon through Sunday plans. That is a wider window that likely to verify as the specifics of the storm will be better tuned Wednesday.
Snow Day Kit
Our ritual the night before a storm is finally in one kit. Maybe if more Maryland kids had this, the storm would reach us 🙂
This includes a very soft raglan Tee printed inside out with #FITF AND the check list,  #FITF spoon for under your pillow, ice cube tray with snowflake shapes, chalk, a #FITF wrist-band, a mini SnowStix, and a bag to carry it all in.
The introduction special price will end tonight.
This will also help us give a free Snow Day Kit to each of the Just In Power Kids.
FITF and SnowStix Stores are now OPEN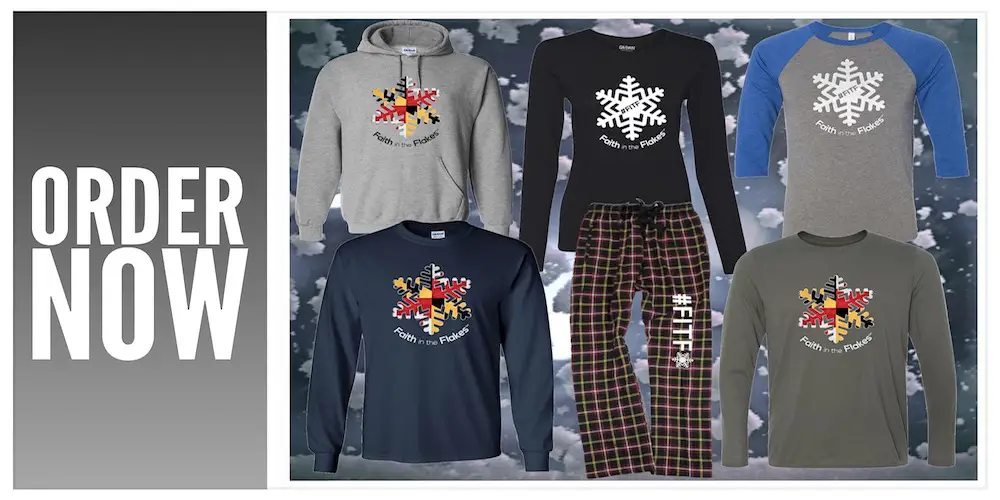 Keep In Touch Every Day
Click here to sign up for email alerts…. Be the first to hear the big news over the weekend
Also- Just in case you don't get the post on your social media feed
Please share your thoughts, best weather pics/video, or just keep in touch via social media
Related Links:
Winter Outlook
My Winter Outlook 2018-19: Multiple Nor'Easters and more snow
Interactive Snow Report
November 15 Snow Reports- Interactive Map Compared To My Forecast
Winter Snow And Top 5 Wet Years 
Snowfall Seasons at Beginning and End of Top 5 Wet Years In Baltimore
Related Winter Outlooks
Solar Cycle: When Sun Spots Are Low We Get More Snow
El Nino Modoki May Enhance Snow Chances
Sweet Spot: Hitting 70ºF on Halloween is followed by more winter snow
Will A Wet Summer Bring A Snowy Winter?
NOAA Winter 2018-2019 Outlook Explained: This Actually Supports Snow
Winter Outlook From Two Different Farmers Almanacs
Maryland Winters: Snowfall Maps and Baltimore Snow History 
Snowstix- We Need You To Measure Snow Too
We are giving 10% of each sale to Just In Power Kids: Providing FREE holistic care for pediatric oncology patients.