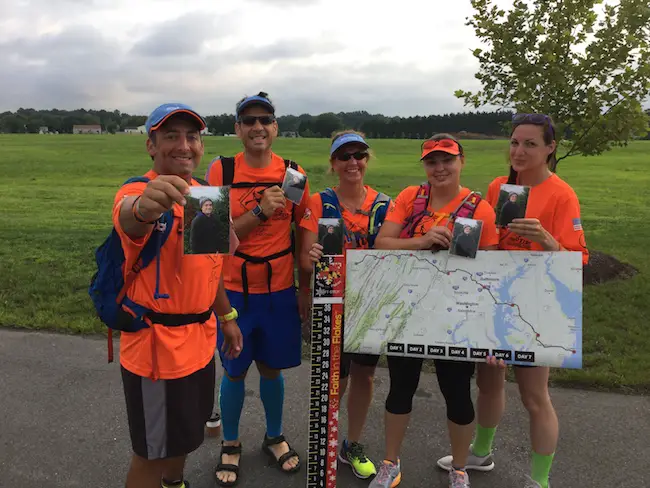 August 18 2017
This 6th day of our Maryland Trek is through the Eastern Shore. It is flat, but it is long.  Today will have the added bonus of high heat and a risk of severe storms. My weather report is in my prior post. We have 27 miles to hike, taking us past Easton, then off to Preston. But then nearly 20 miles on our bikes as we end in Sharptown. Our teammates for the day include Ross and Becca again. Donna Larkin returns for her second day representing Tri Sport Junction. Cindy Niver joins us today. She was with us in the mountains last year for Day 1 and 2, so this is quite a contrast.
Weather will be a factor. The heat index should be over 100ºF and there is a risk of storms in the afternoon. There is a better chance for our region around the time we finish, but it may be a rough afternoon back on central Maryland. Click here to see my weather report for today
It was a pleasure to spend our time last week meeting with Governor Larry Hogan, and my honor to call 'Jimbo' s friend.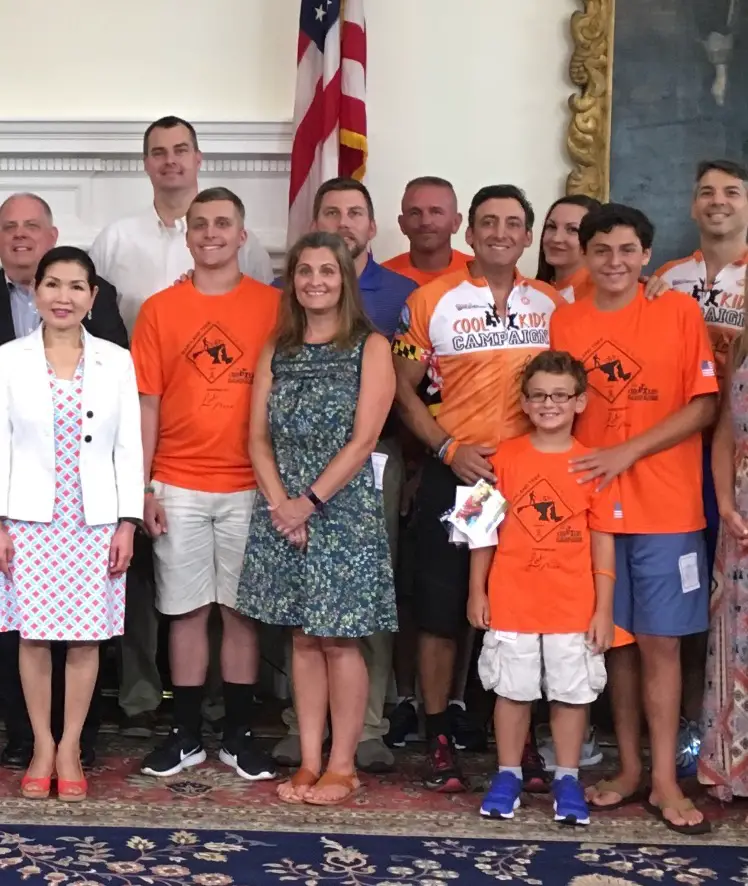 Jimmy Martino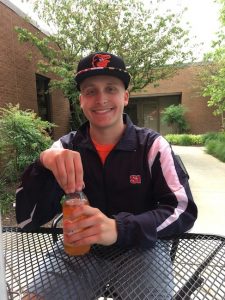 Jimmy's cancer is a malignant brain tumor called a Germinoma. It was diagnosed on Christmas Day 2016 after we took him to the emergency room following increasingly more severe and frequent headaches and vomiting. The headaches began in the fall 2016 and got progressively worse in December. Given the size (large – roughly golf ball size) and location within the brain, the tumor was causing build-up of pressure within the brain as it was preventing the flow of spinal fluid to his spinal column. The size and location also made surgery very risky, so the treatment was set to be 4 rounds of chemo and 24 days of radiation. He has now finished both and he had another MRI exam on July 10, which showed, essentially, elimination of the tumor and the Hopkins team considers him cancer free and cured!! We are all very relieved and excited with this wonderful news.
As far as how the cancer has affected him, he had surgery on December 26 to relieve pressure from his brain / biopsy the tumor, after which he had a bout with double vision (that has cleared up). He had surgery to install a port below the skin on his chest (for the chemo treatments) and that will remain until after the MRI results are know (in case of further treatment needs). He had the expected nausea and general tiredness that went along with chemo and tiredness during radiation. He was not able to return to school, but received tutoring through the County / Fallston High School to keep up with his classes. Amazingly, but not surprisingly, Jimmy's spirits have been high from the beginning…he is an amazing kid and so strong. He has never let this get him down!
A little more about Jimmy…he'll be a senior at Fallston this fall. He is a huge Orioles, Ravens (see second picture), NASCAR and WWE wrestling fan. He is 17 years old and his birthday is October 22. He loves playing baseball and was very disappointed that he couldn't play this spring. He has a beagle (Lilo), who's been in the family since he was 5 and who he loves dearly.

Wear our cool cycle jersey from Hill Killer
Click the image…
Also see:
Video: My come from behind track victory 3 years after almost losing my leg
Thanks to our title sponsor Ledo Pizza for being a big supporter of Cool Kids Campaign and feeding our team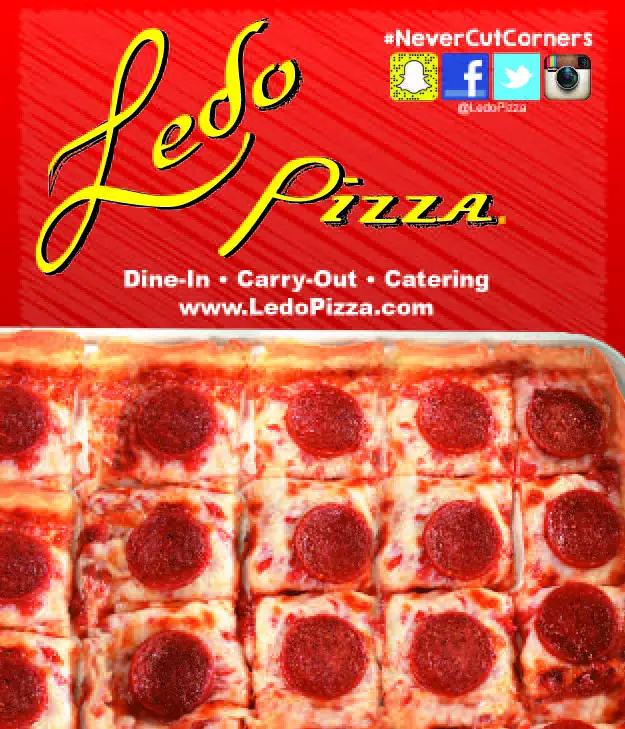 Please share your thoughts, best weather pics/video, or just keep in touch via social media
Get the award winning Kid Weather App I made with my oldest son and support our love for science, weather, and technology. Our 3 year anniversary of the release and our contribution to STEM education is this November. It has been downloaded in 60 countries, and works in both temperature scales. With your support we can expand on the fun introduction to science and real weather.