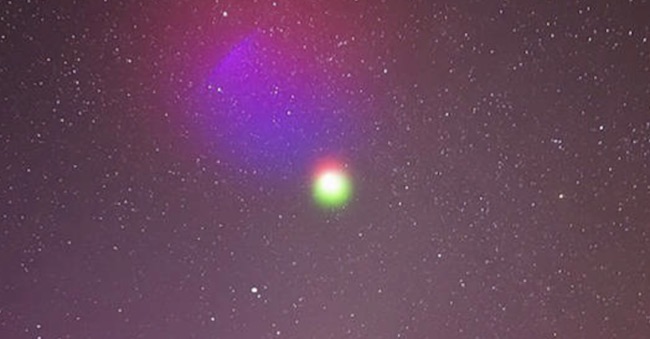 June 13 2017
NASA will once again attempt to launch a Terrier-Improved Malemute sounding rocket this evening. The flight window is between 9:04 PM and 9:19 PM. I have a live online streaming video link posted below. I suggest that you find a spot outside with an unobstructed view to the Southeast so you can watch the launch online and then the colorful clouds created in the sky for real.
This mission is designed to released canisters of colorful, non-hazardous material to illuminate the sky in hopes of studying the upper atmosphere. Yes, under good conditions we should be able to see this in the sky.
This particular mission was originally scheduled for May 31. It has been scrubbed six times for various reasons from unauthorized boats in the vicinity to high winds and clouds. A clear sky is needed for the visual recording from multipole sites.
The purpose of the mission is visual. According to NASA:
Canisters will deploy between 4 and 5.5 minutes after launch releasing blue-green and red vapor to form artificial clouds. These clouds, or vapor tracers, allow scientists on the ground to visually track particle motions in space. The clouds may be visible along the mid-Atlantic coastline from New York to North Carolina.
Ground cameras will be stationed at Wallops and in Duck, North Carolina, to view the vapor tracers. Clear skies are required at one of the two ground stations for this test.
The altitude will be between 96 and 120 miles.
It will should visible across Maryland (east of Hagerstown),  Pennsylvania (south of Harrisburg), Delaware, Virginia,and New Jersey (south of NYC)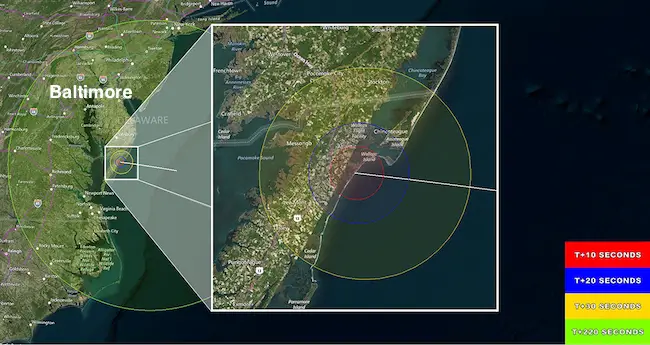 Cloud Forecast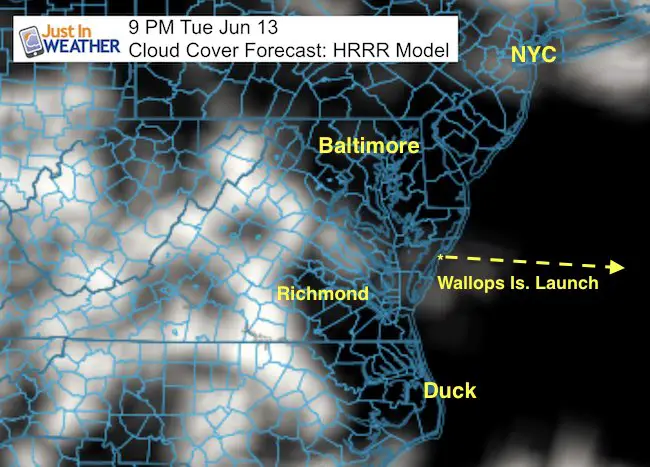 Live Video Stream
Official mission coverage will begin at 8:30 PM

Launch ?  if not delayed will be between 9:04PM and 9:19PM
Get the award winning Kid Weather App I made with my oldest son and support our love for science, weather, and technology. Our 3 year anniversary of the release and our contribution to STEM education is this November. It has been downloaded in 60 countries, and works in both temperature scales. With your support we can expand on the fun introduction to science and real weather.
Get $1000 Off LASIK
Plus enter to win free sunglasses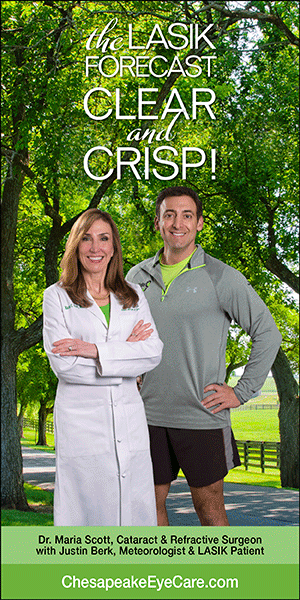 Maryland Trek 2017
Be part of my 4th annual hike and bike across Maryland this August. See my trek page and sign up for information to do one day, the whole week, or even sponsor this great event.
Milestones this year:
I will do my 1000th mile
We aim to reach $100,000 for Cool Kids Campaign
Please share your thoughts, best weather pics/video, or just keep in touch via social media
Faith in the Flakes
The store is closing for the season. Next week we wil be shifting back to spring mode. This will include a severe weather STEM assembly program.
Sign up for email updates on new posts

Since you may miss some posts via social media, click here for email alerts as a way to make sure you don't miss any.  *You may have to refresh that page once for your browser to clear out the images.

 Also See: