August is going to start wet for our region. Most of the time in mid summer, we can use the rain. A day long soaking event in mid summer is rare, and when it lands on a weekend is unwelcome.
I speak from personal perspective, because we have an outdoor event for Just In Power Kids planned in Columbia. There will be some covering, but I can only imagine the grief I will hear if it is soggy.
This is the weather system heading our way, but there is some glimmer of hope (says the optimist in me).
That system has been trending a little faster and a little farther south.  This may not help you from Southern Maryland to the beaches, but in metro Baltimore we may see improvement by noon.
During the afternoon, some dry air will arrive. Then a round of thunderstorms will be tracked in the evening and at night.
UPDATE: Click Here To See The SUNDAY MORNING REPORT
Radar Simulation
I have a few time frame snapshots, then the animation below. 
I am a fan of the NAM 3 Km model, but I have mentioned all summer the underplay of storm events. A synoptic system like this tends to behave a little better on the modeling. So let's give this a little more credit now.
8 AM Snapshot
We will likely wake up to steady rain from daybreak, through your morning coffee. This will have pocket of moderate to heavy rain, but the bulk of the heavy stuff will be to our south in central Virginia. 
Noon Snapshot
That heavy rain band will track through lower Delmarva into the afternoon. But in metro areas, we could get a break in the rain for lunch and the afternoon.
Evening Snapshot 
It will be a cool afternoon, but some sunny breaks will help ignite showers and storms. We will watch them form in central PA and drift Southeast into Maryland by sunset and overnight. 
Animation
Sunday 4 AM to 11 PM
Rainfall Potential
What kind of soaker? This product is a suggestion and not a promise!
In metro areas it depends on the pockets of moderate to heavy rain. There is a wide range from 1/3 of an inch to over 1 inch.
The track of the heaviest rain could top 2 inches in eastern Virginia, southern Maryland, and the lower Eastern Shore to the beaches.
Temperature Planning
The morning rain will actually cool the temps to the upper 60s, and most of the morning will stay there.
Afternoon: Some breaks of sun will allow temps to rebound to the mid and upper 70s in central Maryland. Where the rain lasts longer, Delmarva could remain in the chilly 60s.
ALSO SEE
Tornado Report: EF 0 Hit Columbia on Thursday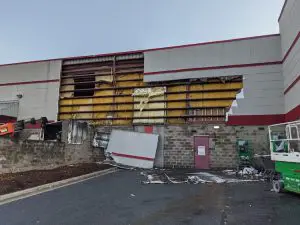 Maryland Trek 8 Begins on August 8
329 Miles From Wisp To Ocean City
To Honor Kids In Cancer Treatment and Support FREE Programs At Just In Power Kids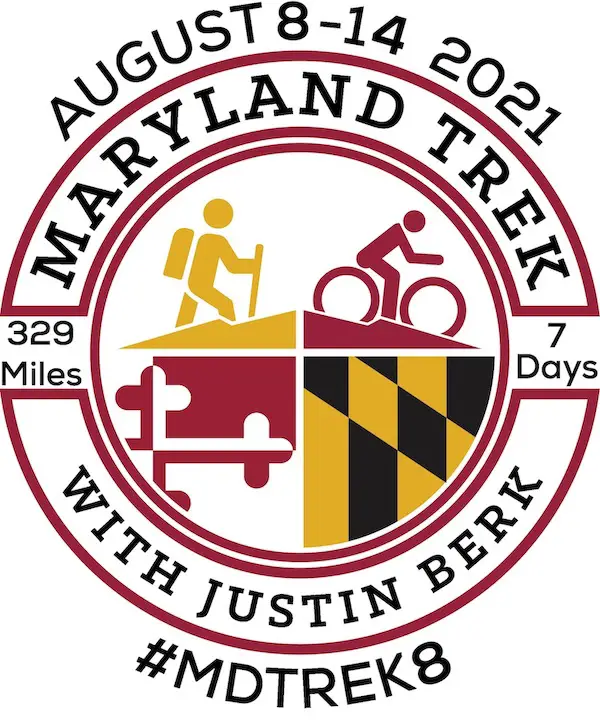 Sunshine State Of Mind
I am done with the cold and snow (for the season). I am embracing my wife's mantra of Sunshine State of Mind.
This was designed by Shannon Berk and we will be wearing it through spring and to the beach.
Double Benefit: Proceeds will be split between our nonprofit Just In Power Kids and the development of my new weather website. That has been scheduled to be ready to launch in May.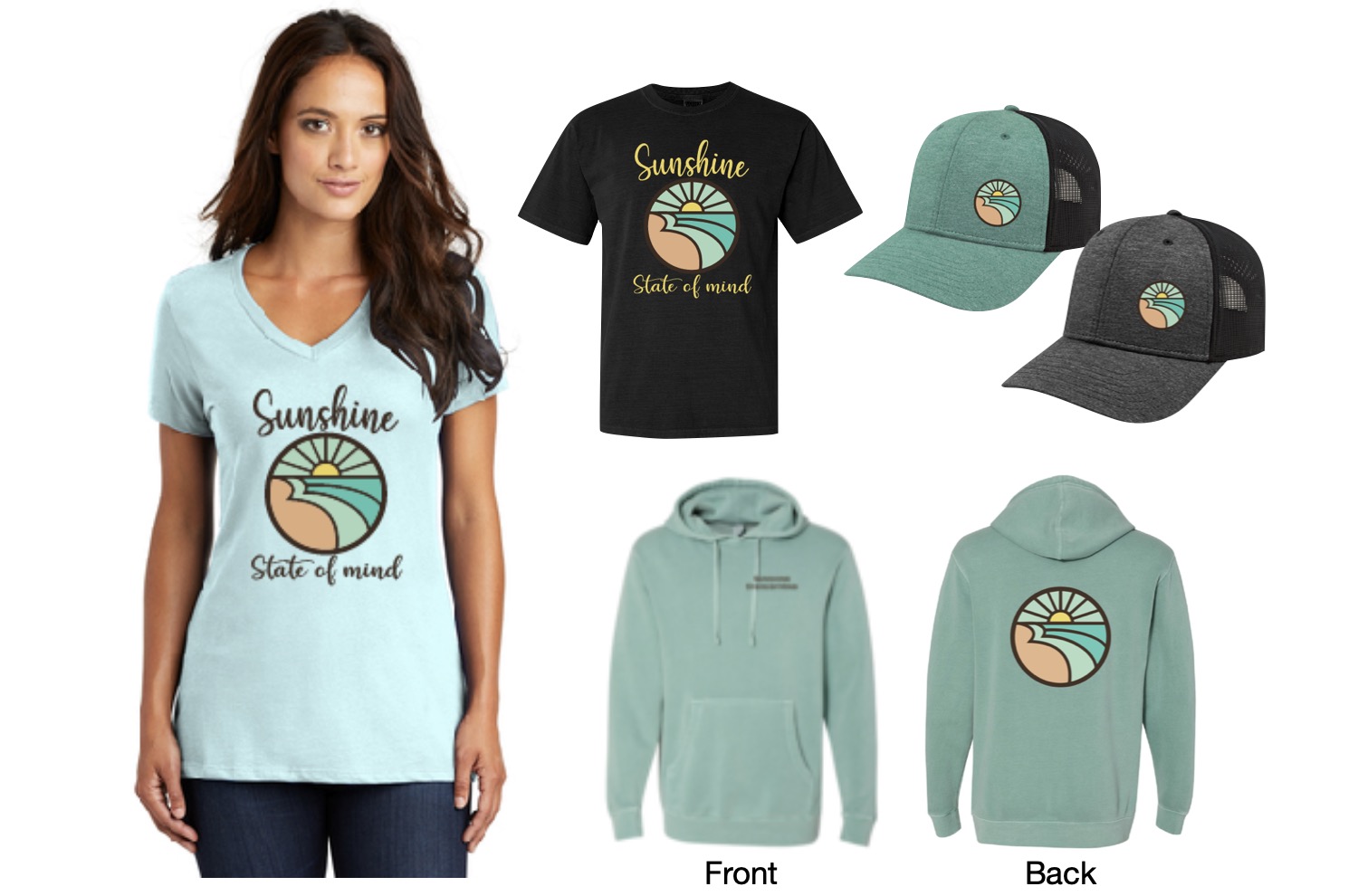 YOUR INTERACTIVE WEATHER PAGES
14 Local Maryland Pages (and York PA)
We have made a page for Maryland Weather which gives you the current conditions for 14 present area locations.
Local Hourly Forecasts and Local Radar
Central Maryland
Delmarva
Pennsylvania

Please share your thoughts, best weather pics/video, or just keep in touch via social media