There are two dates to mark the start of spring this month. While we have a loss of one hour on the clock, we gain more than one hour of daylight by the end of the month. The sun angle rises more then 10 degrees in elevation, while temperatures gain an average of 10 degrees by the end of the month.
In the midst of all the transition to longer days and warmer weather, this is also the month of the largest weather extremes. Just as warm weather pushes in, some winter tends to try and fight back. Check it out!
When Does Spring Begin?
March 1: Meteorological Spring
March 20: Astronomical Spring

 
The Vernal Equinox is when the direct rays of light from the sun are focused on the equator as they cross to the Northern Hemisphere.
Increasing Daylight
Weather and sun stats based on Baltimore, MD.
We are gaining 2 minutes and 32 seconds of daylight each day now. We will see comparative GAIN of 1 Hour 17 minutes and 10 seconds of individual daylight by the last day of the month.
Increasing Sun Angle
The mid day sun through the month will raise 11.8º higher
Daylight Saving Time March 14
We lose 1 hour at 2 AM, but sunset will jump to the 7 PM hour the evening.
This is also Pi Day (3.14) and Albert Einstein's Birthday
*Friendly reminder to also check the batteries in your smoke detectors.
Average Temperature Increase
March 1 ~ High = 49ºF; Low = 29ºF

Much 31 ~ High = 59ºF; Low = 38ºF
Temperature Extreme 
Coldest = +4ºF in March 4, 2014
Hottest = 90ºF on March 29, 1945
Snow Stats
Snowiest: 25.6" in 1892
March Can Bring Snow Even After Heat
One Of The Largest Swings In Our History Books
In 1990 there was a record string of heat, only to be followed by snow less that two weeks later.
March 12 = 86ºF

March 13 = 85ºF

March 14 = 82ºF

March 15 = 82ºF
Then…
Notable March Snowstorms In Recent Memory
March 13-14, 1993 11.9" (3 Ft in Westminster) in the Superstorm

March 2, 2009 = 4.7"

March 25, 2013 = 3.2"

March 16-17, 2014 = 7.9" *St. Patrick's Day Snow

March 5, 2015 = 6.2"

March 20-21, 2018 = 4.9"
March Monthly Snowfall Over The Last Decade
3.72" March Snow Average last decade
1.9"  March Snow Long Range Average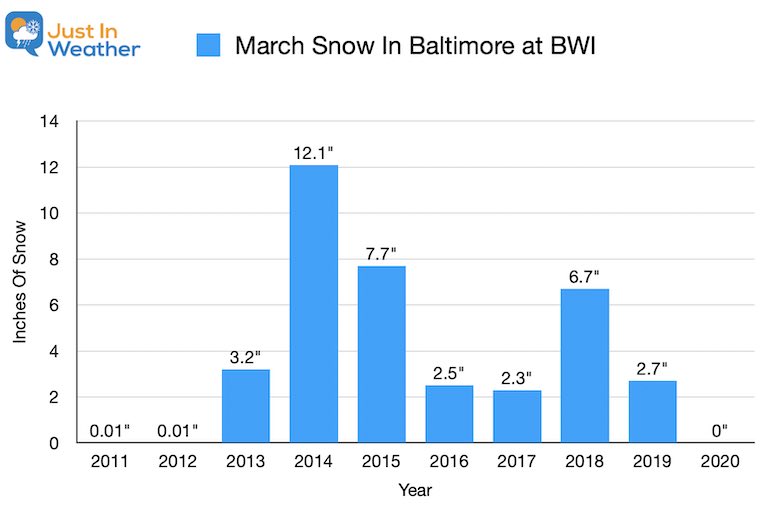 Moon Phases of March 2021
The Full Moon on March 28 is called the Worm Moon.
Please share your thoughts, best weather pics/video, or just keep in touch via social media
YOUR INTERACTIVE WEATHER PAGES
14 Local Maryland Pages (and York PA)
We have made a page for Maryland Weather which gives you the current conditions for 14 present area locations.
Local Hourly Forecasts and Local Radar
Central Maryland
Delmarva
Pennsylvania

*NEW* FITF TUMBLER
READY TO SHIP THIS WEEK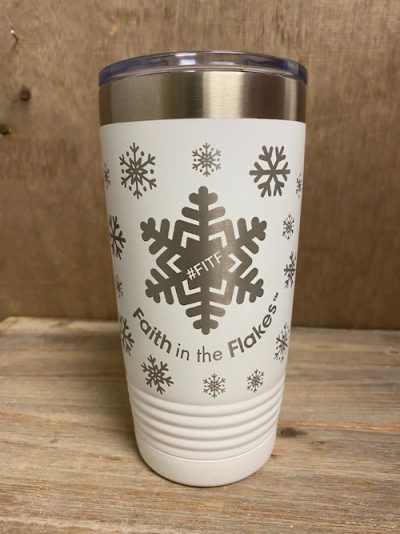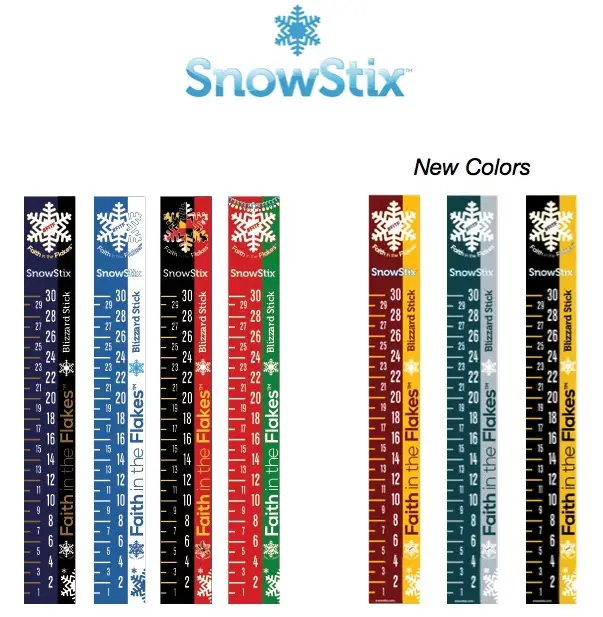 FITF Shop Open
My 'bonus' daughter Jaiden and wife showing off our popular Maryland Hoodies. Unisex and women's items all produced in Maryland.
Click here to see this and many other new items.