September 23 2020
What is happening with the weather? Summer is not back, even though it may have felt like it this afternoon. The last few mornings felt like winter, and the air mass next week looks pretty chilly.
Just as we cleared the smoke from our sky, we got a record low temperature in Baltimore and three mornings in a row with regional frost.  I didn't even have a chance to discuss the 18ºF reading near Canaan Valley, WV yesterday morning.  One day later, we hit the 80s. Just when you think summer is back, wait. This warm spell is not going to last long.
Recent Temperatures at BWI
Normal Low = 55ºF
Normal High = 75ºF
The only signal from this wide swing is that we are going to get more of both in the next four to five weeks. This is the time of year with wild fluctuations in the weather, and we should feel both ends of it.
Jet Stream:
Here we show a slice of the atmosphere around 18,000 Ft up.  A Ridge is where warmer air resides. A Trough is where the cool air settles south.  The air flow in between is the Jet Stream, where storms often travel. By next week, we can see an unusual dip all the way to the Gulf of Mexico.  That will force another chilly air mass into the Eastern US.
The good news: It protects us from any potential tropical systems. However, the southern edge can often spawn tropical systems in the southern Gulf or western Caribbean.
Jet Stream Animation 
Watch how this progresses from our current warm pattern to the chill over the next week.
NOAA Outlook
The Climate Prediction Center has sent what may be mixed messages. The short range outlook for next week is quite cool. But the bulk of October., according to them has a greater chance to end up warmer than normal.
Next Week
Next Month: October
October Extremes in Baltimore
Hottest: 98ºF (just last year)
Coldest: 25ºF
Temperature Outlook
Related Posts
Record Low Tied at BWI and Frost Photos Sep 20
Typical First Frost and Freeze
See Your Local Forecast
14 Local Maryland Pages (and York PA)
We have made a page for Maryland Weather which gives you the current conditions for 14 present area locations. Many of these match up with the spots on our route.  Please use this list below are reference. I will include them daily with my articles on the kids.
NEW
Local Hourly Forecasts and Local Radar
Central Maryland
Delmarva
Pennsylvania
Maryland Weather Page
I wanted to keep it simple. Just the basics for a quick view at any time.
Help Solve The Mystery
UFO, Meteor, Or Something Else Caught On Cam In Owings Mills MD This Week?
Please share your thoughts, best weather pics/video, or just keep in touch via social media
---
Email Updates
Please make sure you sign up (above or click here to sign up for email alerts…. ) for my newsletter. This way you will get an email to make sure you are notified of each post.
---
Also See:
Severe Storm Report Photos And Video From Thursday
Also See:
July 2020 The hottest on record. Will it hint at snow this winter?
Comet NEOWISE Viewing All July (photos/video)
Maryland Strong Love ❤️ 
My 'bonus' daughter made this map of Maryland a few years ago. We brought it back for needed positivity. Now on her pick of tanks, and this cool Maryland T for men or women.
Click here or on the image to see more
This is all LOCAL: Made by Maryland Print House; Proceeds support my Maryland Trek 7 this August for Just In Power Kids.
Related Posts
2020 Tropical Storm and Hurricane Names and Naming History
Atlantic Tropical History: Maps of Origin Regions Every 10 Days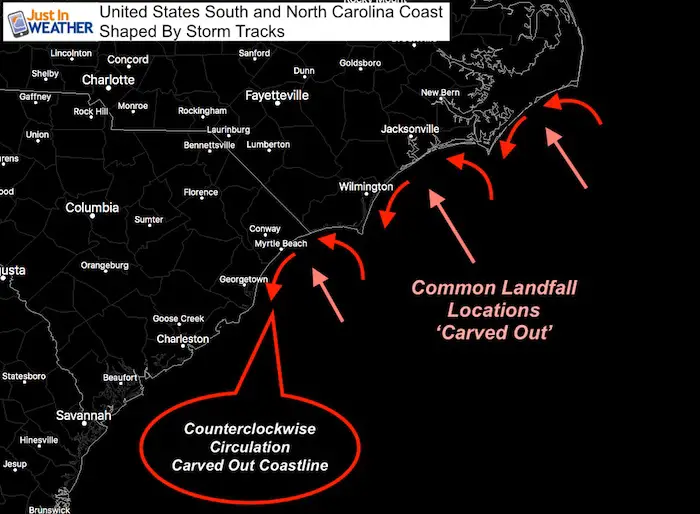 Other  Links:
Was Your County Not Included?
Click this map for more on the regional forecast zones
Baltimore Weather At BWI May Not Be As Hot As Reported
Construction at the airport close to the weather station may be added artificial heat. Click here or the image for the details.
Also See:
Just In Power Kids:
Proceeds go to our programs Providing FREE holistic care for kids in cancer treatment and up to 5 years post treatment and caregivers.
Shine On
Proceeds from all sales go to Just In Power Kids. Click the image to shop and show your support.