September 22 2020
At 3:17 AM on Monday September 21 something strange showed up on this Nest home camera in Owings Mills, Maryland. I am asking for your help to identify what this it. I know there are quite a few readers from nearby NASA Goddard and Johns Hopkins APL that could chime in, if possible.
My initial speculation was between a meteor or UFO. The US Government went public earlier this year to finally state they had numerous sightings that remain unexplained. But, other options have popped up since exploring this further.
Bobby Miller sent me his Nest home security video. He told his wife it sounded like a trash truck was outside.  I had to play it a few times to see it. Now I can't unsee it. I edited a loop and slow motion for you to view below. Then please see my suggestion and share your suggested answer on the social media outlet where you found this post.
Snapshot
This Freeze Frame adds to the mystery.  That faint smoke or vapor trail lasted a split second. At least my shared intrigue has made Bobby happy he wasn't crazy. Maybe this report can get us some a solid answer.
Video:
TURN UP YOUR VOLUME! This is quick, but it is legit!
I looped it a few times, grabbed a freeze frame, and played it in slow motion at 1/4 speed. There is a smoke or vapor trail, and definite audio. Bobby even shared his garage camera that captured the audio.
Location
Almost exactly at Red Run and Owings Mills Boulevard.
Bobby sent this map with the direction his camera was pointing annotated with the yellow arrow.
Why Was It?
There were no meteor reports to the American Meteor Society for this time.
Could it be a meteor burning up a low altitude?
There is now explosion, and the audio sounds like the object continued to move away
Could it be a secret military or NASA experimental vehicle?
I doubt that over a dense suburb.
Could it be an alien craft?
Let's face it. Most of us believe we are not alone, and the government went public with their collection of 'some' of their unidentified and unexplained encounters.
Could it be something Elon Musk is working on?
That might be the most plausible.
What do you think?
Please share your thoughts, best weather pics/video, or just keep in touch via social media
---
Email Updates
Please make sure you sign up (above or click here to sign up for email alerts…. ) for my newsletter. This way you will get an email to make sure you are notified of each post.
---
Also See:
UFO Spotted During Lightning Storm
Meteor or Fireball Over Thurmont, MD April 2019
2 videos
Meteor (also from Thurmont, MD) March 2013
Also See:
Severe Storm Report Photos And Video From Thursday
YOUR INTERACTIVE WEATHER PAGES
14 Local Maryland Pages (and York PA)
We have made a page for Maryland Weather which gives you the current conditions for 14 present area locations. Many of these match up with the spots on our route.  Please use this list below are reference. I will include them daily with my articles on the kids.
NEW
Local Hourly Forecasts and Local Radar
Central Maryland
Delmarva
Pennsylvania
Maryland Weather Page
I wanted to keep it simple. Just the basics for a quick view at any time.
Also See:
July 2020 The hottest on record. Will it hint at snow this winter?
Comet NEOWISE Viewing All July (photos/video)
Maryland Strong Love ❤️ 
My 'bonus' daughter made this map of Maryland a few years ago. We brought it back for needed positivity. Now on her pick of tanks, and this cool Maryland T for men or women.
Click here or on the image to see more
This is all LOCAL: Made by Maryland Print House; Proceeds support my Maryland Trek 7 this August for Just In Power Kids.
Related Posts
2020 Tropical Storm and Hurricane Names and Naming History
Atlantic Tropical History: Maps of Origin Regions Every 10 Days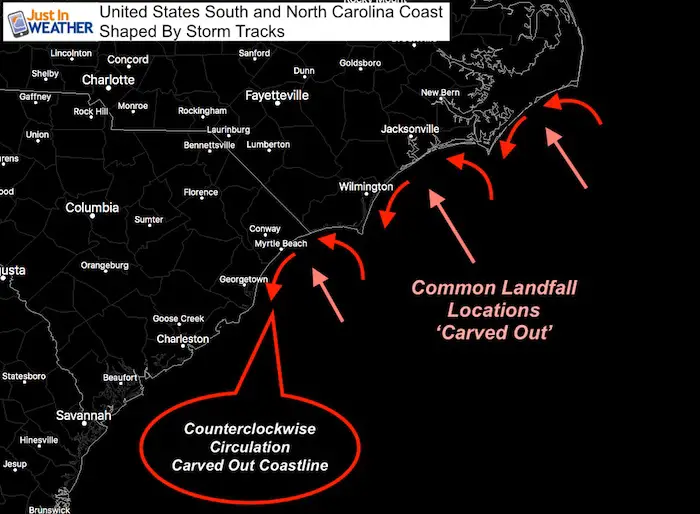 Other  Links:
Was Your County Not Included?
Click this map for more on the regional forecast zones
Baltimore Weather At BWI May Not Be As Hot As Reported
Construction at the airport close to the weather station may be added artificial heat. Click here or the image for the details.
Also See:
Just In Power Kids:
Proceeds go to our programs Providing FREE holistic care for kids in cancer treatment and up to 5 years post treatment and caregivers.
Shine On
Proceeds from all sales go to Just In Power Kids. Click the image to shop and show your support.