April 1 2020
My wife Shannon may have missed her calling to be a preschool or kindergarten teacher. She found a few activities for parents to make weather crafts while at home with the kids.  Our first craft is a Rain Stick that can also be used a a sensory bottle.
Here is a video showing how we did it. The materials and steps are listed below.
Video:
Fun With Weather Crafts: Rain Stick
Materials You Will Need:
Water Bottle (Voss wide mouth is optimal to fit more sticks in). You can use other bottles or paper towel roll, just cover one end.
Twigs or beaches
Rain sound: Rice, Beans, Seeds, Noodles, Pebbles, or ice cream sprinkles for color
Small Bowls for containment
Funnel, or paper to make a funnel
Tray or cookie sheet
Steps:
Bottle: Clean it out and deal off the label.
Set up materials: Branches on the table, Rain Sound items in bowls.
Insert branches. You may want kitchen gloves to avoid splinters.
Get Funnel. If you don't have, roll a piece of paper up from the corner to make one and tape it. Leave enough space at the bottom for the rain items to fit through.
Scoop or Pour rain sound items through funnel into the bottle. Fill to your desired depth.
Close lid on bottle.
Turn upside down for rain.
Shake for percussion sound.
More About Rain Sticks
-Written by S. Berk
The sound of falling rain is harmonious and relaxing. It has the ability to calm your autonomic nervous system, the fight tor flight part of your nervous system. The gentle sound of a rainstick mimics the sound of rain falling  and therefore can mimic those calming effects. 
It takes an average of 20 minutes for the body to calm down after becoming upset and sometimes it is useful to have outside sources to help do so. The rainstick is not only calming because of the sound but the visual of watching the rice/beans fall through the sticks gives you the capacity to decrease anxiety. 
You can find more info on childhood101.com under play ideas in the sensory play category
History….
In many indigenous cultures, summoning rain to assist in helping grow their food often included the use of musical instruments. One well-known example is a rainstick, an instrument that mimics the sound of rain. They are traditionally made from dried bamboo reeds or dead cactus tubes with cactus spines hammered to the inside and filled with tiny pebbles.
Please share your thoughts, best weather pics/video, or just keep in touch via social media
Other  Links:
See the maps for when we normally expect the first frost in this link.
Baltimore Weather At BWI May Not Be As Hot As Reported
Construction at the airport close to the weather station may be added artificial heat. Click here or the image for the details.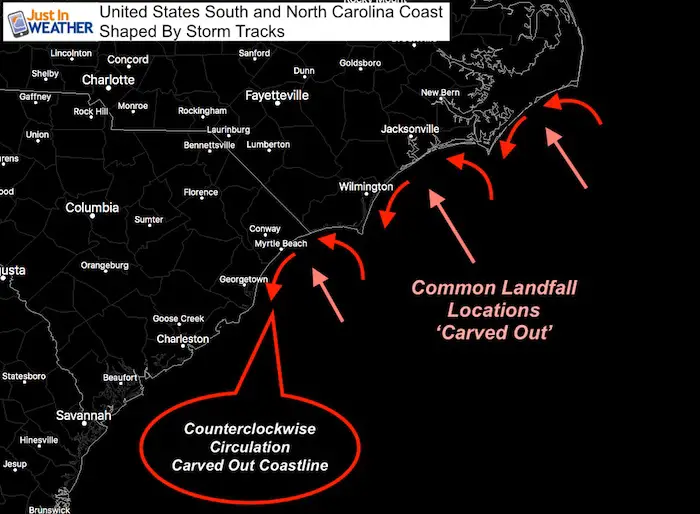 Maryland Trek Cycle Jerseys From Hill Killer
All proceeds will go to the Maryland Trek 6 total and Just In Power Kids programs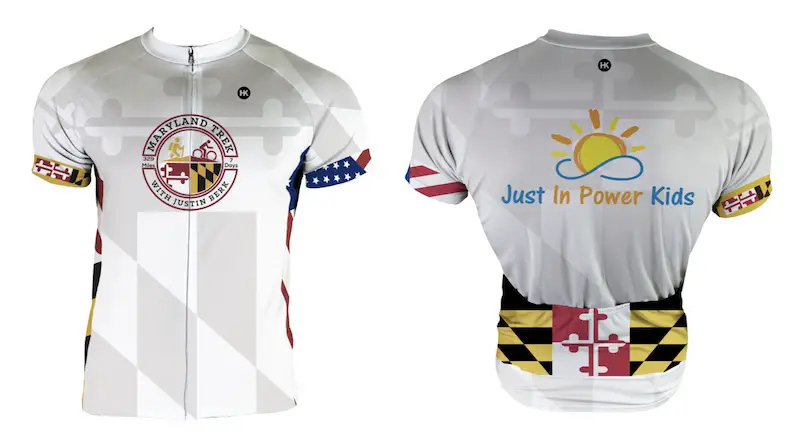 Thank you to our Title Sponsor for Maryland Trek 6
Shining on with Smyth and their contribution, our team has raised over $95,000 for Just In Power Kids to provide free programs for kids in and post cancer treatment.

Just In Power Kids:
Proceeds go to our programs Providing FREE holistic care for kids in cancer treatment and up to 5 years post treatment and caregivers.
Shine On
Proceeds from all sales go to Just In Power Kids. Click the image to shop and show your support.