Thursday March 5 2020
Don't be surprised if you see snow on Friday. In this winter without a winter, any snow falling might catch added attention. Let me start with say that if any snow mixes in during the day Friday, it will not be a road travel problem. The ground and the surface air temperatures are too warm. But a burst of colder air on the back of a developing coastal storm will bring a few hours of snow Friday night into Saturday morning across much of Maryland. Even around the Bay.
The NAM 3Km model is showing mostly rain, with snow north of Harrisburg during the day. But the upper level air will be below freezing. This is the 2 PM look at 850mb, which is bout 5,000 Ft above the ground. The clouds will be below freezing.
But the surface temperatures will b above freezing. The mixing of air between may allow some heavier intensity precipitation to drag down colder air and allow snow to survive the trip to the ground.  It can snow when the surface air is in the mid 40s. But obviously it will not stick.
Friday Radar Simulation —> slider
The snow in 'blue; appears well north of the MD/PA border, but mixing is possible at times.  This may be a good set up for 'graupel' to fall. Partially melted flakes that look like styrofoam balls.
Snow is more likely at night. See the later slider below. 
Friday Night Radar Simulation —> slider
Watch the snow spread south into Maryland overnight. The colder air may lead to some stickage north of Baltimore, even on the roads before dawn.  Snow will reach southern Maryland and The Eastern Shore. It may stick on the grass or elevated surfaces.
Friday Evening
The air will get colder as the coastal storm intensifies.  This will drag in the colder air aloft and at the surface.  Here's a look at 8 PM
Temperatures at 850mb (5,000 Ft)
Temperatures (Surface)
Saturday Morning Temperatures 
NO SNOW TOTAL MAP
Any model product that shows snow totals may be misleading. The melting is not accounted for and not worth showing at this time.
There will be a few inches of snow in western Maryland and West Virginia. Wisp may get 3 to 6 inches of snow. Snowshoe, WV may get up to 10 inches of new snow from this event.
Get Forecasts By Email
Just in case you don't get all posts on your social media feed, stay up to date with the latest info…
Click here to sign up for email alerts…. Be the first to hear any new weather
---
Baltimore history of snowless February(s) and winters when March brought the most snow:
Click here to see more: March Snow After Winter Has Been Slow
Please share your thoughts, best weather pics/video, or just keep in touch via social media
WEATHER WIFE COLLECTION
Thanks to Shannon (weather wife) for hand picking items 'she' wants to wear
The Yoga Pants have side leg pocket for your phone
The Hoodie is extra soft and has the important 'thumb holes'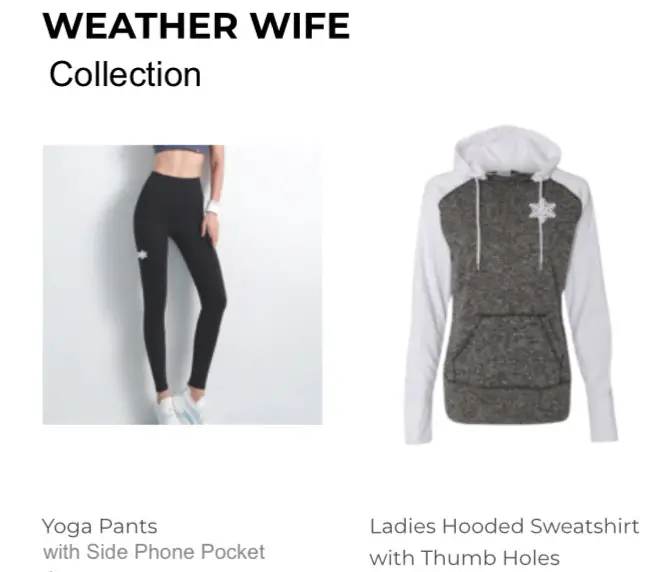 Winter Outlook Series:
My Call For Snowfall Winter 2019-2020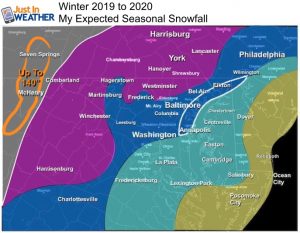 Snowy Winters Following A Hot and Dry September
NOAA Winter Outlook Leaves Room For More Snow With Mild 'Seasonal Average' Temperatures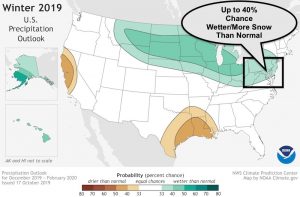 Also Read:
Other  Links:
See the maps for when we normally expect the first frost in this link.
Baltimore Weather At BWI May Not Be As Hot As Reported
Construction at the airport close to the weather station may be added artificial heat. Click here or the image for the details.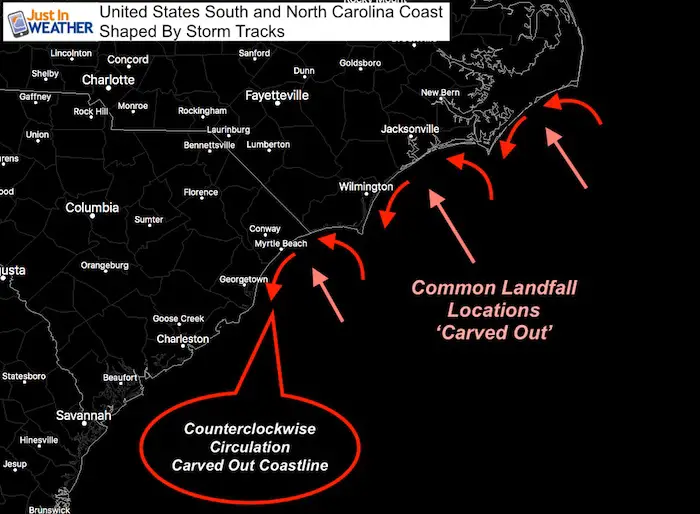 Maryland Trek Cycle Jerseys From Hill Killer
All proceeds will go to the Maryland Trek 6 total and Just In Power Kids programs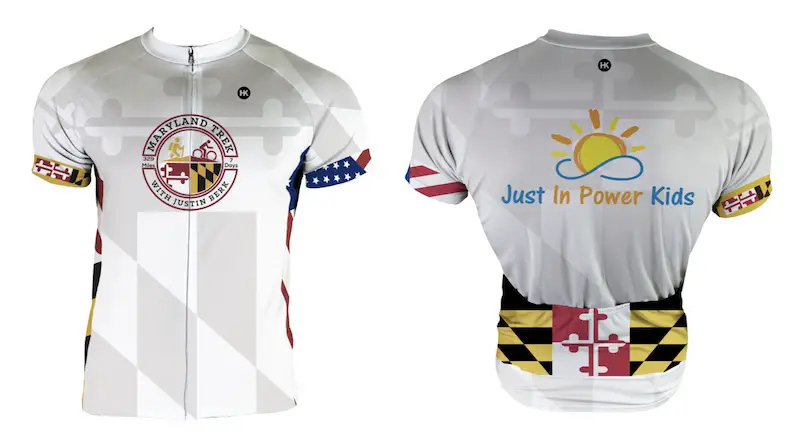 Thank you to our Title Sponsor for Maryland Trek 6
Shining on with Smyth and their contribution, our team has raised over $95,000 for Just In Power Kids to provide free programs for kids in and post cancer treatment.

Just In Power Kids:
Proceeds go to our programs Providing FREE holistic care for kids in cancer treatment and up to 5 years post treatment and caregivers.
Shine On
Proceeds from all sales go to Just In Power Kids. Click the image to shop and show your support.