October 24, 2019
Frost is likely to develop for some suburban areas the week. Are we on schedule with what is normally expected?   The map and charts below are based on 26 locations around Maryland with the average date when temperatures will reach 32F. Note that it is possible to get frost with temperatures in the upper 30s though. Also consider that some areas with varied terrain can have a wide range of first frost dates since warmer air holds on hill tops and cold air sinks in valleys on long autumn nights.
It looks like we are right on schedule.
What about winter?
Cold temperatures arriving in October is expected. Can it be a precursor to winter around the corner?  It is a benchmark for the end of the growing season in autumn. It gets rid of the stinkbugs, and lengthens the time between mowing your lawn. The only correlation from October weather to winter snow comes from winter folklore that states each morning fog this month relates to a snowfall in the following winter.  I think that might be adding up to a lot. I am working on my formal winter outlook and will have that ready in the next week or so.
Average First Frost and Freeze Dates in Maryland
Elevation and proximity to the water plays a big role in temperatures. You may want to compare this map to the snow map. Click here for my Maryland Winter page
Regional Breakdown
In my 14 years on Baltimore TV working with hundreds of local Weatherbug stations, I have a noticed wide range of temperatures on autumn mornings across single towns. Even in metro Baltimore. Ellicott City for example can have a range of 5 to 8 degrees on some mornings from the old historic valley area to the hill top near Rt 40.  There are pockets of colder air near Bel Air/Fallston, Baltimore's Hereford Zone, and even between Frederick and Mount Airy.  If you live near the water, either the Bay, reservoir, or river, that can be a source of heat delaying early frosts nearby. I am sure you have noticed your own microclimate that might not be represented on the map. That is a general display, the best I could make with the information and research I've found.
The University of Maryland points out that cold temperatures will improve the flavor and texture of kale, collards, cabbage, and turnip greens.  But bringing  tender annual flowers like geranium and begonia indoors before the first frost will help you keep them growing indoors through the winter.
Keep In Touch Every Day
Click here to sign up for email alerts…. Just in case you don't get the post on your social media feed
Please share your thoughts, best weather pics/video, or just keep in touch via social media
ALL FITF  Apparel Available

New Colors
We are giving 10% of each sale to Just In Power Kids: Providing FREE holistic care to pediatric oncology patients and FREE healthy meals to local hospitals.
October is Breast Cancer Awareness Month
Love Maryland Shirts and Hoodies
This shirt was designed by my 'bonus' daughter Jaiden. The hoodie has been the biggest hit, so our promotion is back this year. Join us to support the cause and show off your Love of Maryland
Show your love for Maryland and make this 15 year old artist and her mom extra proud
Also See:
NOAA Winter Outlook Leaves Room For More Snow With Mild 'Seasonal Average' Temperatures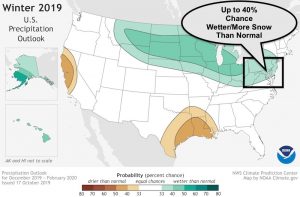 Moderate Drought For Half of Maryland and Virginia: Drought Monitor
Many areas inland from the cities should drop into the 30s by tomorrow morning. This could do it.  See the look at when we normally expect the first frost in this link.
Snowy Winters Following A Hot and Dry September
Baltimore Weather At BWI May Not Be As Hot As Reported
Construction at the airport close to the weather station may be added artificial heat. Click here or the image for the details.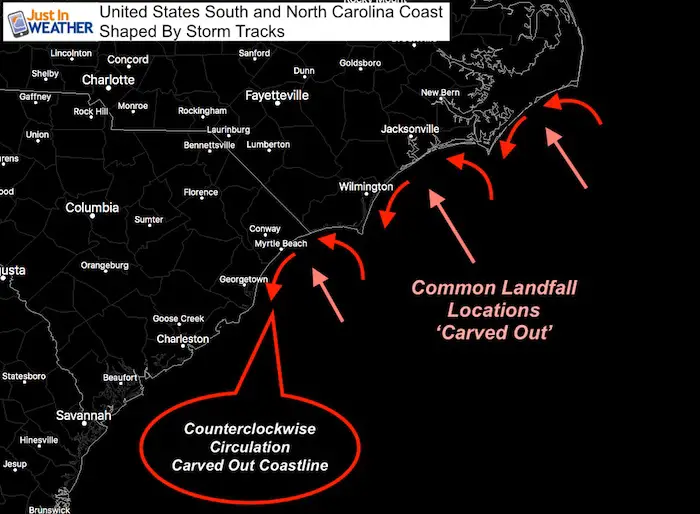 Maryland Trek Cycle Jerseys From Hill Killer
All proceeds will go to the Maryland Trek 6 total and Just In Power Kids programs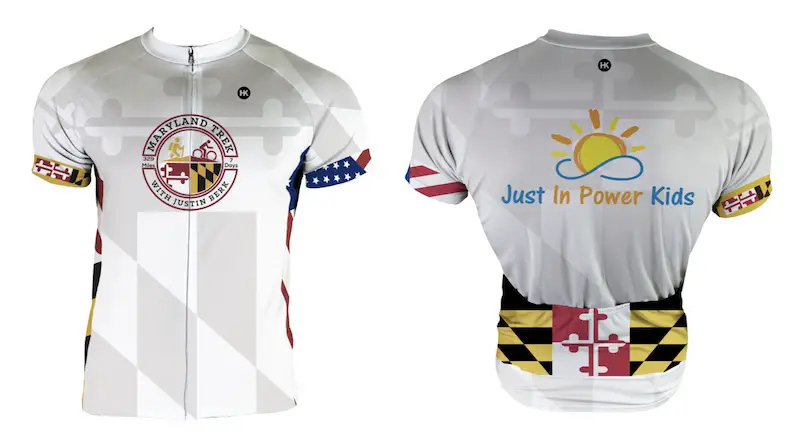 Just In Power Kids:
Proceeds go to our programs Providing FREE holistic care for kids in cancer treatment and up to 5 years post treatment and caregivers.
Shine On
Proceeds from all sales go to Just In Power Kids. Click the image to shop and show your support.