Tuesday October 15 2019
For the first time in nearly eight weeks we will have a widespread soaking rain for our region. This storm will spread over 1 inch of rain across the Mid Atlantic through New England on Wednesday, taking on the name Nor'easter. I wanted to explain a little about what that is, plus another term that became mainstream last winter: Bombogenesis or Bomb Cyclone.
Tuesday Morning Satellite
The storm started a few days ago with tropical moisture from the Pacific Ocean that spread across the SW US and northern Mexico. Today it is located across the Gulf Coast region of the SE US.
A Nor'easter is a strong coastal storm that
moves to the northeast direction

into the Northeast US

with winds from the Northeast behind the storm across coastal areas
This storm will not be a classic Nor'easter as the Low Pressure is actually starting in the Ohio Valley and will cross Maryland, then develop off of the coast and head off to the northeast.  But for New Englanders, this will be justified.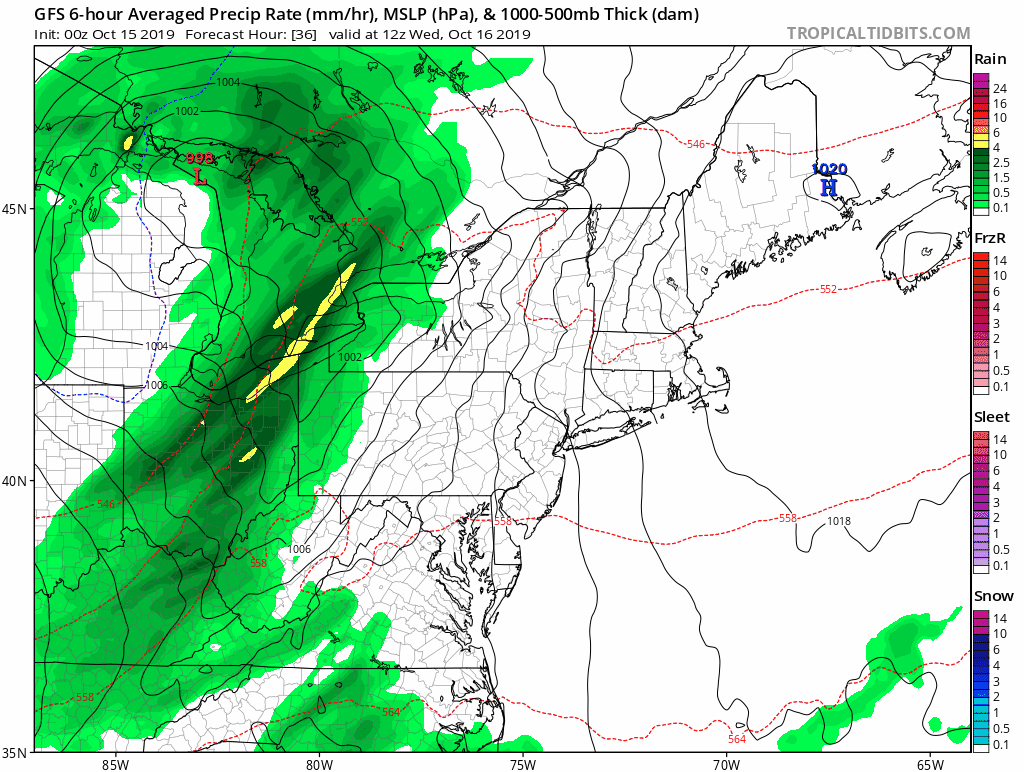 Bombogenesis or Bomb Cyclone
This bold term has been around for many decades. But when news media picked up on it last winter, it  was used to grab attention like Polar Vortex or El Nino. These are real meteorological terms related to science, not consulting research. This is the first of the season, but it's likely we will have many more through the winter. So here is what it means:
A Bomb Cyclone or a storm 'bombing out' refers to a rapid drop in central air pressure. When measured 24 mb drop in 24 hours, or 1 mb per 1 hour over a full day, that rapid development results in heavy rain (or snow) and strong winds. Along the coast, then flooding and beach erosion is likely.
*This is pretty common for strong storms, especially between late fall, winter, and early spring. This is usually due to large temperature contrasts on opposite ends of the storm or jet stream aloft. A storm is one way nature balances out unequal temperature across the planet. 
Bombogenesis is the development of a bomb cyclone.
Here is how the storm is forecast to develop with rapid drop or deepening of pressure around the central Low
Storm 24 Hour Development —> slider
I've highlighted the central pressure drop forecast and time change starting Wednesday morning. The pressure largest drop forecast is 27 mb in 18 hours. This qualifies a 'bomb' storm.
[metaslider id=80414]
Rainfall Forecast
The edge of the true influence from the rapid development along the coast will be around central Maryland. Here between 1 and 2 inches or rain is expected on Wednesday (see the local detailed forecast here). Heavier rain is likely along the track of the strengthening storm into New York and New England where closer to 2 inches or more is expected.
Thursday Morning
Most areas dry out, but showers will linger in the mountains. Snow is possible above 2,500 Ft in West Virginia and perhaps Garrett County, MD
Keep In Touch Every Day
Just in case you don't get all posts on your social media feed, stay up to date with the latest info…
Click here to sign up for email alerts…. Be the first to hear any new weather
Thank you to our Title Sponsor for Maryland Trek 6
Shining on with Smyth and their contribution, our team has raised over $95,000 for Just In Power Kids to provide free programs for kids in and post cancer treatment.

Love Maryland Shirts and Hoodies
This shirt was designed by my 'bonus' daughter Jaiden. The hoodie has been the biggest hit, so our promotion is back this year. Join us to support the cause and show off your Love of Maryland
Show your love for Maryland and make this 15 year old artist and her mom extra proud
Please share your thoughts, best weather pics/video, or just keep in touch via social media
Also See:
Moderate Drought For Half of Maryland and Virginia: Drought Monitor
Many areas inland from the cities should drop into the 30s by tomorrow morning. This could do it.  See the look at when we normally expect the first frost in this link.
Snowy Winters Following A Hot and Dry September
Baltimore Weather At BWI May Not Be As Hot As Reported
Construction at the airport close to the weather station may be added artificial heat. Click here or the image for the details.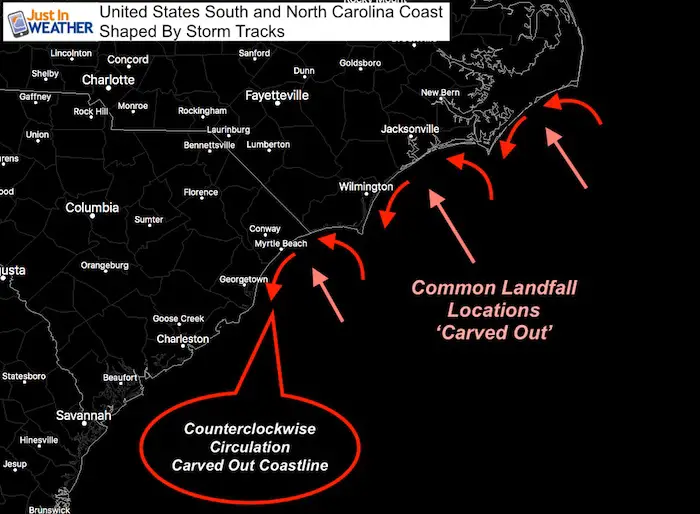 Maryland Trek Cycle Jerseys From Hill Killer
All proceeds will go to the Maryland Trek 6 total and Just In Power Kids programs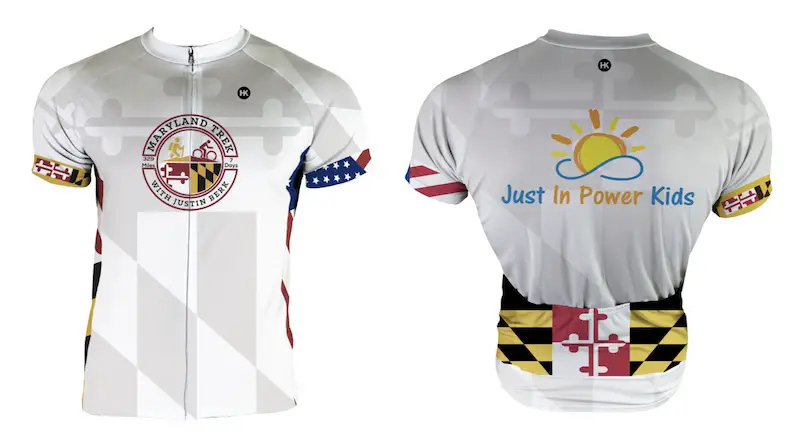 Just In Power Kids:
Proceeds go to our programs Providing FREE holistic care for kids in cancer treatment and up to 5 years post treatment and caregivers.
Shine On
Proceeds from all sales go to Just In Power Kids. Click the image to shop and show your support.