Wednesday January 30
The infamous Polar Vortex is sending a lobe across Chicago and Detroit today, the lifts into eastern Canada. It is sending bitterly cold air our way, which will arrive with a snow squall along the arctic front mid day. This burst may look like a blizzard for 15 to 30 minutes, and then you wil feel the difference. So as cold as it is this morning, it will be painful this afternoon and more so Thursday morning.
Advisories:
Wind Advisory Today: Wind Gusts to 50 mph
Wind Chill Advisory Into Thursday Morning: Wind Chills to -20ºF. Frostbite can occur in less than 30 minutes. 
A Lot Of Info Here
This post has a lot of information! I wanted to highlight that here before you scroll down. First, we need to look at the current set up. This will include at look at the core of the cold near Chicago where frostbite can occur in minutes. Locally, it is cold and still icy in some of the snow zone areas that were not treated enough.
We will check out the temperatures at the core of the cold air near Chicago. Then we time out the arctic blast with three sliders. They include:
The Snow Squall
Temperatures
Wind Chills
Please consider your pets. It will be dangerous for them to go on walks or stay outside.
A cold as it feels this afternoon, we bottom out Thursday morning. Then we coined back up quickly to near 60ºF next week.
Polar Vortex
Technically this is one piece of the Polar Vortex with a lobe that is crossing Chicago and Detroit. But the core will lift into eastern Canada. So we are getting cold air on the edge, but not the main event.
Core Of Cold Air:
While Baltimore is at 16ºF and we have some single digits nearby, compare to the MidWest
Chicago had a temperature of -20ºF, with a Wind Chill of -45ºF.
Frostbite in Minutes
This graphic is from NWS Chicago to give a better perspective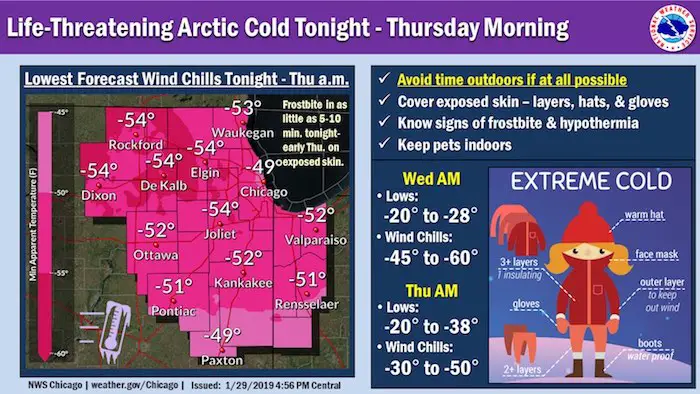 Local Weather Stats For January 30, 2019 in Baltimore
Average High:  42ºF
Record High: 72ºF in 1914
Average  Low: 25ºF
Record Low:  -4ºF in 1873
                         *Record Snow:  9.0″ in 1930
Sunrise: 7:15 AM
Sunset 5:24 PM 
*Daylight = 2:01 longer than yesterday 
*Bay Water Temperature = 36ºF at Thomas Pt. Light House 
Keep In Touch Every Day
Just in case you don't get all posts on your social media feed, stay up to date with the latest info…
Click here to sign up for email alerts…. Be the first to hear any new weather.
Morning Set Up
Most of our region starts in the teens. The single digits locations to the north are places with 2 to 4 inches of snow on the ground.
It will get COLDER!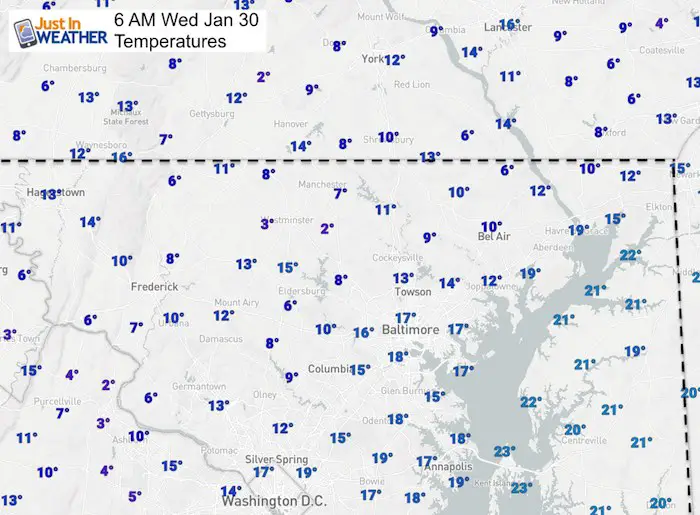 Arctic Front Tracking Today
Snow Squall —> slider
The burst of snow may last 15 to 30 minutes and briefly look like a blizzard. It will be enough to coat the ground with a dusting to 1 inch. The snow will be very dry and like powder, blowing around easy, but not melting.
[metaslider id=72261]
Temperature Timeline —> slider
[metaslider id=72274]
Wind Chill Timeline —> slider
[metaslider id=72287]
FITF Gear To Stay Warm 
Thursday Morning
It will be dangerously cold. I expect many schools will consider this for delays or cancellations.
Jet Stream Animation
Watch how quickly this lifts away and we being to thaw by Friday and this weekend. The temperature outlook below shows us near 60ºF next week, before cooling down again.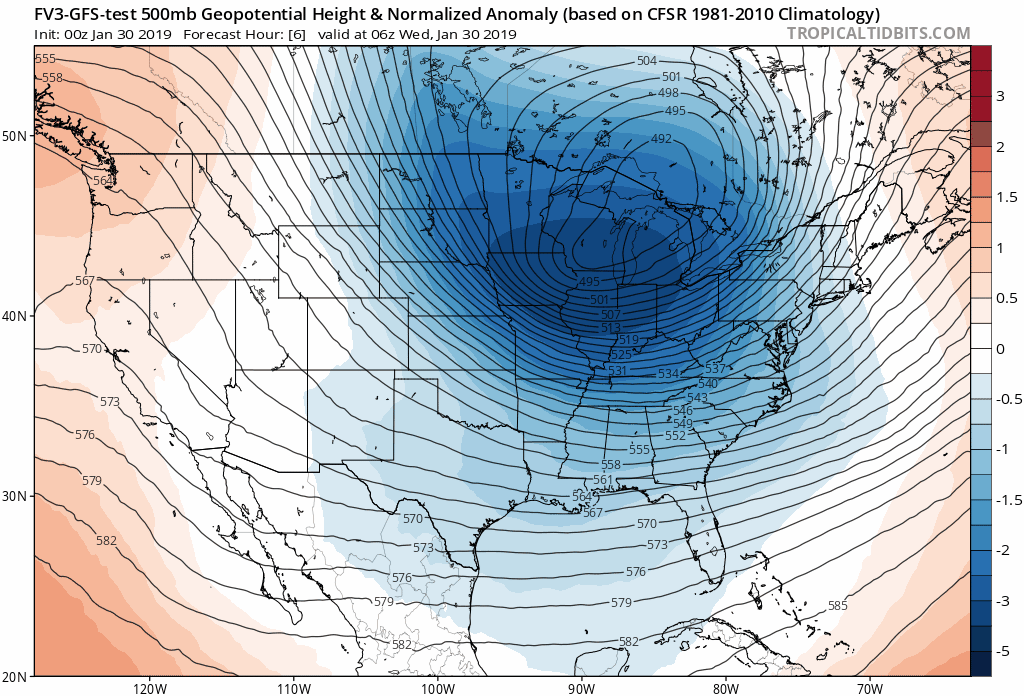 Temperature Outlook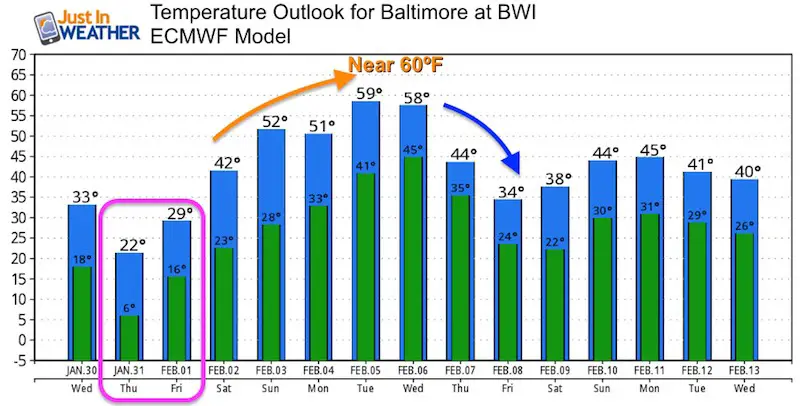 Keep In Touch Every Day
Just in case you don't get all posts on your social media feed, stay up to date with the latest info…
Click here to sign up for email alerts…. Be the first to hear any new weather.
Please share your thoughts, best weather pics/video, or just keep in touch via social media
FITF Hats
After selling out twice, the hats are restocked and ready to ship.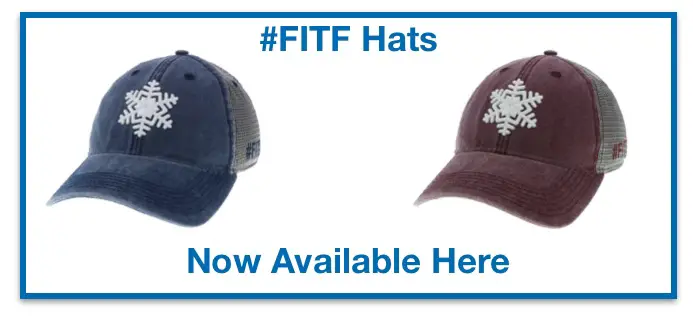 ---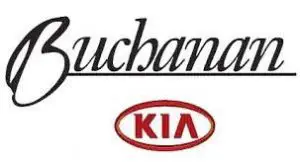 New Partner
Buchanan Kia of Westminster is a supporter of Just In Power Kids and Maryland Trek 6 in August 2019.
---
Related Links:
Winter Outlook
My Winter Outlook 2018-19: Multiple Nor'Easters and more snow
Interactive Snow Report
November 15 Snow Reports- Interactive Map Compared To My Forecast
Winter Snow And Top 5 Wet Years 
Snowfall Seasons at Beginning and End of Top 5 Wet Years In Baltimore
Related Winter Outlooks
Solar Cycle: When Sun Spots Are Low We Get More Snow
El Nino Modoki May Enhance Snow Chances
Sweet Spot: Hitting 70ºF on Halloween is followed by more winter snow
Will A Wet Summer Bring A Snowy Winter?
NOAA Winter 2018-2019 Outlook Explained: This Actually Supports Snow
Winter Outlook From Two Different Farmers Almanacs
Maryland Winters: Snowfall Maps and Baltimore Snow History