November 3 2018
A series of storms hit Maryland on Friday November 2 that turned severe in the evening. There was a marginal risk for damaging storms, but given the time of year and late in the evening, this was a surprise to many. Low Pressure forming along a cold front and bumping into temperatures in the 70s was the set up and it resulted in widespread destruction. The hardest hit areas included Mount Airy where a TJ Max store was hit hard.
UPDATE: Baltimore where two people were killed at the Amazon Fulfillment Center. Strong winds resulted in a large warehouse wall collapse. Two additional locations in Harford County were hit with extensive tree damage.
Another two storm damage locations are around the borders to the south and across the northern line in York County Pennsylvania. The only one that does look like a tornado was the cell that crossed the Harry Nice Bridge into Charles County. More on each of these events below.
The purpose of this post is to highlight the damage locations and what I identified on Doppler Radar.  I have already seen many want to confirm a tornado, but there is support that many of these storms might have been a microburst. These can still carry winds over 80 mph and be just as destructive.  It was hard to see this event in the dark and wrapped with rain. Some reports of a visual of a funnel cloud still needs to be confirmed in person. Today The National Weather Service will investigate the damage areas and submit a final confirmation of what blew threw.
Here is what we have so far:
Doppler Radar Loop
6:49 PM to 9:57 PM
Total Rainfall ranged from 1 to 2.5 inches in the hardest hit areas.
Mount Airy Storm
There was damage to TJ Max and some nearby homes
This is the Velocity Scan of Doppler Radar. The animated loop is below.  It shows wind blowing towards or away form the radar. The wind burst of 84 mph was within the gust front of the storm line. All winds were blowing in the same direction. There was a brief hint of some spin within this, but face value looks like a microburst or push of straight line winds.  This does not diminish the storm integrity. It should confirm if the winds bursted down from the clouds or rotated.
Note: A roof can get lifted off with straight line winds when the surge hits the ground and pressure can 'bounce' back up or lift when it hits a structure.
Velocity Scan Animation
Baltimore Area Storm: Amazon and Dundalk
To locations include the Amazon facility and roof damage to homes in Dundalk.
Animation Loop
This velocity scan shows the storm out of east Baltimore and moving through Dundalk, Essex, then up along I-95 in Harford County through Edgewood.
Velocity Scans: 
The wind speed identified here between 9:48 PM and 10 PM.
The storm pulsed with 75 mph winds then a short distance later over Edgewood with 67 mph winds. This signature looks like the Mount Airy storm with straight line winds.
Southern Maryland: Most Likely Tornado
This storm did have a Tornado Warning as it was responsible for flipping a truck on the Harry Nice Bridge
Tornado 'Hook' On Doppler Radar
The Velocity Scan here south of La Plata and Hughesville shows a better indication of winds wrapping around a defined tight circulation. This is more like the hook we would expect from a tornado.
Animation
Once the cell reached Hughesville and Golden Beach the circulation fell apart.
North Side Storm
Harford County: Fallston and Hickory has tree damage. This was NOT the same cell that hit Baltimore and Dundalk.
Pennsylvania- Stewartstown
This was also not likely a tornado but just straight line wind damage.
Notes:
There may be insurance implications with how the storm is classified. My purpose is to cll attention to the weather data available to assess the events.  I can not state it is a tornado unless there is visual proof. This can first be a hook echo on Doppler Radar or confirmation of a funnel cloud on the ground. At this point, the damage will be investigated by trained professionals to determine if the debris was twisted, thrown in all directions, or all pushed in one direction.
A Microburst or straight line wind event can produce as much destruction as a tornado. It does not diminish the storm, just classifies what it really was. The fact that this was so intense and warnings were late for the first events is what really needs to be understood.
Also see:
Winter Outlooks
Sweet Spot: Hitting 70ºF on Halloween is followed by more winter snow
Solar Cycle: When Sun Spots Are Low We Get More Snow
Will A Wet Summer Bring A Snowy Winter?
El Nino Modoki May Enhance Snow Chances
Winter Outlook From Two Different Farmers Almanacs
NOAA Winter 2018-2019 Outlook Explained: This Actually Supports Snow
Cold Stuff
Normal First Frost/Freeze Dates
Maryland Winters: Snowfall by region and records
FITF and SnowStix Stores are now OPEN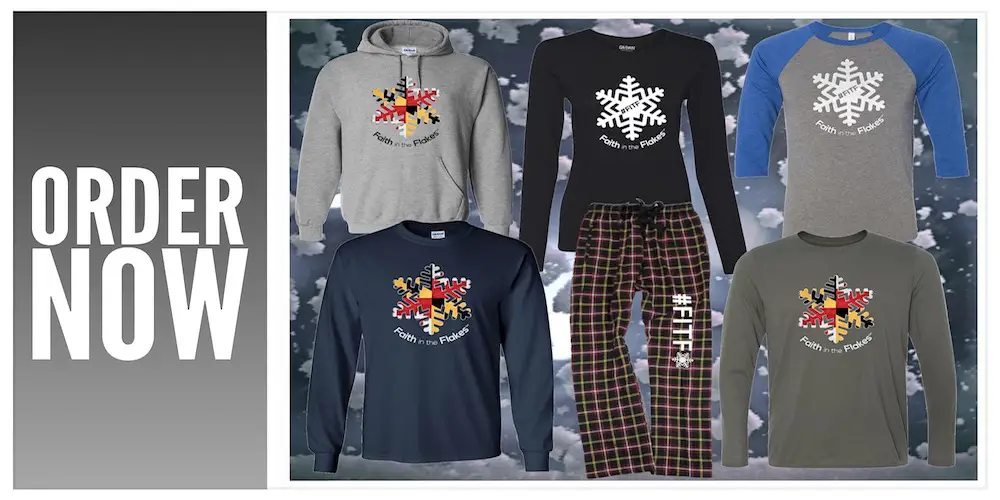 Snowstix- We Need You To Measure Snow Too
We are giving 10% of each sale to Just In Power Kids: Providing FREE holistic care for pediatric oncology patients.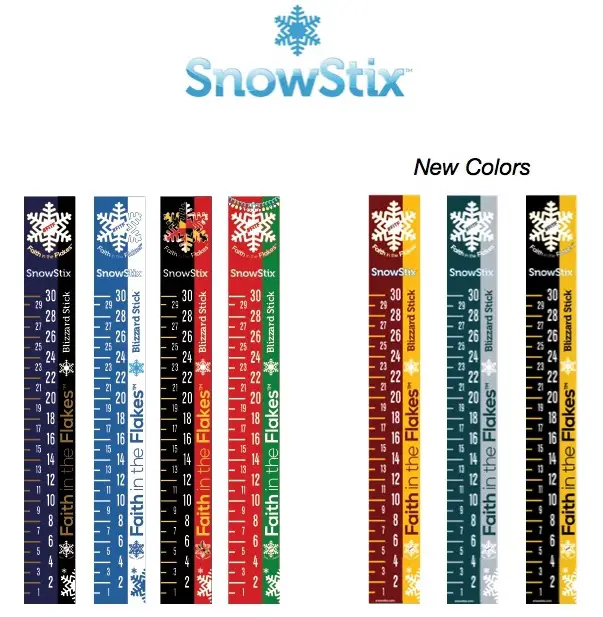 Keep In Touch Every Day
Click here to sign up for email alerts…. Just in case you don't get the post on your social media feed
Please share your thoughts, best weather pics/video, or just keep in touch via social media