October 21 2018
The sky has cleared which will allow for a celestial display, if you can brave the cold. Thanks to the calm wind, temps will tank in a hurry. So bundle up if you head outside. I know it's a Sunday night, but some hardy space loving people never miss a chance.
The Orionid Meteor shower is on display for two weeks between October 15 and 29 reaches peak activity now. There is also the ability to see the Planet Uranus with the naked eye. Try not to giggle as you read this or repeat it to a friend. The planet is one of the strangest in our solar system, and that goes well beyond the name, but the blue glow in the sky is worth getting to know. Here is more info about each show and tips for viewing this free event for the family.
Orionid Meteor Shower
Shooting stars near the top of the Orion Constellation are actually dust from Halley's Comet. The average show should bring 10 to 20 meteors per hour. But up to 30 in an hour are possible. That would be one every 2 to 3 minutes… If we are lucky! But after playing PowerBall and MegaMillions for a few weeks, we all know how luck goes.
These will look like shooting star's as they burn up in our atmosphere. Occasionally a larger object will last longer and burn brighter. There is a chance a fireball can be mixed in… again if were are lucky.
When: After midnight it will rise over the horizon. The best viewing will be between 2 and 5 AM as it rises higher, face southeast to south. 
Where: Look in the southeast portion of the sky. Orion is one of the easiest constellations to spot. It will be near the top, by his club. It is the red super giant star Betelgeuse
Frost Advisory and Freeze Warning
Temperatures will be dropping into the lower and middle 30s. NWS has forecasted a colder pocket west of DC in central Virginia. But the HRRR model does not support this. It does support near freezing west and north of Balitmore.
NEW: The map has been updated to reflect the expanded Freeze Warning into parts of Maryland.
It also supports cold enough air that should put Delmarva in this Frost Advisory… I can only show NWS alerts and add my suggestion.
How Cold?
This cold air will be enough to infiltrate into southern Maryland and southeast Virginia. If you missed out on the frost earlier this week, this could be enough to damage tender plants. On the bright side, it should help speed up colors changing in the fall foliage that need to catch up to schedule.
Also see:
Normal First Frost/Freeze Dates
NOAA Winter 2018-2019 Outlook Explained: This Actually Supports Snow
Will A Wet Summer Bring A Snowy Winter?
Winter Outlook From Two Different Farmers Almanacs
FITF and SnowStix Stores are now OPEN
Snowstix- We Need You To Measure Snow Too
We are giving 10% of each sale to Just In Power Kids: Providing FREE holistic care for pediatric oncology patients.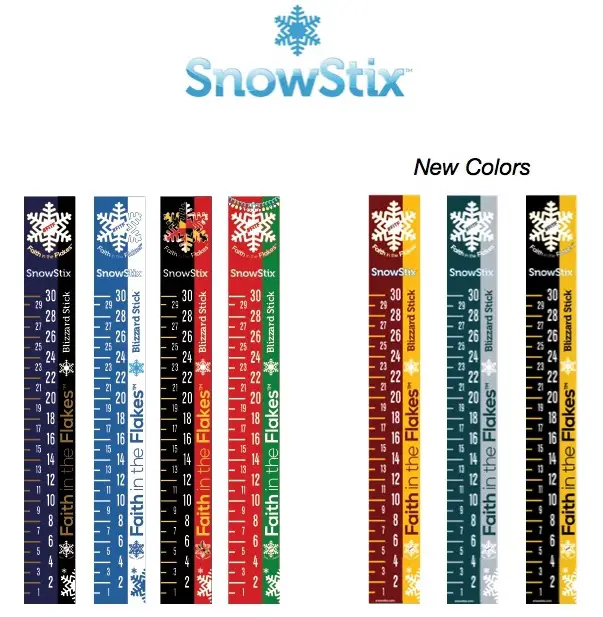 FITF Gear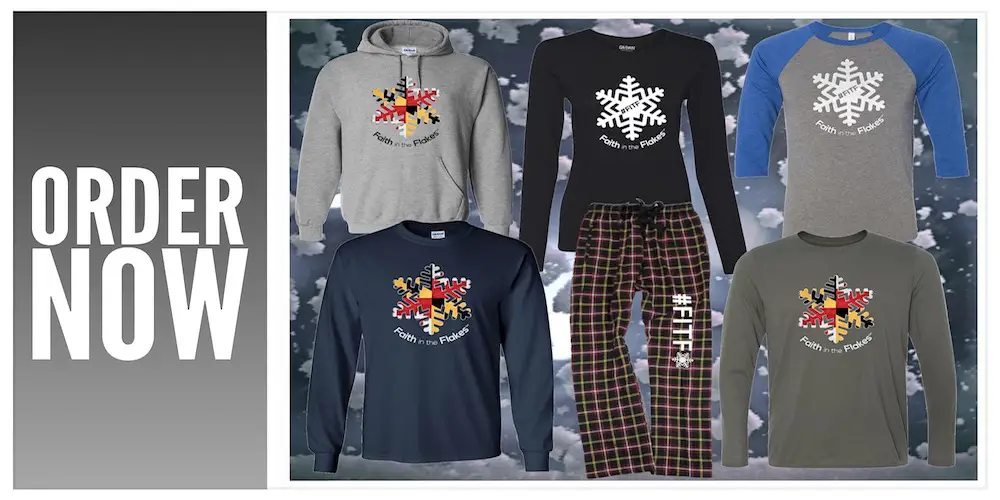 Keep In Touch Every Day
Click here to sign up for email alerts…. Just in case you don't get the post on your social media feed
Please share your thoughts, best weather pics/video, or just keep in touch via social media