November 1 2017
This late holiday treat might help avoid a nasty trick you might have experienced online. As I mentioned on my Facebook video, I am aware some have checked out my web links only to get a pop up ad or alert that the device might have a virus. This is likely NOT true and either a phishing scam or ad. My web team has assured me that we are 100% clean of that here. But we wanted to figure out the problem and come up with a solution for you.
This is one pop up that a reader sent me while trying to click on my post link. It was NOT from this web site, but from the app browser….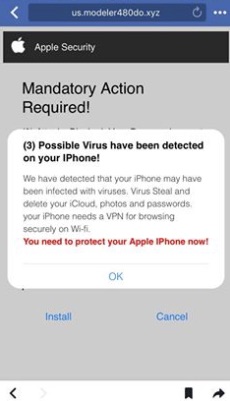 Note: Yes, there are some ads on my website. Getting an average of 1,000.000 page views a month does require a decent server and upkeep that needs to be covered. I have limited the amount you see and DO NOT believe in click bait. That would chase people away and diminish my integrity. So I assure you I would never do that. What you will see are links to FITF apparel, Snowstix, and my son's Kid Weather App each day and at the bottom of this post as I normally do.
As for clearing your browser, here is the message I got from my web developer Mike Henessie and his tips for you. Please try them and then head back to the social media post where you saw this link and let us know your thoughts.
"I have ran several scans on your site and it is completely clean (see attached screenshots). The redirect issues people are having are related to ads and their browsing history in the Facebook App. Unfortunately there is nothing we can do about that except you can tell people to try clearing their browser data."
Try These Steps
Open the facebook app and click the three lines in the bottom right of the screen to bring up this screen: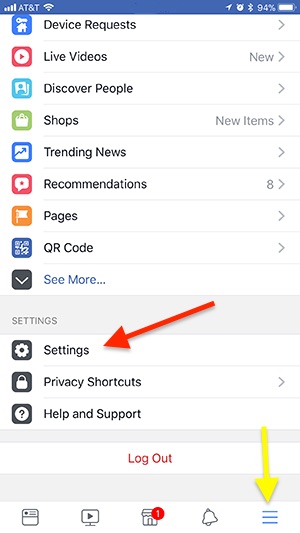 Tap on Settings and choose account settings in this popup

Tap on Browser on this screen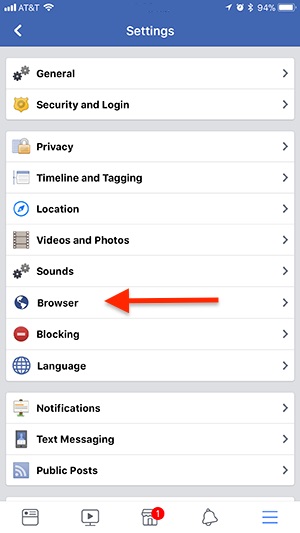 Then tap the Clear Data button
Please let us know if this works
Keep In Touch All Winter: Sign up for email updates on new posts
Since you may miss some posts via social media, click here for email alerts as a way to make sure you don't miss any.  *You may have to refresh that page once for your browser to clear out the images.
Now, my blatant FITF and app promotion ?
Faith in the Flakes Online Store Is Back Open By Popular Demand
PJ bottoms still inside out- They have to be to help bring on the snow.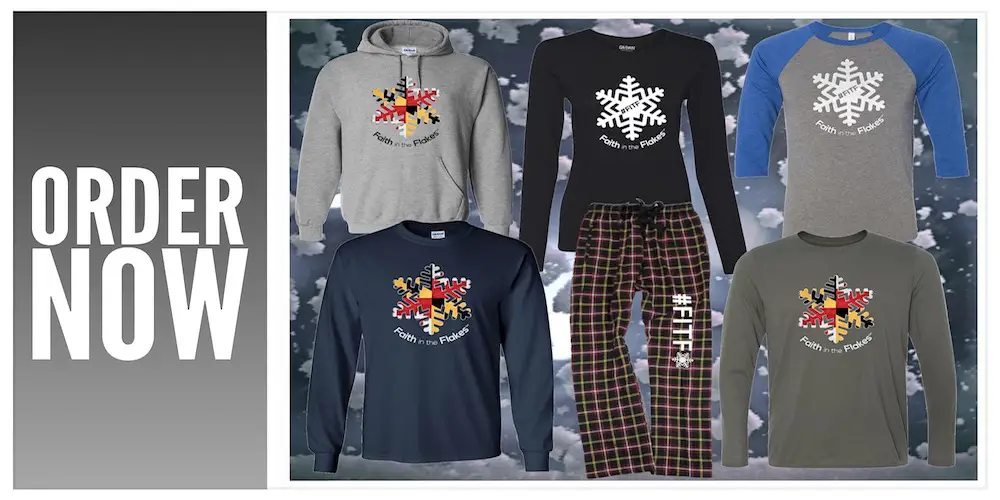 Snowstix
These Snowstix are available now for early orders and delivery.   To order now, click on the image below and send your request to mailto:[email protected].
We are giving 10% of each sale to programs that benefit pediatric oncology patients.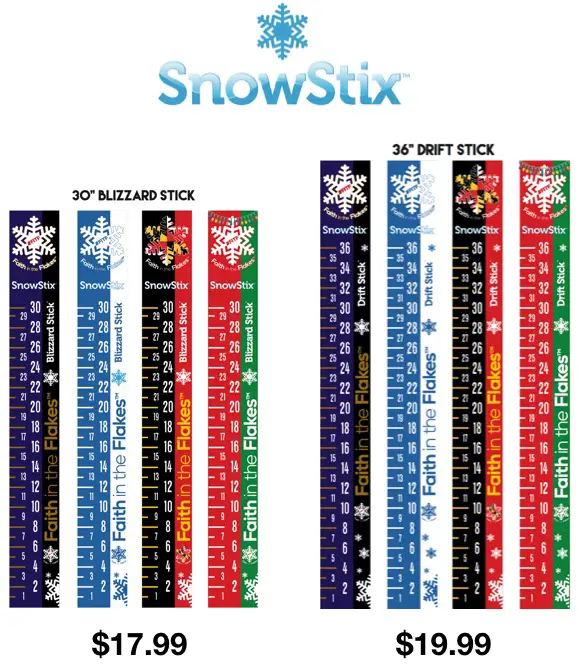 Winter Stuff
NOAA Winter Outlook: Not The Best But Not The Worst For Snow
Two Farmers Almanacs Winter 2018 Outlooks
My Preliminary Winter Outlook Notes
First Frost and Freeze Dates For Maryland (southern PA and northern VA)
NOAA Ranks Blizzard 2016 4th Worst Snowstorm On Record
Extreme Weather of 2015 balanced out on both ends
Get the award winning Kid Weather App I made with my oldest son and support our love for science, weather, and technology. Our 3 year anniversary of the release and our contribution to STEM education is this November. It has been downloaded in 60 countries, and works in both temperature scales. With your support we can expand on the fun introduction to science and real weather.
Please share your thoughts, best weather pics/video, or just keep in touch via social media